Art in Print
The Theo Adams Company: the cool London collective creating immersive performances
London Fashion Week Men's has just finished, but rather than resting, an epic closing party created by The Theo Adams Company was held at the Ace Hotel's Hoi Polloi restaurant. The ever growing London-based collective of artists, dancers, singers and actors creates intense, high-energy immersive performances for discerning clients, from a Louis Vuitton to FKA twigs. However, according to Theo Adams, the founder of the company, the aim is less amusement and more the higher planes of 'euphoria and extreme states of emotion, and setting people on an emotional journey.
Via: EveningStandard
Championing young talent reaps rewards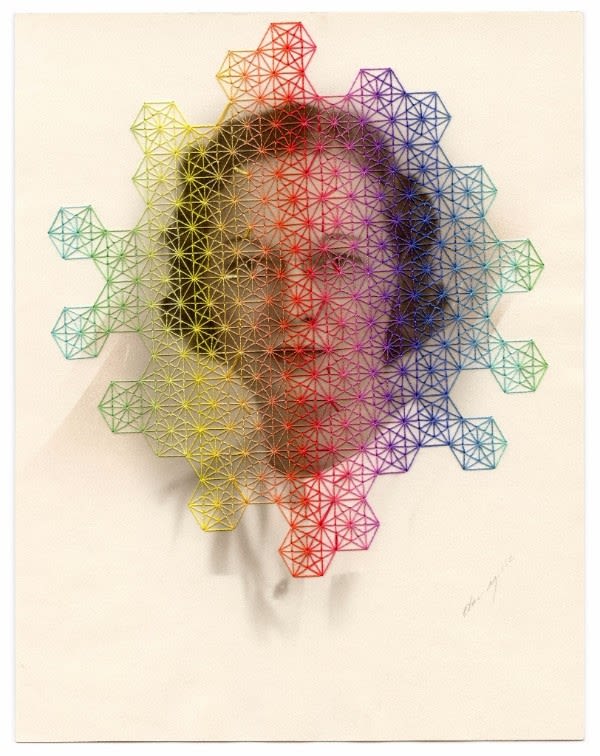 Trust your eye and buy what you like. That is the advice of every art specialist. The top collectors followed it in seeking out the greatest artists at the earliest stages of their careers. Buying emerging artists is always going to be speculative, but the enormous advantage is lower prices. There's always that possibility that it will be an artist who becomes a very good financial investment, said Matthew Flowers, one of leading art dealers. His "top tip for collectors" is artist Julie Cockburn, whose collages with hand-embroidery on found photographs he will be exhibiting this month.
Via: Finiantial Times