Art in Print
Artist Paul Cummins follows trail of the Tower poppies
Poppies from the First World War centenary installation at the Tower of London three years ago were bought by people from all over the world, one for each British military fatality. Some placed them on war graves, others displayed them as works of art. Now the poppies and the stories behind them are to be traced to recreate in digital form by Paly Cummins, the ceramic artist and Tom Piper, the designer of the installation allowing people to "pin" their poppy to a digital map, showing its location and sharing the story of why they bought it. This will give an insight into how people identified with their poppy.
Via: The Times
A Controversial Restoration That Wipes Away The Past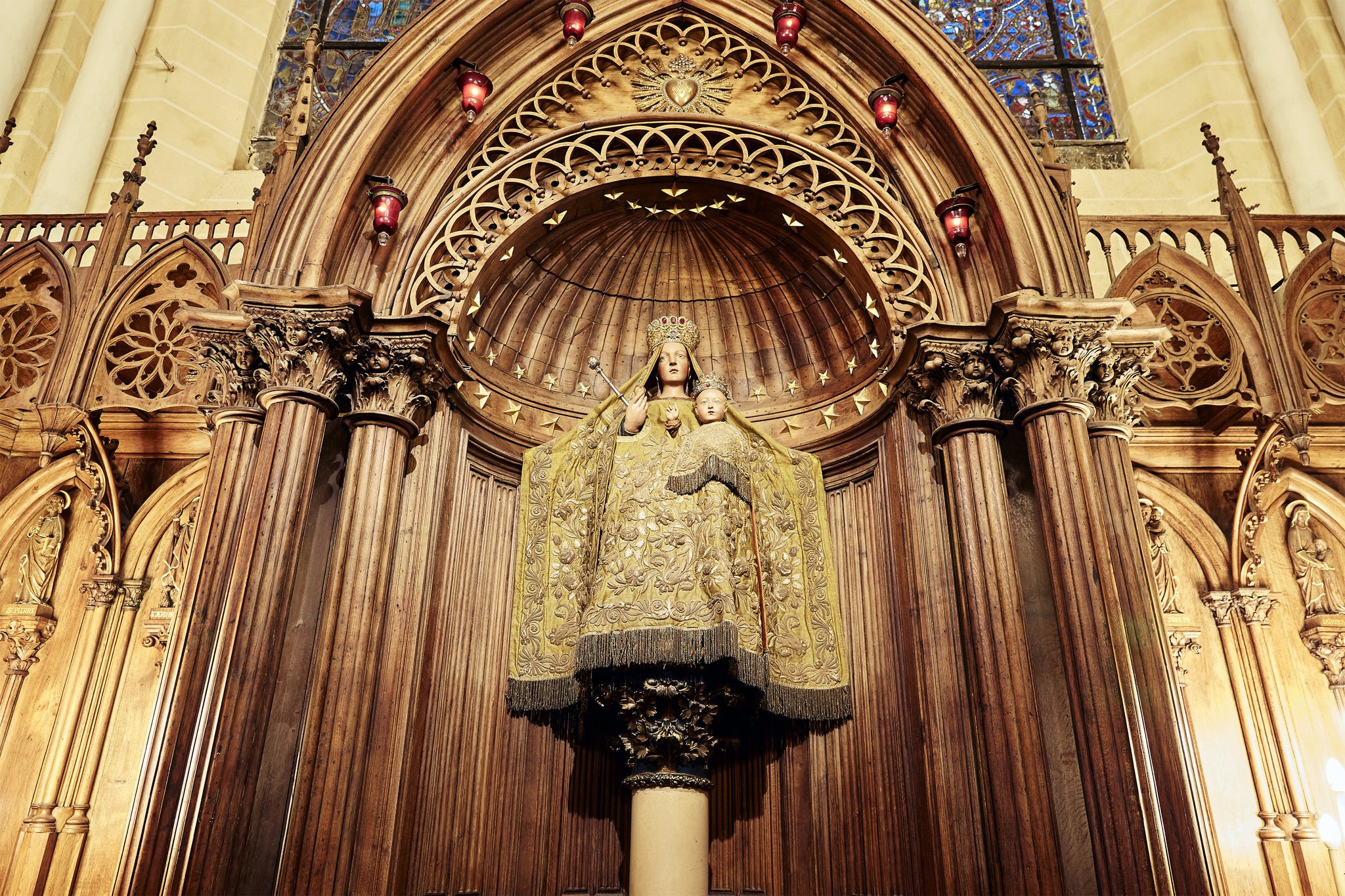 The famous statue, Black Madonna, has become white in the restoration of Chartres Cathedral, France. "The statue I came to see is not here anymore," said Patrice Bertrand whose mother once told him about her visit to the shrine. The decade-long restoration aims not only to clean and maintain the structure, but also to offer an insight into what the cathedral would have looked like in the 13th century. The repair which costs far beyond $2.4 millions is now criticised in the country for making the appearance of the original "fake".
Via: The New York Times