Art in Print
A Strong Show- Rachel Whiteread, Tate Britain, review
A new exhibition of Rachel Whiteread, one of Britain's leading contemporary artists and t
he first woman to win the Turner Prize

is now on view at

Tate Britain

until 21 January 2018. Whiteread uses industrial materials such as plaster, concrete, resin, rubber and metal to cast everyday object and architectural space. A sense of the tactility of the world around us is heightened by her sculpture and audiences are encouraged to interact with from moment to moment.

Via: The Telegraph
Riddle of stolen $100m De Kooning found in retired teacher's bungalow
Willem de Kooning's Woman-Ochre, a painting valued at more than $100 million and stolen from the University of Arizona Museum of Art in Tucson in 1985, was found at a retired teacher's bunglow.
Via: The Times
Arts Funding-Arts and oil firms should not mix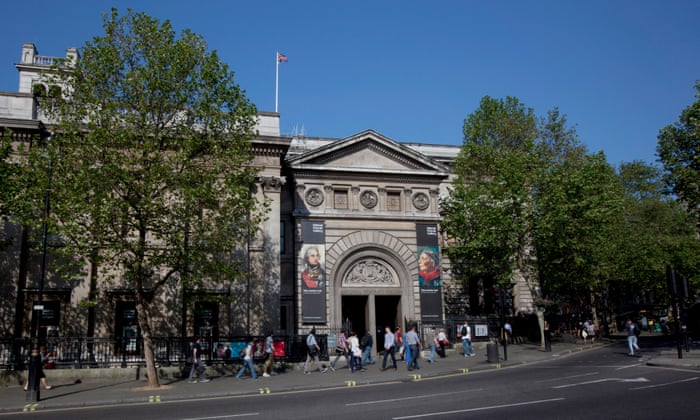 The National Portrait Gallery once ruined the gallery's reputation – by a close tie with BP, an unethical oil company for arts funding. It highlights why art and cultural institutions should work carefully especially when it comes to sponsorship taking a right position for social justice.
Via: The Guardian
Posted September 12, 2017