Art in Print
London galleries in 'landmark collaboration' for Tacita Dean shows
In 2018, three of the UK's most important galleries will stage three different exhibitions of work by one living artist: Tacita Dean. The National Portrait Gallery will show the portrait work of Dean, while the National Gallery will show still life and the Royal Academy of Arts will show landscape. "We now have this wonderful idea of one artist, three venues, three genres," its director

Cullinan said.
Via: The Guardian
British Museum apologises after 'ask a curator' session sparks 'racism' row
T

he British Museum has been forced to apologise after the curator of its Asia department, Jane Portal, said "Asian names can be confusing" to teenagers "so we have to be careful about using too many," in an "ask a curator" session on Twitter. Many people said it was indicative of a lack of diversity at the institution, and accused the museum of racism.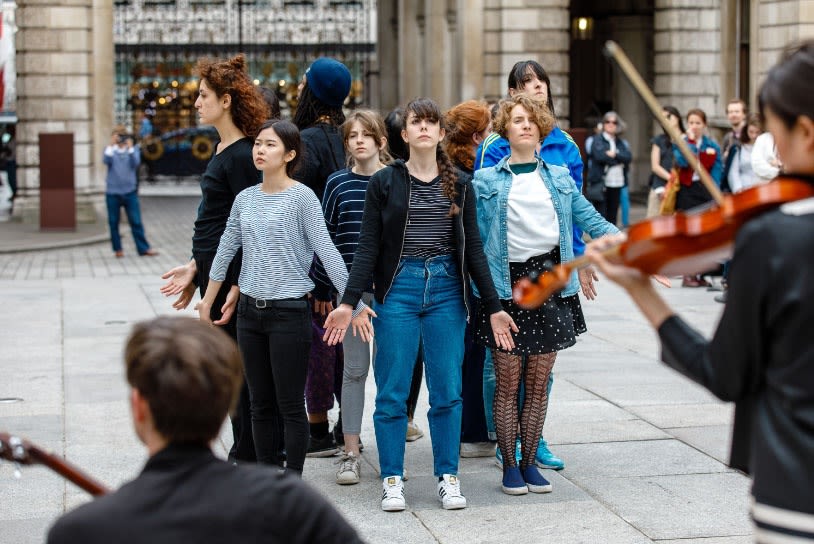 Via: The Telegraph
Posted September 14, 2017