Weekly Roundup
Our favourite art world images from the week
At

Lisson Gallery

, Allora & Calzadilla's 'Foreign in a Domestic Sense' features sculpture, performance, photo and video works. The exhibition continues the artists' ongoing investigation into the politics of language in public speech.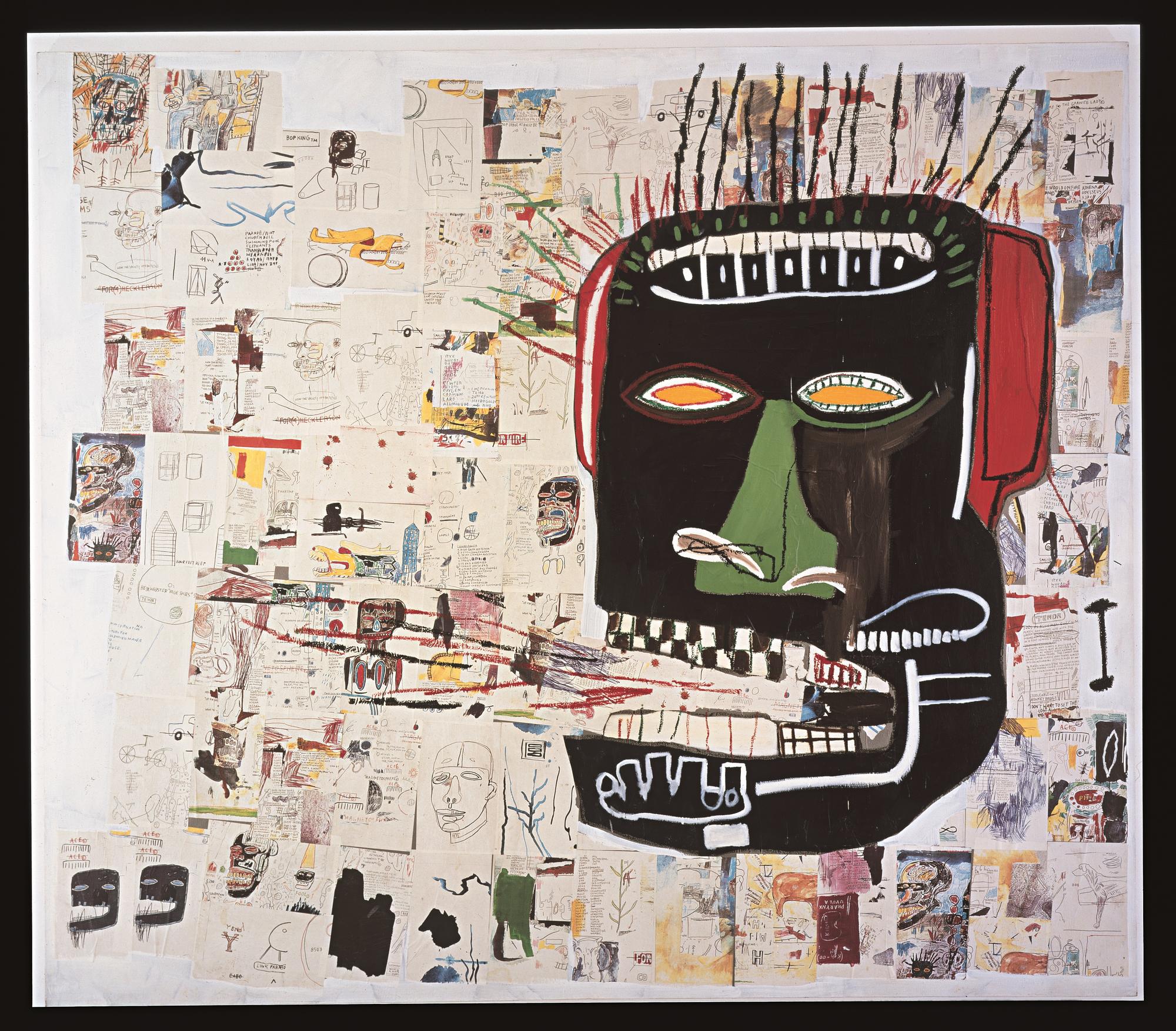 The first large-scale exhibition in the UK of the work of American artist Jean-Michel Basquiat 'Boom for Real' just opened at

the Barbican Centre

yersterday. The unprecedented show brings more than 100 works reaturing rare film, photography and archive material.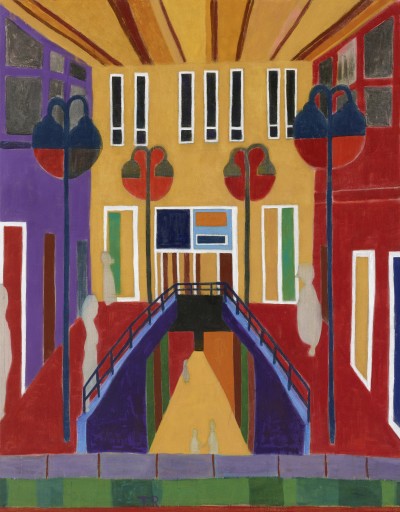 Cophenhagen based artist Tal R brings a new exhibition to London, at

Vitoria Miro

until 20 December 2017. The works set out to 'bring a quizzical eye to the largely unconscious actions of seduction, desire and gratification'.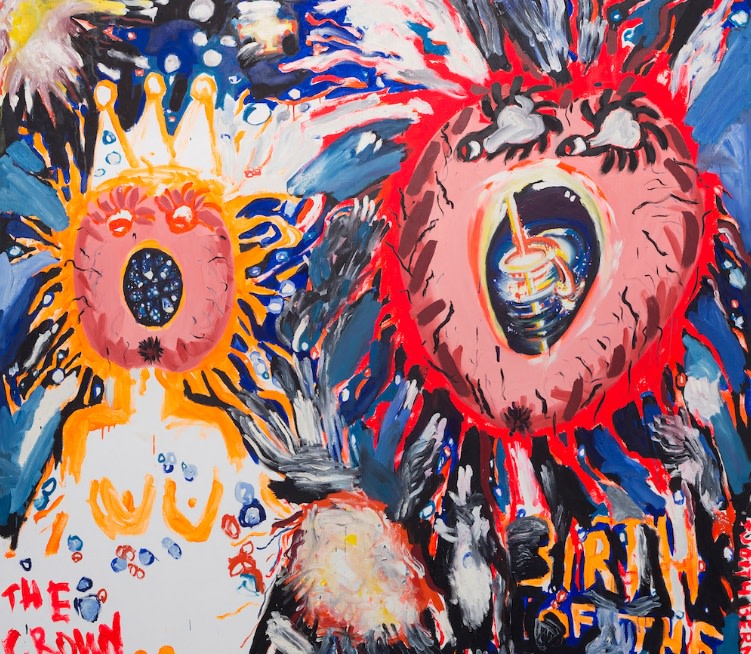 This year, Frieze London art fair will have a special section set to explore the output and legacy of nine radical feminist artists. These artist's works were often considered too explicit by many fellow artists and galleries, including artists such as, Betty Tompkins, Penny Slinger, Renate Bertlmann, Mary Beth Edelson.
Posted September 22, 2017