Art in Print
Rebecca Warren '

All That Heaven Allows'

-Tate St Ives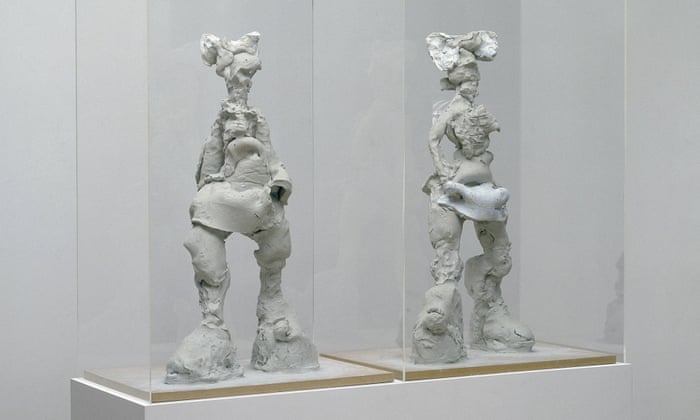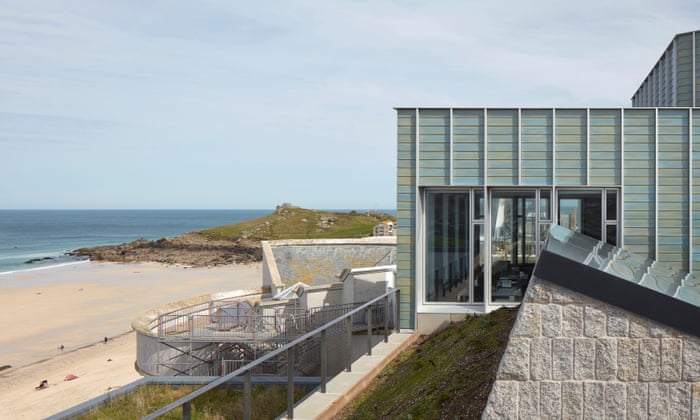 At

Tate St Ives

which is due to open this weekend, Rebecca Warren is the first contemporary artist to show in its new exhibition space. Her art is sensual, tactile, meatily physical. She moulds clay and casts it, and forces massive pieces of steel together. The gallery's new artistic director, Anne Barlow said "Having the national gallery in St Ives really helps to engage our residents with the opportunities of what can be."

Rebecca Warren, 'All That Heaven Allows', 14 October 2017 – 7 January 2018
'Make New History' the Chicago Architecture Biennial Looking Back For The Future
Like many art and design expos, The second Chicago Architecture Biennale has intriguing projects and unfamiliar promising talents from abroad to draw inspiration for the future architecture from the past. In this project, a team of Polish architects created the extraordinary documentation of Catholic churches built in between 1945 and 1989 tracking down the stories behind them.


Chicago Architecture Biennial, Through Jan 7 2018