Art in Print
Drag acts and drunken sailors – Mary Reid Kelley and Patrick Kelley: We Are Ghosts review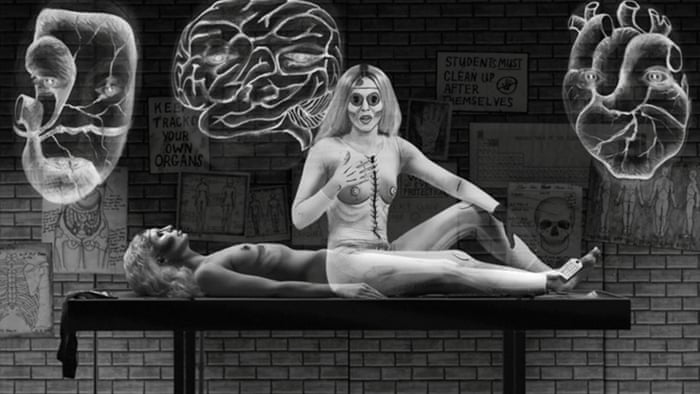 Mary Reid Kelley & Patrick Kelley: We Are Ghosts is at

Tate Liverpool

until 18 March 2018, for their first UK exhibition in a public gallery. The exhibition is showing two films - 'This Is Offal' and 'In The Body of the Sturgeon' - and a number of lightbox photographs which are equally curious in their subject matter - the theatre of war and its conduct. "Their films are so entertaining; so boisterous, delightful and grim; such peculiar, disturbing and erudite pleasures."
Via: The Guardian
Modigliani, Tate Modern, review: This exhibition is just right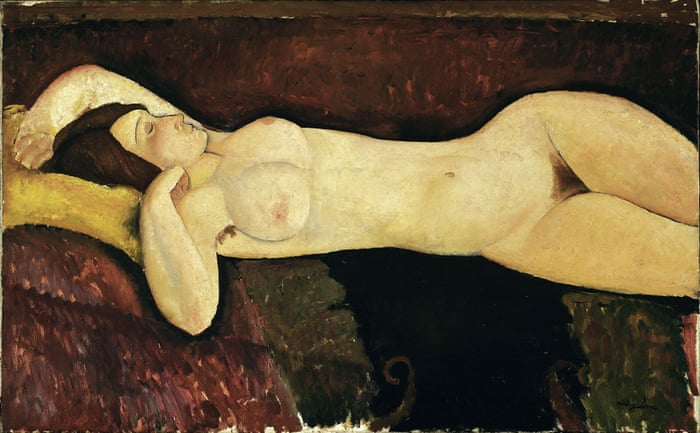 Tate Modern's retrospective of Modigliani's work features intense portraits, including one of Pablo Picasso, and 12 nudes - the largest group ever shown together in the UK. Some of the characteristics of his paintings such as the thin nose, the ever rising, columnar neck and the blank blueness of the eyes are so distinctive that it is impossible to mistake him for anyone else. It also does call to mind a strange blend of the very old - the Egyptian, for example - and the almost daringly new.
Via: Independent
An exhibition so powerful it makes you cry - Living with Gods, British Museum, review
Living with Gods is one of those exhibitions at which the

British Museum

excels. Its subject is vast - some of these objects are spectacular with high aesthetic value, and others are, literally, worthless like tat from a street market. All this diverse material is arranged according to broad themes, such as "Light", "Fire", "Sacred Spaces", " The Wheel of Life", and "Prayer". In this unusual context, the individual objects telling its fascinating stories hold our attention throughout.
Via: The Telegraph