Pelham Picks
Surrealism: A Conversation will showcase rare and iconic pieces of modern art by some of the most significant figures within the Surrealist movement, includingHans Arp, Salvador Dalí, Óscar Domínguez, Max Ernst, René Magritte and Yves Tanguy. The exhibition will focus on the period between 1923 and the early 1960s. The exhibition reaffirms the influence that the Surrealist movement had on the development of modern art as well as the broader cultural climate, in the latter decades of the 20th century.
2 March – 12 May 2018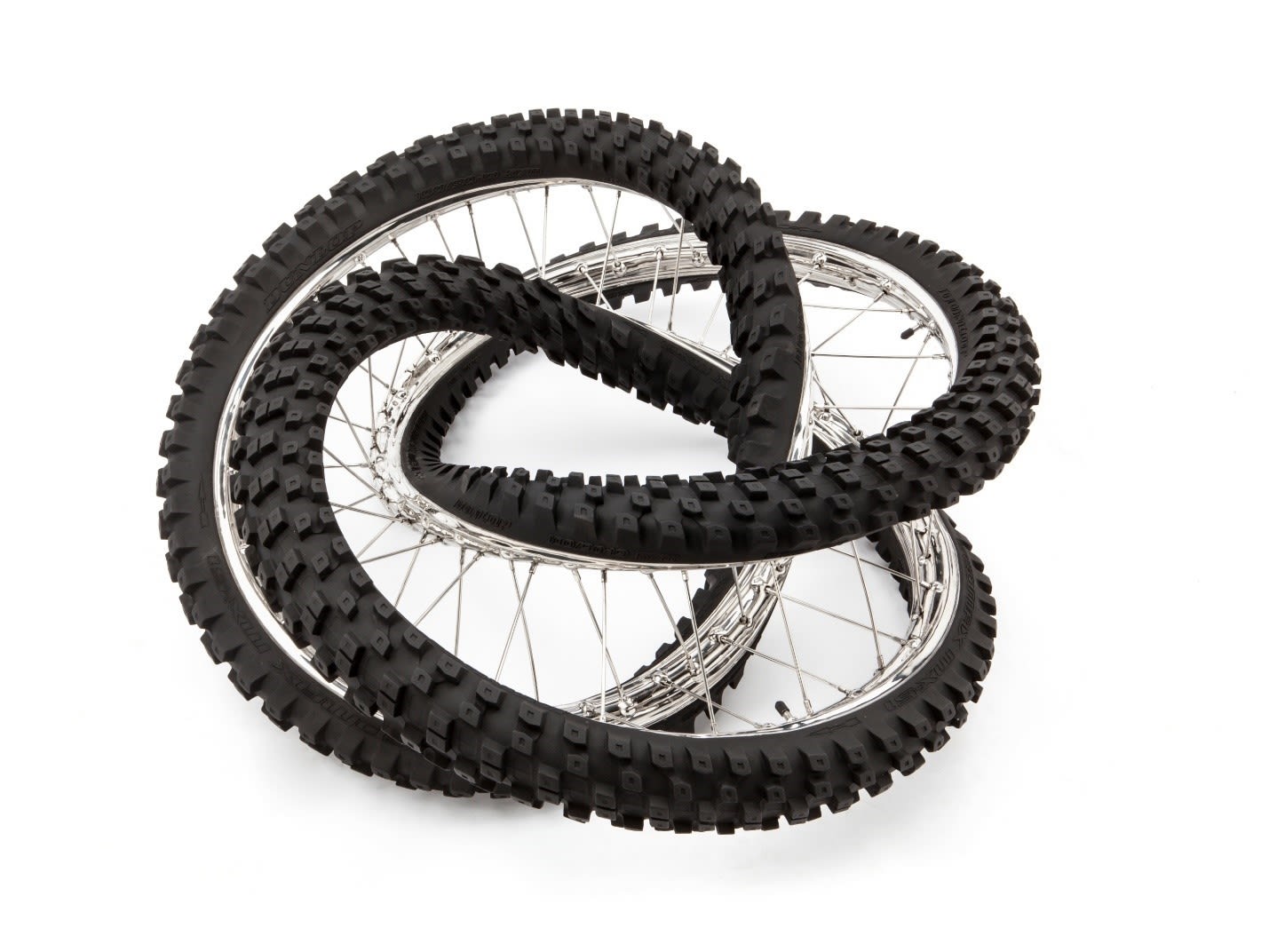 Wim Delvoye's work navigates the boundary between shocking and fascinating by combining fine art forms such as drawing, sculpture, and photography with experimental techniques, philosophical ideas, intriguing materials and craftsmanship. This exhibition will show works spanning 20 years including laser-cut gothic steel sculptures, hand-carved tyres, embossed functional objects and photographs of marble floors made with salami and mortadella. The Belgian artist aims to raise social hierarchy of ordinary objects by adding 'aristocratic' motifs and patterns.
27 February – 8 April 2018
American artist Lorna Simpson born in Brooklyn 1960 will show her work for the first time at Hauser & Wirth. "Unanswerable" features new and recent work by the artist across different media, such as: painting, photographic collage and sculpture. Lorna Simpson came to prominence in the 1980s through her pioneering approach to conceptual photography. The artist has taken up painting in the last few years and explains :"Conceptually, this is in tandem with what I'm experiencing emotionally but also what I feel is going on politically: the idea of being relentlessly consumed."
1 Mar – 28 Apr 2018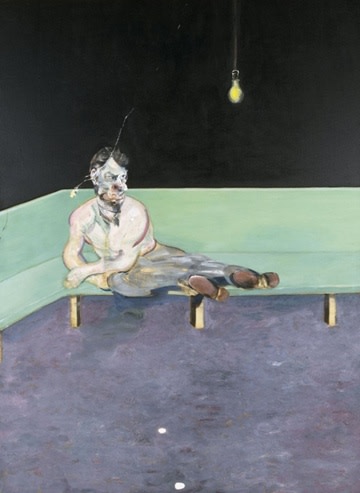 "All Too Human" celebrates the painters in Britain who focused on human figures, their relationships and surroundings and portrayed them in the most intimate of ways. Artists featured are Lucian Freud, Francis Bacon, Frank Auerbach and Paula Rego. Three works by Bacon will be shown for the first time in the UK in at least three decades. The exhibition shows how contemporary artists continue to express the tangible reality of life through paint.
28 February – 27 August 2018