Focus Kazakhstan's Eurasian Utopia: Post Scriptum
As the final show of the series begins, we reflect on the Focus Kazakhstan initiative.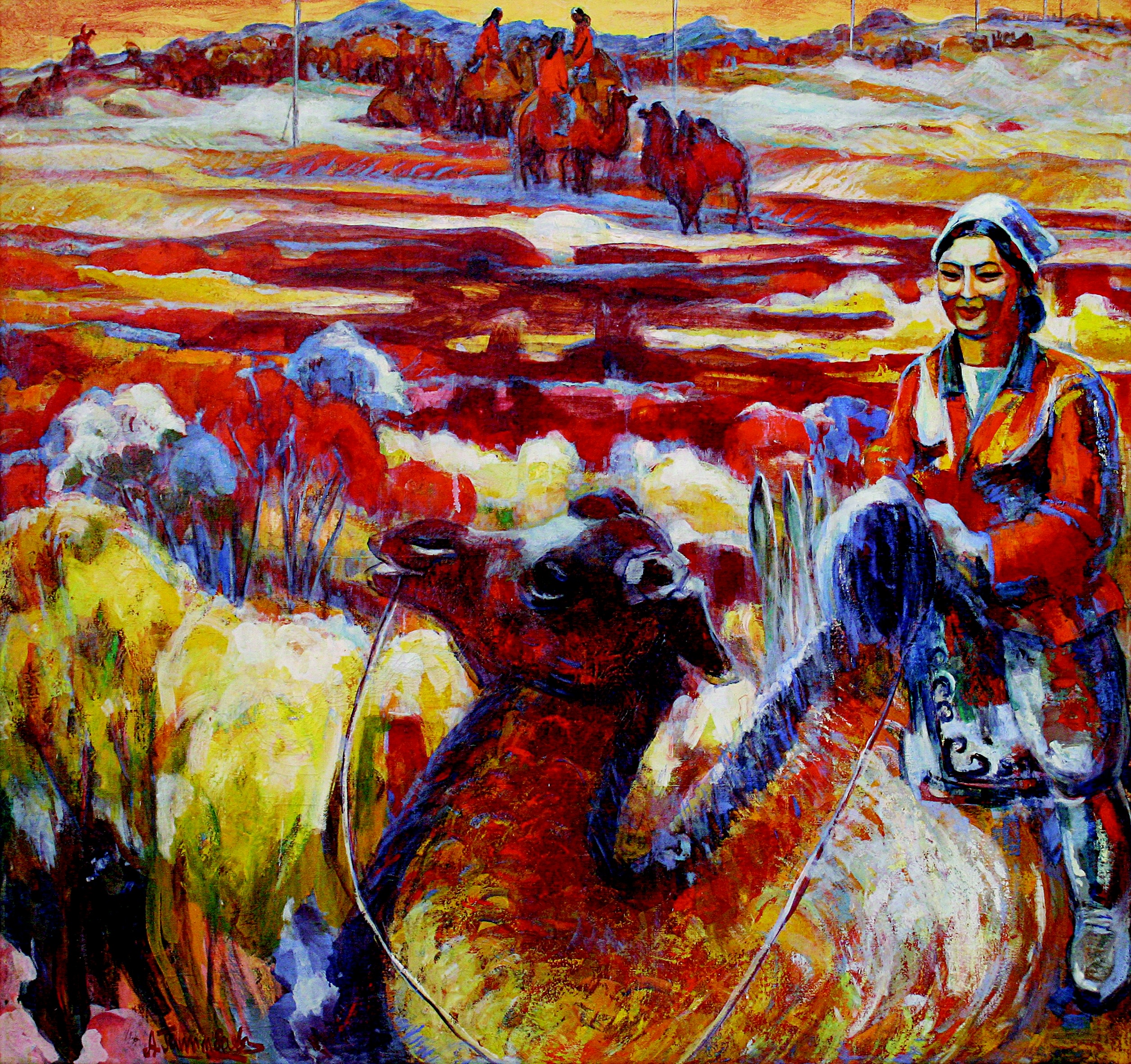 Focus Kazakhstan is a government-funded initiative that strives for the international exposure of Kazakh art. The cause, implemented by the National Museum of the Republic of Kazakhstan, spans over seven months in its entirety and travels to four destinations; London, Berlin, Jersey City and Suwon. The eighty participating artists range in age and establishment, yet all contribute to the rich, collective image of what Kazakh art has to offer.
The London show marked the first phase of the initiative with Focus Kazakhstan: Post-Nomadic Mind. Located at the Wapping Hydraulic Power Station, a total of thirty-one Kazakh artists formulated one dialogue which explored tradition, the contemporary and post-nomadism. The works exhibited punctuated the progressive journey of a republic finding its voice, with various striking pieces from the likes of Kadyrkhanova Assel and Gaisha Madanova.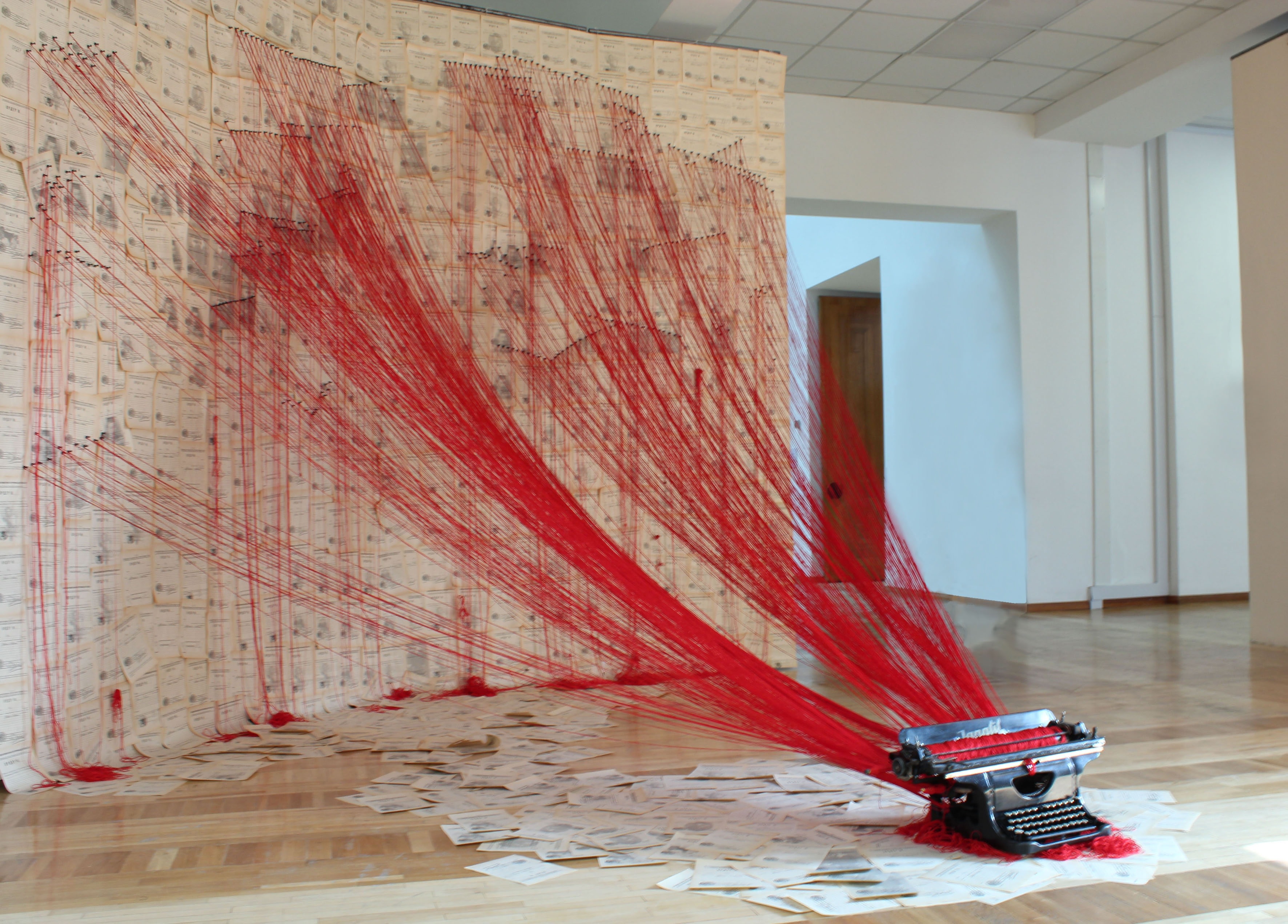 Focus Kazakhstan: Bread and Roses, the Berlin exhibition, soon followed its London predecessor. The exhibition focused solely on the art of Kazakh women and featured works across various platforms from twenty artists. The show also featured a residency program that displayed pieces created since 1945, spanning four generations of female artists.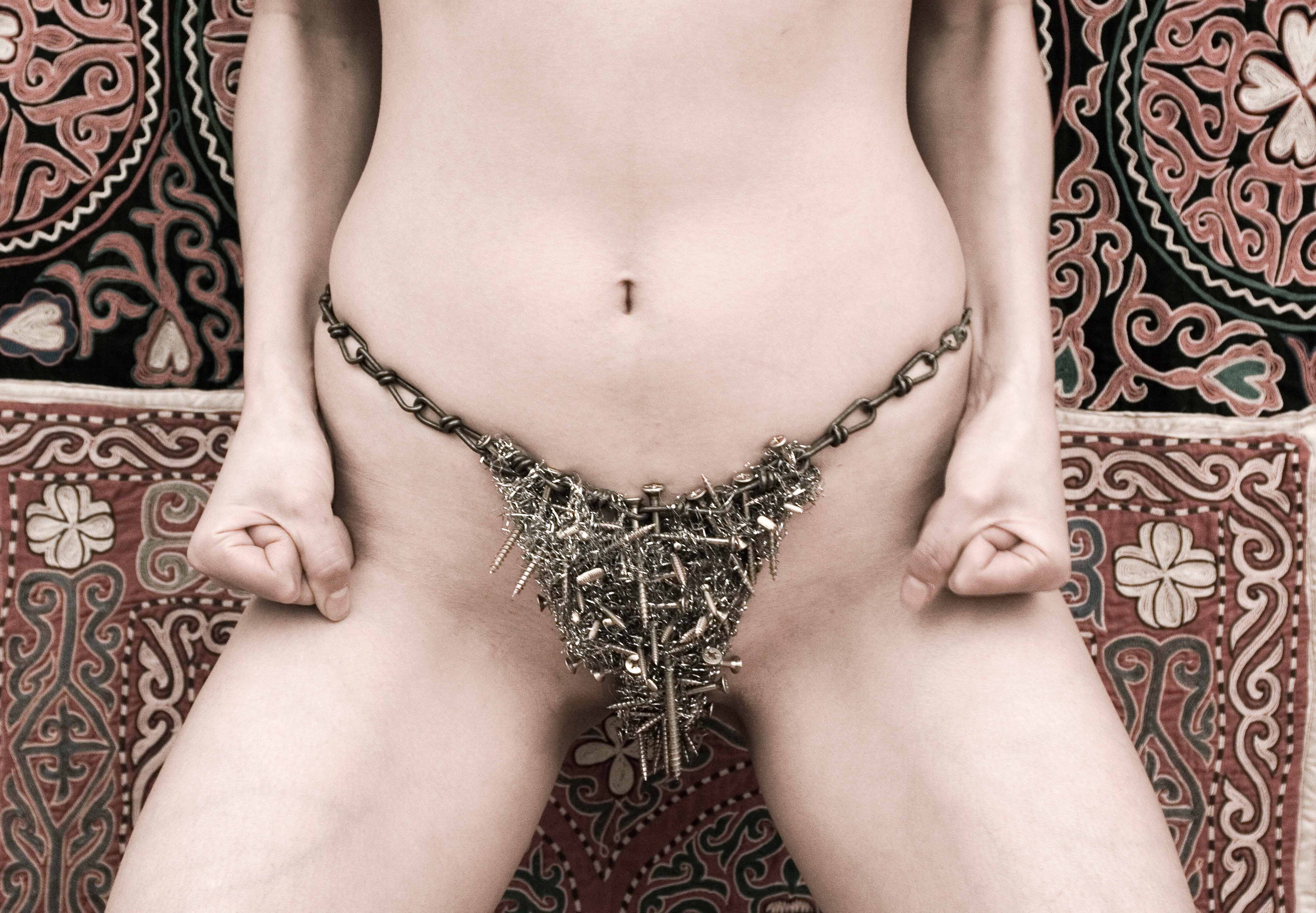 The Jersey City counterpart, Focus Kazakhstan: Thinking Collections: Telling Tales, features the influential art collective Kyzyl Tractor; highly valued by Kazakhstan, the collective gained much exposure by commenting on the socio-political changes of the republic whilst engaging with Kazakh tradition. The show began on 14 October and will continue until 30 November at Mana Contemporary.
The last show, beginning 27 November and continuing until 3 March at Suwon Ipark Museum of Art in Suwon, is Focus Kazakhstan: The Eurasian Utopia: Post Scriptum. The exhibition demonstrates the progression of Kazakh art from local, historic culture to what has been named 'local modernity' since engagement with international modernism. Artists of the twentieth and twenty-first century will be exhibited, finalizing the insightful narrative of cultural transition in Kazakhstan.