Art in Print
A glimpse inside Claude Monet's private art world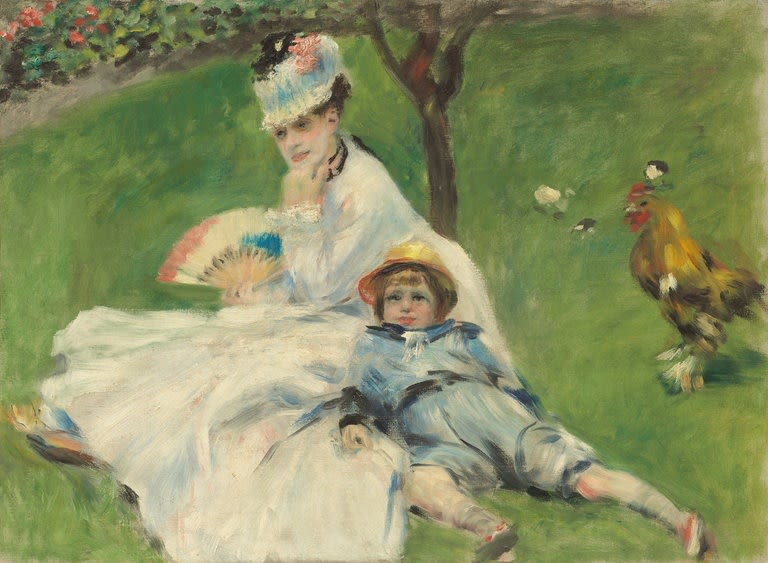 Claude Monet is a household name. His depictions of water lilies contributed to his near-universal notoriety and are found reproduced everywhere. The Musée Marmottan Monet in Paris is offering the chance to get to know Monet as more than just an art creater, but also a collector of art. The exhibition will show 77 works from Monet's collection, is called Monet Collectionneur and opens 14 September.
Via: The New York Times
Mario Testino puts his £10 million art collection on the market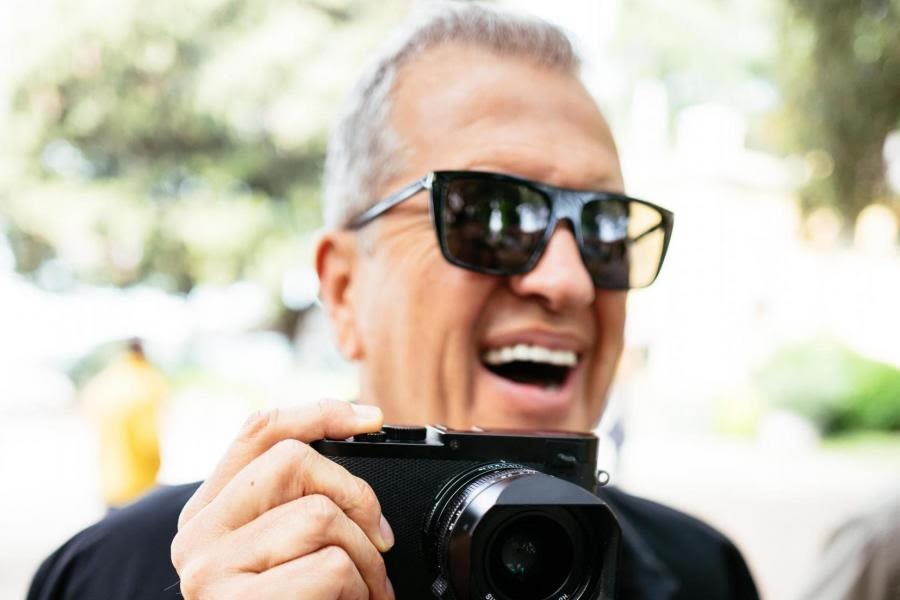 Photographer, Mario Testino, is putting more than 300 works from his private collection up for auction at Sotheby's. Testino hopes to raise £10 million for his museum in Lima, Peru which aims to promote Peruvian art. The exhibition runs until Wednesday.
Via: Evening Standard
Heirloom is £200,000 Gauguin sketch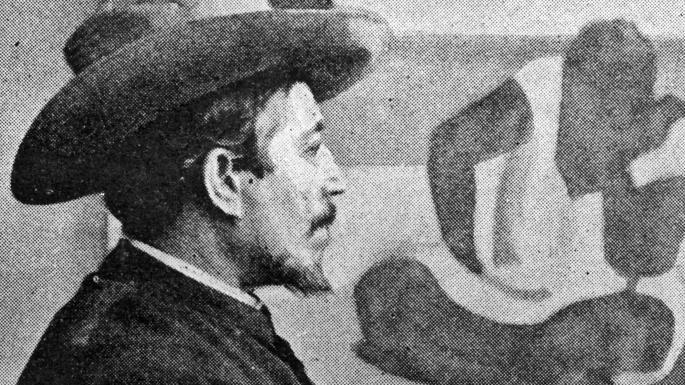 A small sketch by Paul Gauguin, originally thought to be a fake, has been found to be worth £200,000. The sketch was family herloom inherited from the owners grandfather. Last night's episode of the BBC programme, Fake or Fortune?, aided in the discovery of the sketches authenticity.
Via: The Times
Posted September 11, 2017