Art in Print
Why the Met Should Appoint a Female Director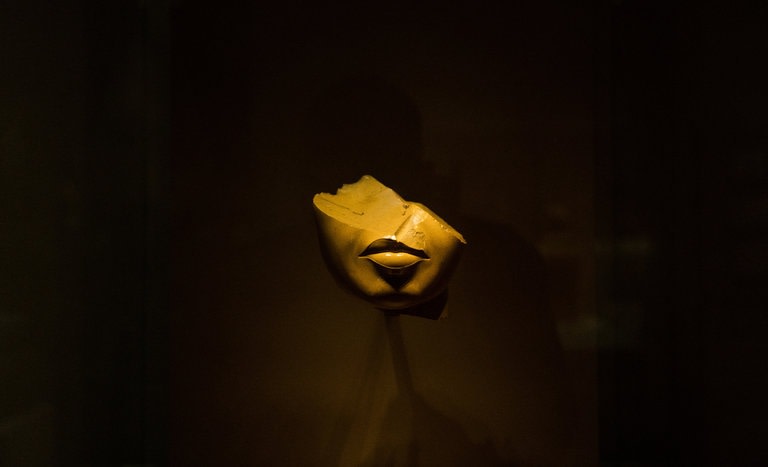 On Tuesday, the Metropolitan Museum of Art's director Thomas Campbell announced his resignation. In a response to this news, Liz Oliver has written about why she believes the Met should now appoint a woman. This could be the first female director in the museum's 147-year history. She connects this pattern of only hiring men at the highest level of administration to a larger, perhaps unintentional pattern in museum culture. A lot of big-name museums have never had a woman as director, even if some of those institutions had female presidents or chief financial officers. It seems that it is not just female directors and artists who are underrepresented in museums, but female scholars as well, even though 70 percent of curators in the United States are women and females outnumber men in doctorates attained in art history. She considers some of the reasons why there has not yet been a female director at the Met but concludes that each of these reasons are outdated. There are plenty of women up for the task today. And as art history has become a diverse field, a director should represent that diversity as well.
Brick Lane in the 80s: before it became Banglatown
Today's piece in the The Guardian by Chitra Ramaswamy depicts the mesmerizing story of Brick Lane in the 1980s. Cause for the article are the fascinating photos of this London neighbourhood by Raju Vaidyanathan. The photos depict an era before Brick Lane became a curry, street art and hipster central. A time when Brick Lane was still becoming Banglatown.
The area that has been associated with immigration from its very origins and the photographs show the everyday life on and around Brick Lane, Vaidyanathan's home until today. Unable to afford printing, he took thousands of photos as a teenager and stored the negatives in boxes. Twenty-nine years later, he reopened those boxes and finally chose to develop them. The Brick Lane Born exhibition is the result of that decision. The show is now touring Idea Stores - Tower Hamlets' library and lifelong learning centre until 30 May 2017.
Vermeer and the Masters of Genre Painting, Louvre — rapt visions of interiority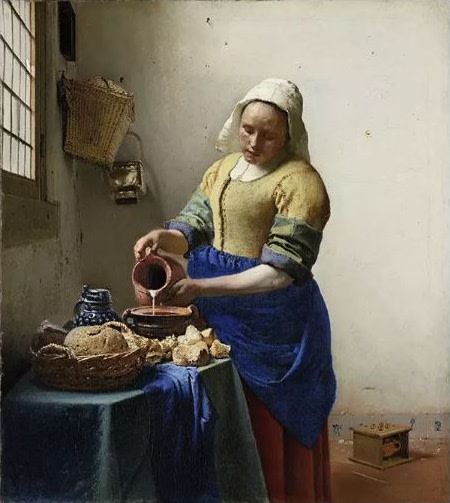 A new exhibition of Dutch genre painters, Vermeer and the Masters of Genre Painting, has recently opened at the Louvre. The French museum has assembled about a third of Johannes Vermeer's (1632-1675) well respected oeuvre. It'll be the first Vermeer exhibition in France since 1966 and also one of the biggest ever held. The Louvre has grouped the works theme-by-theme and fully explores patterns of rivalry, influence and independence. It's a fantastic collection of refined genre paintings in unified colors of the everyday life in Holland's Golden Age. The exhibition runs until the end of May, and will then go on to the National Gallery in Ireland in the summer and the National Gallery of Art in Washington next autumn.