Art in Print
'A handsome Valentine': May Morris's love letter to George Bernard Shaw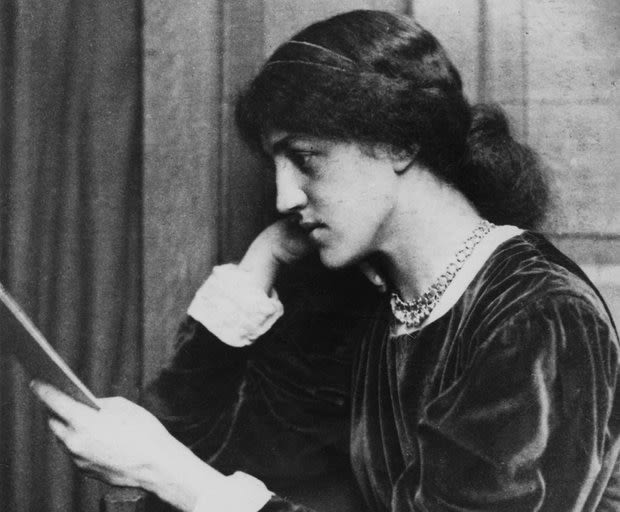 On 14 February 1886, George Bernard Shaw wrote in his diary: "Got a handsome Valentine." Alice McEwan, a researcher working through albums of cards sent to Shaw, now in the British Library has found the exact card Shaw referred to.
The beautifully hand-painted card shows a procession of pre-Raphaelite maidens worshipping at his shrine, his noble profile floating on a banner among the trees over their heads. It was sent by May Morris, the daughter of his Shaw's great friend William Morris. The splendid card carries the teasing verse "Even your very crotchets form no bar/ To our affection; just the minimum/Of kindness – one brief note! One little line/is all we ask" McEwan believes this is tangible proof that Shaw was the great love of Morris's life but that he felt unable to reciprocate. Shaw was 29 at the time, living with his mother and still waiting for his breakthrough. Morris way only 24. They had met at a lecture by Shaw and became good friends. The two admired each other but he would be engaged to another woman just a few months later. The connection with Morris did however leave an impact on him. Years later, he would refer to the year of the Valentine's card in his introduction for a book she was editing about her father.
The card will go on display for the first time next October, in an

exhibition

devoted to May Morris at the

William Morris Gallery

in Walthamstow.
Sotheby's boss Harry Dalmeny: 'I want to be good at something I've not had on a plate - and ride the Cresta Run in under 50 seconds'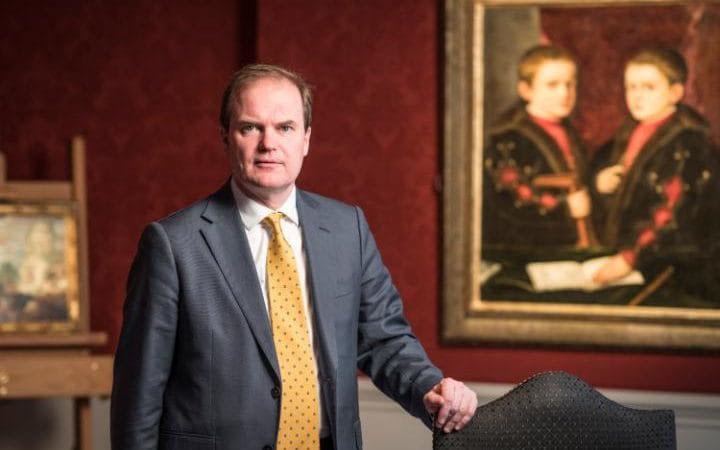 Harry Dalmeny, the new boss of

Sotheby's

, talks about his life, career and goals in an interview by Eleanor Doughty.

Having gotten to know Sotheby's and Christie's from a young age, Dalmeny seems to always have been destined to become the head of Sotheby's one day. His family sold part of their collections through these auction houses and seven of his fellow friends at Eton College work in auction houses as well today. Christie's nonetheless, but still quite a remarkable fact. Dalmeny started at Sotheby's many years ago at the foot of the ladder. He has steadily grown his experience and network and was before his new appointment already a highly respected art world supremo. He's earned a reputation as one of the art world's most talented and exuberant auctioneers. Furthermore, his contactbook is one to be envious of, ranging from artists to members of the Royal family. He himself hopes that his integrity is the most important thing that's valued about him and despite spending his entire career at the company, the promotion still seems a bit of a surprise to him. Discover more about his life and goals here.
His Art Is on the Oxxo Shelves. Keep Your Receipt.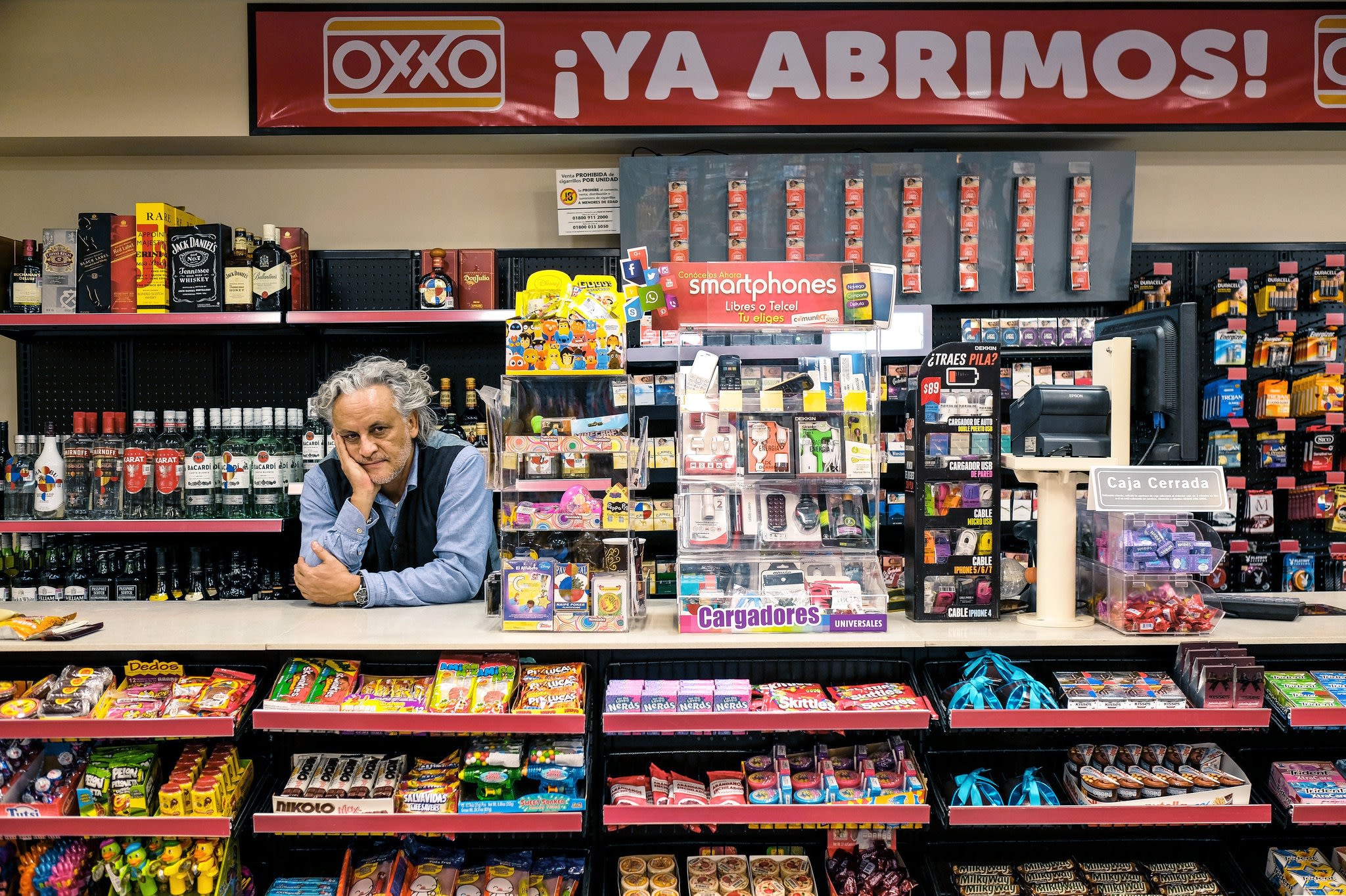 For the last one of today's Art in Print series, we are introducing an innovative artist called

Gabriel Orozco

(1962). Born in Mexico, he has been rethinking art since the early 1990s. Today this artist is so acclaimed that he was able to sell an empty shoe box to the Museum of Modern Art, New York. For his newest project, he has turned the

Kurimanzutto

gallery in Mexico City into a fully stocked Oxxo convenience store. Except that all 300 products that are sold there, have their own colorful labels designed by the artist himself. It's not only an example of Orozco miming everyday social exchanges and encounters but also an experiment in art merchandising. He tries to raise questions about art as a commodity to be traded whilst also trying to make galleries more accessible and affordable to people. The products or artworks are all for sale and their prices will change over time, according to a complicated set of rules.