Art in Print
British Vogue editor Alexandra Shulman steps down after 25 years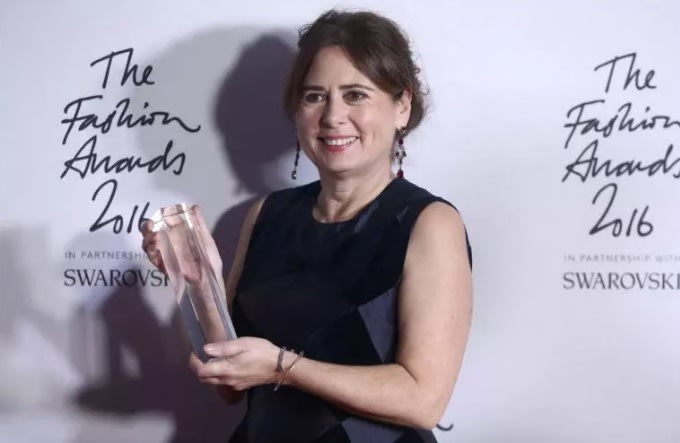 Alexandra Shulman, editor-in-chief of British Vogue, announced that she is stepping down after 25 years.
Vogue recorded its highest-ever circulation under Ms Shulman, who lead the magazine through its centenary into digital age whilst managing a competitive relationship with her US counterpart, Anna Wintour. Rejecting the notion that fashion editors must behave like divas, Ms Shulman challenged industry by embracing high-street brands within magazine's pages. Recent landmark editions of the magazine included featuring "real" women, instead of models, on its fashion pages in the November issue. The issue with the Duchess of Cambridge on the cover is another landmark, as Ms Shulman described her as "dream cover girl."
Via: i newspaper
Gallery must not hide Nazi shame, says architect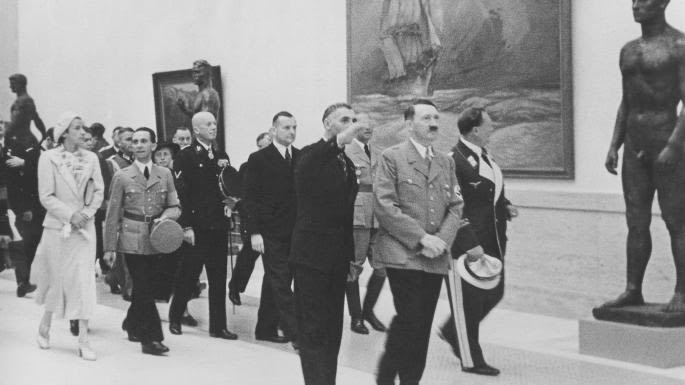 David Chipperfield, the British architect who was widely praised for his reconstruction of the Neues Museum in Berlin, will lead the restoration of the Haus der Kunst, or House of Art, in Munich. Critics insist that the £68 million scheme amounts to an attempt to rehabilitate Nazi architecture. Of particular concern is the plan to remove a line of trees that were planted after the Second World War in order to obscure the building. But Chipperfield has hit back at his critics, including local politicians. In a letter to The Architects' Journal he argued that the gallery "should not hide behind the bushes" and claimed that the answer lies not in covering up the building's "guilt . . . but by living with it, overcoming it, subverting it and leading it into an alternative future". Work on the gallery, which opened in 1937, is due to begin this year and Chipperfield argues that opening up the original neo-classical façade with its 22 columns will allow the museum to develop into something of "substantial significance".
Via: The Times
Stock Photos Get More Real
Fashion, pop culture and lifestyle media company Refinery29 is joining with photo and video agency Getty Images to launch what they are naming the 'No Apologies' collection of images showcasing plus-size and minority women in stock photography.
The library initially will be populated with roughly 500 images featuring women of colour and plus-size women doing everyday things like crossing the street, watching television or sitting in coffee shops. Corporations, advertising agencies, publications and websites use Getty stock photography to illustrate stories and post online and on social media.
Refinery29's production team will shoot more photos in the coming months and Getty will make them available for licensing to its almost 1 million clients, including corporations, advertising agencies, publications and websites.
Via: Wall Street Journal