Art in Print
Christo, Trump and the Art World's Biggest Protest Yet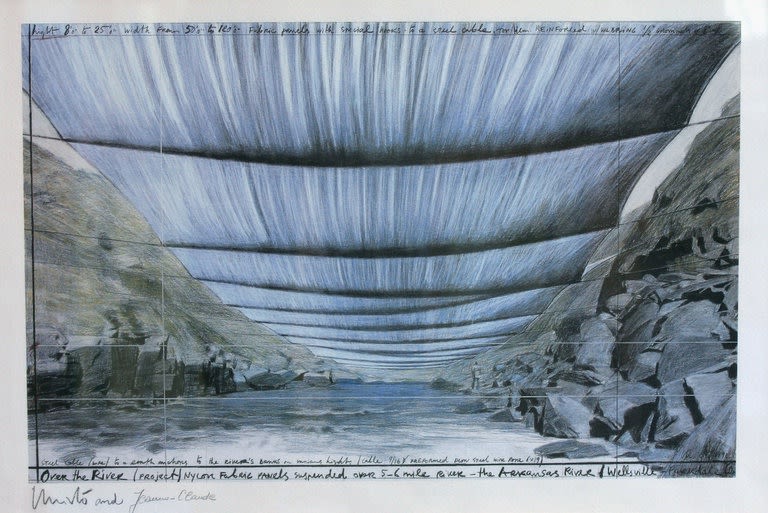 A major artist, Christo, has just escalated the culture world's war against Donald J. Trump. For more than 20 years, Christo has worked tirelessly and spent $15 million of his own money to create a vast public artwork in Colorado that would draw thousands of tourists and rival the ambition of "The Gates," the saffron transformation of Central Park that made him and Jeanne-Claude, his collaborator and wife, two of the most talked-about artists of their generation.
This week however, Christo said that he has decided to walk away from the Colorado project — a silvery canopy suspended temporarily over 42 miles of the Arkansas River — because the terrain, federally owned, has a new landlord he refuses to have anything to do with: President Trump.
His decision is by far the most visible — and costly — protest of the new administration from within the art world, whose dependence on ultra-wealthy and sometimes politically conservative collectors has tended to inhibit galleries, museums and artists from the kind of full-throated public disavowal of Mr. Trump expressed by some other segments of the creative world. Last week, the artist Richard Prince fired an opening salvo, returning a $36,000 payment for an artwork depicting Ivanka Trump, the president's daughter, owned by her family.
Via: NY Times
From guileless sincerity to calculated soft porn - Victorian Treasures review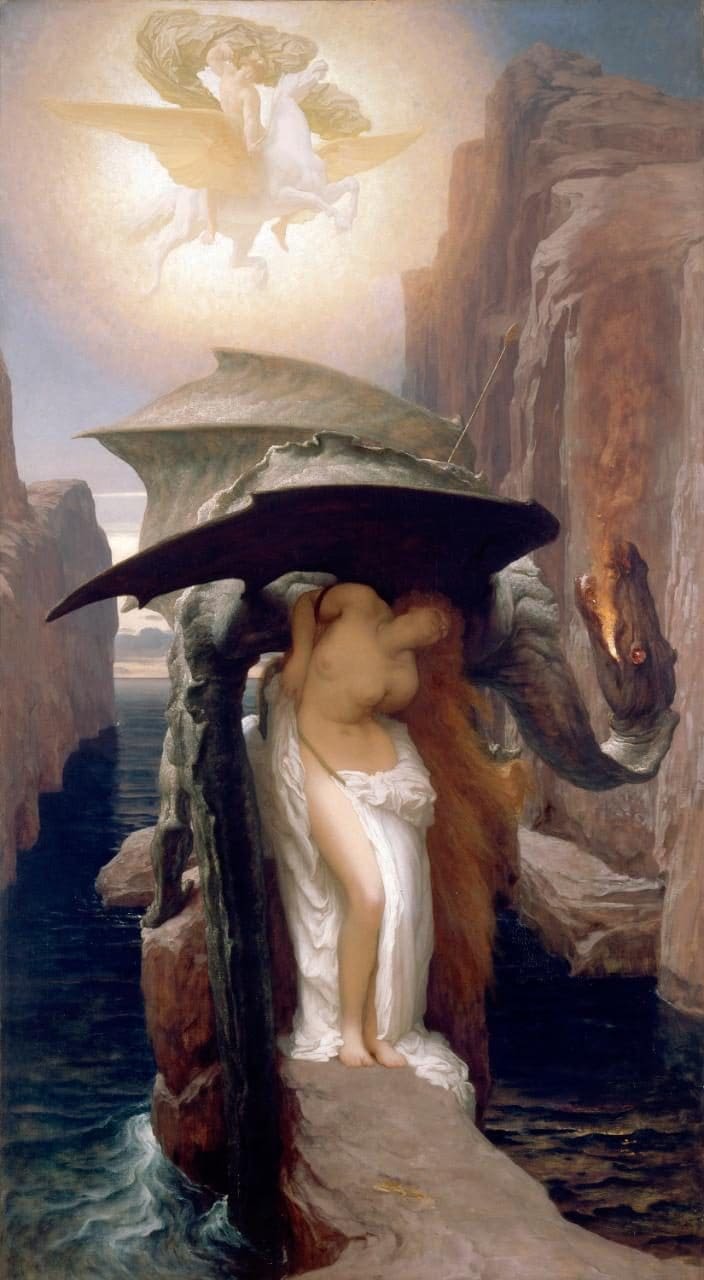 The new exhibition Victorian Treasures at Walker Art Gallery, Liverpool is open until 7 May 2017.
The show takes a novel approach to the neglected area of Victorian art and focusses on how the Victorians themselves liked to view it – the 60 works from across Liverpool Museums' magnificent collections of 19th-century art, are given a more spacious, contemporary hang: on light-coloured walls with plenty of space around them. The paintings, for once, are allowed to breathe as independent works of art, rather than bits of historical clutter – and their strengths and weaknesses can be perceived with unforgiving clarity.
When viewing the exhibition is may be suggested that the initial impression of this exhibition is one of a shallow romantic escapism. Millais was, however, perhaps the best of the Pre-Raphaelites, and his A Dream of the Past: Sir Isembard at the Ford, remains an extraordinary painting. The first part of the title tells us pretty much exactly what the Victorians wanted from art, and this painting gives them that in spades: the elderly knight, carrying two children across the eponymous ford on his sturdy charger.
The Victorians saw themselves as the cultural inheritors of ancient Greece and Rome, and many of the paintings here cater to a vogue for paintings evoking the domestic reality of the classical world.
Taken in tandem with the Walker's main Pre-Raphaelite room, where the walls are packed with paintings in typical sumptuous Victorian fashion, this show makes for a highly atmospheric experience. While it would be hard to make huge claims for many of these painting as works of art, they provide compelling insights into a world that still affects ours in many ways, but which feels at heart hauntingly alien and remote.
Via: The Telegraph
John Akomfrah wins Artes Mundi prize and attacks UK's intolerance
The artist awarded £40,000 prize in Cardiff says tone of debate on migration is bleak and frightening. The video artist John Akomfrah has been named the winner of this year's Artes Mundi, the UK's biggest prize for international contemporary art, and used the platform to berate the "bleak culture of fear and intolerance" he said had gripped Britain.
The biennial award, held in Cardiff focuses on artists who engage with social and political issues and the human condition.
Auto Da Fé, is one of his several recent works which engage with humankind's long tradition of migration and refugees that goes back centuries. IT is this piece that won Akomfrah the prize. He said they were made in part as a response to the "shameful" hostility that has greeted the millions of people driven out of Africa and the Middle East seeking safety on European shores.
The work weaves together different moments over 400 years of history when communities or ethnic groups were persecuted and driven from their land, from Sephardic Jews fleeing Brazil in 1654 to the recent Isis-driven genocide of the Yazidis in Iraq and Christians in Mosul.
Akomfrah first conceived Auto Da Fé in 2009, when he said he first got a "sense" of the anti-immigrant feeling that was beginning to creep into everyday conversation and politics.
Akomfrah goes on to admit that he is far from finished with tackling migration in his works.
Via: Guardian