Art in Print
Richard Prince, Protesting Trump, Returns Art Payment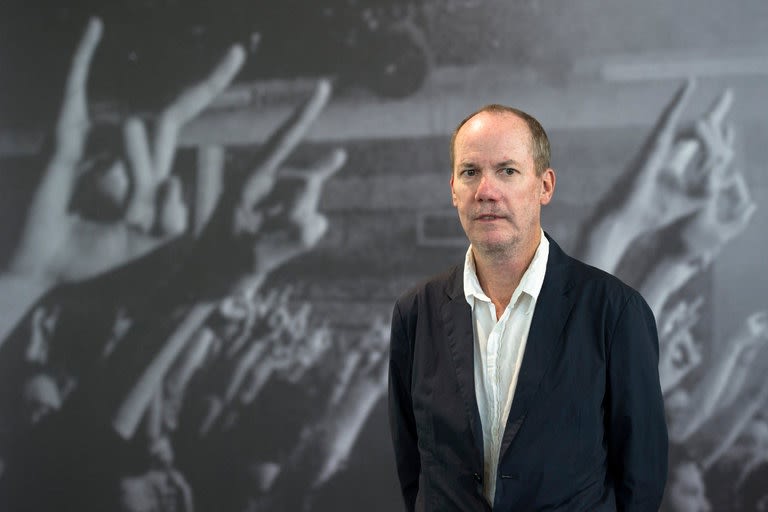 Mr. Prince, in an act of protest against Ivanka Trump's father, President-elect Donald J. Trump, said in an interview Thursday that he had returned a $36,000 payment that he received in 2014 for a work that depicts Ms. Trump. Mr. Prince first announced his decision in a series of tweets, saying that he was disavowing the work. In language that echoed Mr. Trump's rhetoric, he called his own work "fake" and added, "I denounce."
The piece that Mr. Prince made was part of a highly publicized series in which he turned screenshots of Instagram posts into printed paintings.
Ms. Trump, through a spokesman, declined to comment on Thursday. But a person in her circle, who was not authorized to speak about the matter because of the personal nature of her art purchases and collection, said the money was in the process of being returned by Mr. Prince. Asked if he thought his disavowal would have any effect on the piece's status as a legitimate Richard Prince work or on its market value, Mr. Prince said: "Whether it will affect anything is not the point. It's a way of me saying to them I don't want my work in your possession. I don't want anything to do with your family."
South Korea's Blacklist of Artists Adds to Outrage Over Presidential Scandal
When the South Korean artist Hong Sung-dam produced a painting that depicted President Park Geun-hye as a scarecrow manipulated by evil forces, including her dictator father, her senior aides discussed how to "punish" Mr. Hong, according to a diary one of them kept. As it turned out, Mr. Hong was one of thousands of artists reportedly blacklisted by the government of Ms. Park, whose powers have been suspended as she faces an impeachment trial on charges of corruption and abuse of power.
The revelations about the cultural blacklist added a new layer of notoriety to the scandal surrounding Ms. Park, and prosecutors planned to use the list to help strengthen the impeachment charges against her. For many South Koreans, news of the blacklisting of artists reawakened memories from the nation's dictatorial past. One of the ways the government tried to control artists was through support. Mr. Hong, the painter, said that for poor artists, being cut off from travel and other government aid programs could be crushing. "It makes me shudder that Park Geun-hye and her cronies tried to tame artists by holding back a pittance of government support while they themselves pocket millions," Mr. Hong said. "They showed how depraved political power can be."
Heaney's lost manuscript is final farewell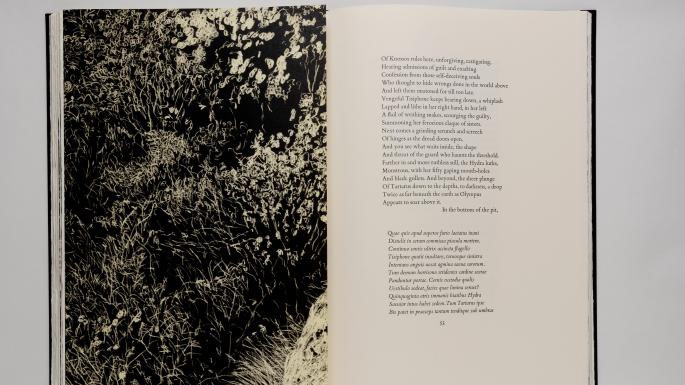 Seamus Heaney's rendering of the Aeneid Book VI, with illustrations by his longtime friend Jan Hendrix, will be published this month. However, only 28 people in Britain are going to be able to buy it. In total, only 78 of the hand-bound and hand-printed volumes are to be sold worldwide. There will be a launch at the Shapero Modern art gallery in London on Tuesday next week, with an accompanying exhibition to run until mid-February. The price of each copy has not yet been confirmed, but is likely to be in the hundreds of pounds.
Hendrix, an award-winning Dutch architect, said he and Heaney had embarked on the project after a chance meeting at a café in Madrid in 2007. For the next six years Heaney worked on the translation of Virgil's work with Hendrix providing the illustrations based on the Yagul landscape in Mexico, which they had visited together.
In the months before his death the Nobel prize-winner had started to doubt his translation, Hendrix said, and when Heaney died in August 2013 the Dutchman thought the project would remain uncompleted. In June 2015 Heaney's daughter Catherine contacted him to say that she had found the finished manuscript and the family had agreed that it should be published, along with the illustrations.
Via: The Times