Art in Print
Russian Revolution centenary celebrations in London: How to mark one of the most radical moments in history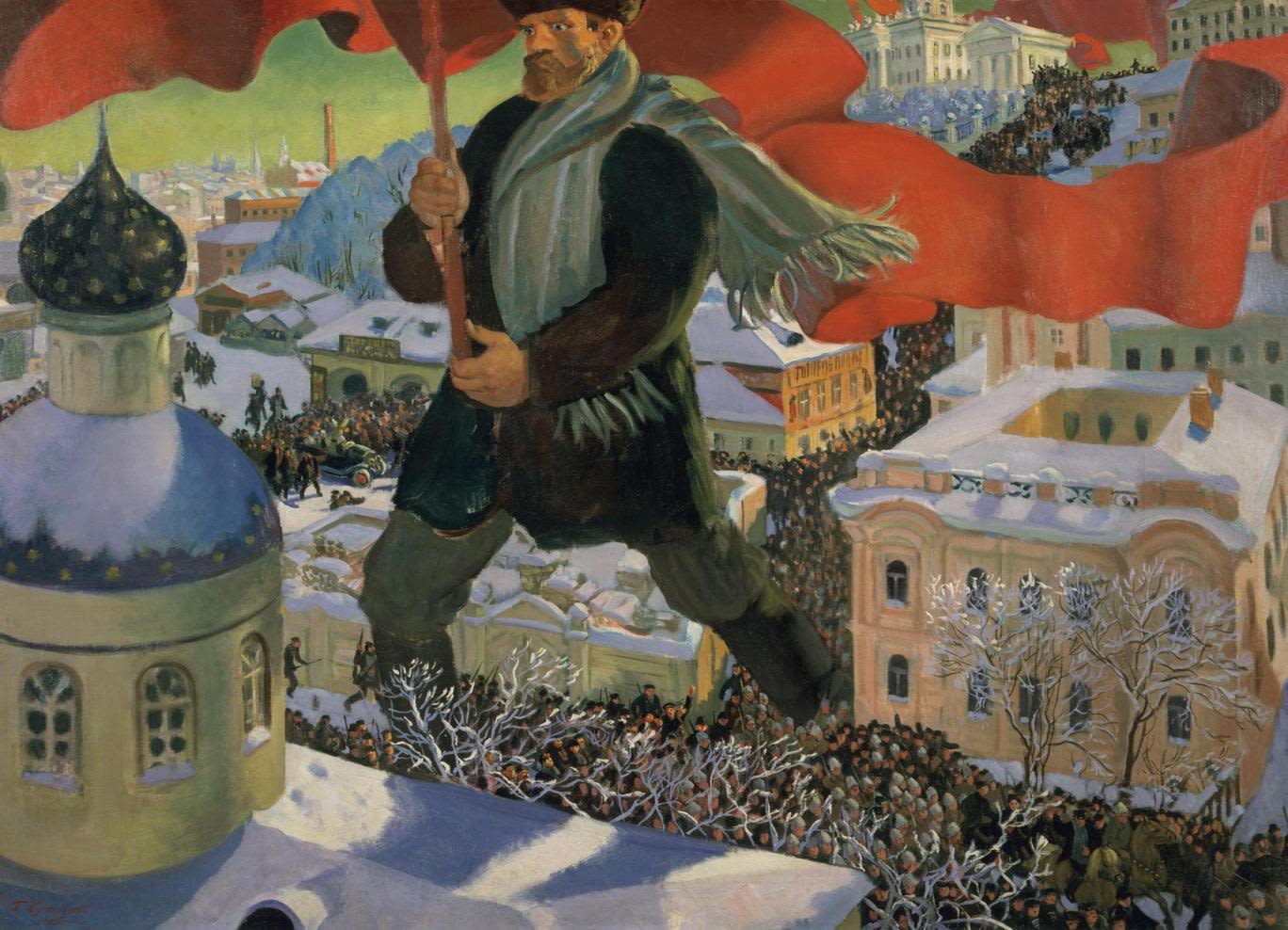 A hundred years ago this month a workers' riot begun in St Petrograd and rapidly transferred into an armed uprising, eventually dismantling the Tsarist autocracy. The centenary of the Russian Revolution is now being acknowledged through a multitude of events across London in the run-up for further celebrations in autumn. The most comprehensive show is expected to come from the

Revolution: Russian Art 1917 - 1932

exhibition opening on 11 February at

Royal Academy of Arts

, showcasing works by Kandinsky, Malevich and many other. The show is accompanied by a schedule of events featuring Soviet dress-codes and a themed cocktail menu.

Design Museum

will also set to mark the Revolution with a selection of works reflecting the ideology embedded in the Soviet Union in

Imagine Moscow

going on show in March.
Anish Kapoor condemns 'abhorrent' refugee policies as he wins Genesis prize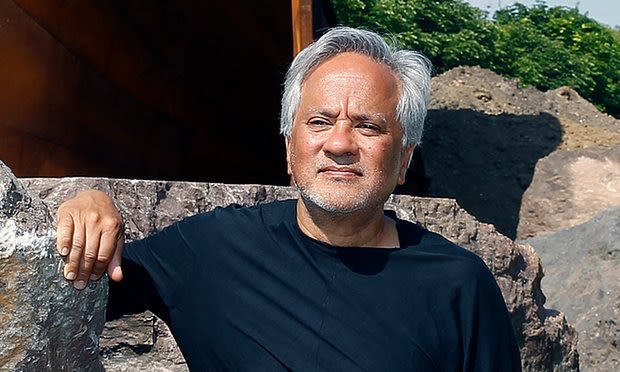 Anish Kapoor

, Mumbai-born artist born to Iraqi-Jewish and Indian parents and currently based in the UK, is to make a donation of £800,000 Genesis prize award money to help refugees. Praised by fellow recipient of the prize, actor Michael Douglas, and the prize's committee chair Natan Sharansky, the renowned artist strives to bring more attention to the current crisis, particularly addressing persecution in the Jewish history. This doesn't mark the first time Kapoor campaigns against indifference in the society; he's the creator of the Holocaust Memorial for the Liberal Jewish Synagogue in London and was also behind the candle design for the 70 candles for 70 years project with the Holocaust Memorial Day Trust.
Chocolate Sculpture, With a Bitter Taste of Colonialism

Established by Dutch artist Renzo Martens, known for his controversial documentaries putting poverty in the spotlight, Congolese Plantation Workers Art League is a Democratic Republic of the Congo-based association whose sculptures can now be admired at

SculptureCenter

in New York. Despite many of them not knowing the taste of chocolate until recently, cocoa beans act as the medium for their work, bringing focus to the financial and cultural wealth deficiencies tackled by Congo.

Cercle d'Art des Travailleurs de Plantation Congolaise

is on show until 27 March.