Art in Print
'Scream' Painter Edvard Munch Gets a New Museum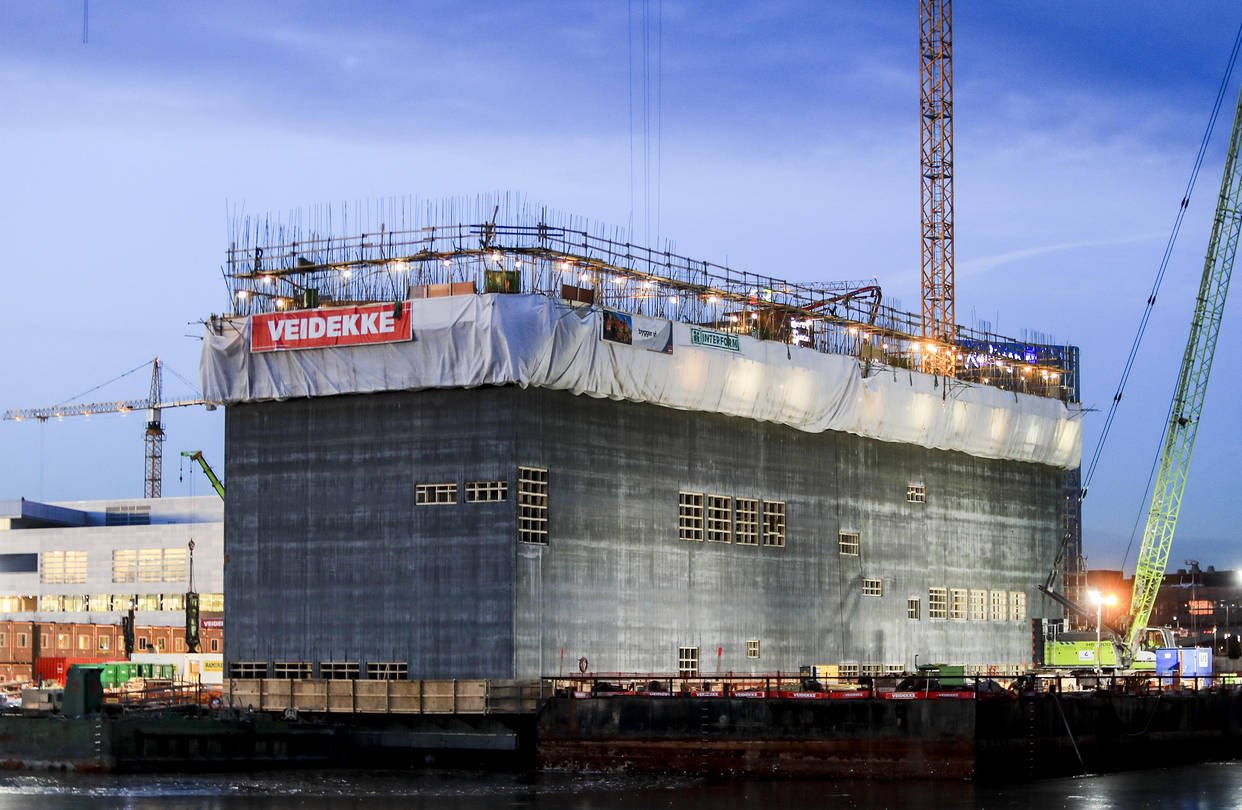 The Museum will become the home of 28,000 works by

Munch

, including two versions of his famous painting 'The Scream', making it the largest collection dedicated to a single artist. The building itself is to be a concrete and glass 12 storey high rise structure designed by Spanish firm Estudio Herreros, situated within the city's fanciest waterfront district. Despite the positive assertions of Oslo's mayor, Marianne Borgen, that "it will become a landmark, easily available for those who live her and those who visit the city", the decision to build this new museum was met with protests and legal challenges by those who disliked the architecture or felt that the Munch collection should remain where it has done for more than 50 years, in a museum in a different part of Oslo.

Born in 1863, Munch was a painter whose treatment of psychological themes made him a star not only in his native Norway but across Europe. His paintings influenced modern-art movements such as German Expressionism and 19th century Symbolism. He joins the likes of Pablo Picasso and Vincent van Gogh in being artists famous enough to merit museums of their own; the

Van Gogh Museum

in Amsterdam is among the world's most popular, drawing about 2 million visitors a year. The current

Munch museum

is situated in an area unpopular amongst tourists, and in 2015 had only 250,000 visitors.

The new building is set to be completed in 2019 and will open the following year. The future of the older building is unclear.
Salvador Dalí portrait of estranged sister Ana Maria up for auction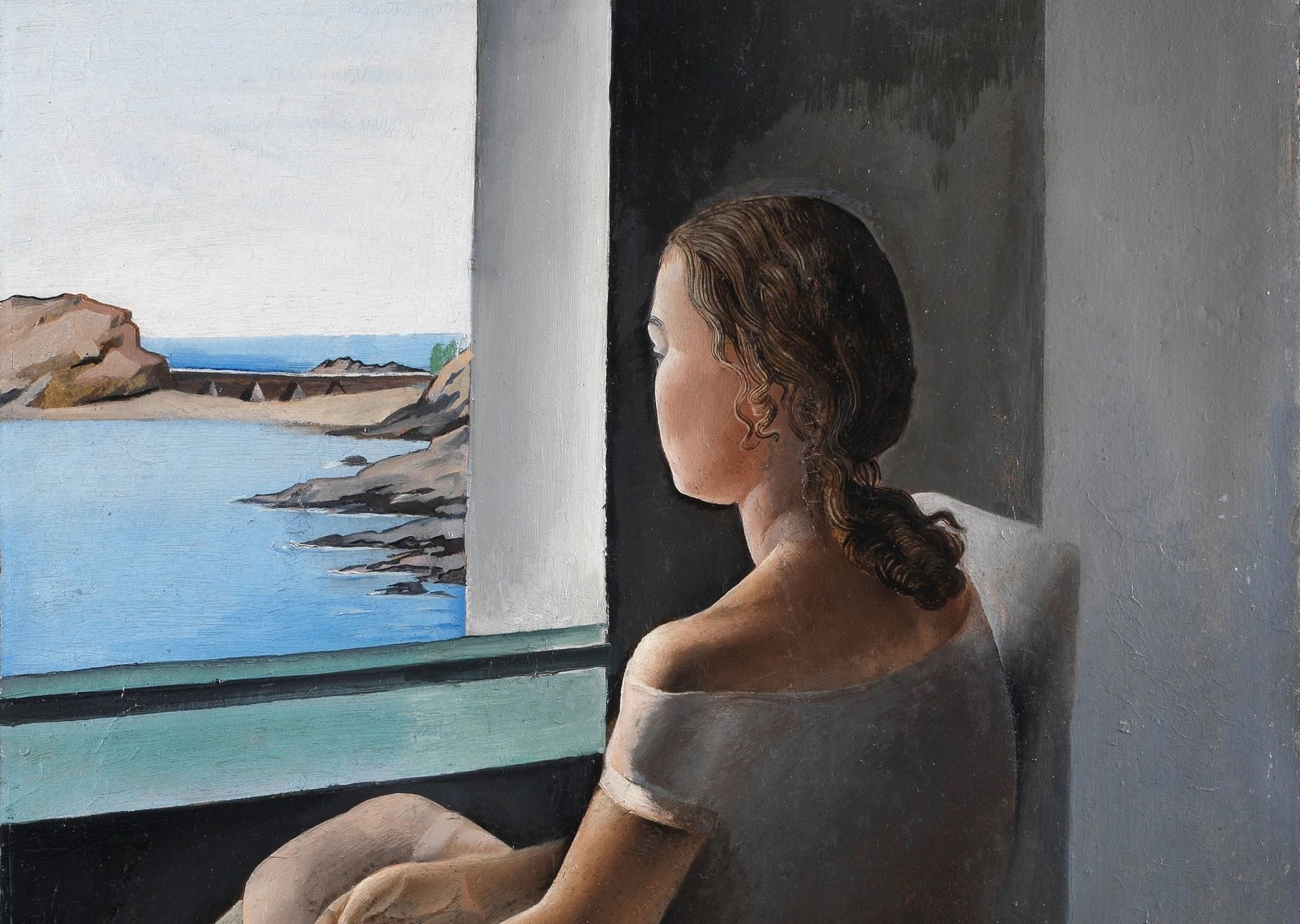 'Figura de Perfil' was painted just a few years before the formerly devoted siblings' relationship disintegrated to such an extent than an attempted deathbed reconciliation ended in her being thrown out of his room. The portrait is coming up for sale for the first time since

Dali

presented it to his sister and is expected to fetch up to £1.2m at Bonhams' impressionist and modern

art sale

this Thursday.
Dalí was 21 when he painted 'Figura de Perfil' (figure in profile), and chose to include it in his first solo exhibition in Spain in 1925. Ana Maria, three years his junior, kept the picture for years, despite the permafrost of their later relationship, before giving it to friends whose family have kept it ever since. Ana Maria was Dalí's favourite model when he was beginning his career as an artist and she was a teenager. He repeatedly drew and painted her from behind, often gazing out at the view from their seaside holiday home in Cadaqués. The catalyst for the siblings' fall out was his relationship with the formidable Gala, who, though married to surrealist poet Paul Eluard when they met, later became his wife. Ana Maria was briefly arrested and imprisoned during the Spanish Civil War and it was Gala who she suspected of having falsely denounced her as a fascist sympathiser. Furthermore, Dali and Ana Maria publically clashed over autobiographical records of their childhood and relationships with their father.
India Phillips, the head of impressionist and modern art at Bonhams, described the picture as "laden with meaning and utterly enigmatic". She also said the sale was exceptionally rare, as almost all his work from the period is in public collections, adding: "It is one of the most beautiful works I have had the pleasure of handling".
World to see stolen Iraqi art for the first time
Relics looted from the national museum in Baghdad after the 2003 invasion are being put on show outside the country for the first time. Figurines that were smuggled out of Iraq to be recovered later from Syria, the US and the Netherlands will be placed alongside works of modern and contemporary art at this year's

Venice Biennale

.

Tamara Chalabi, founder of the

Ruya Foundation

which has fought with museum authorities for the right to bring other items out of storage for the show, said the display, titled Archaic, was an important reminder to the global community of Iraq's association with culture. The works were thus "selected to reflect again on the state of Iraq as a country, yet one that is steeped in antiquity", she said. This announcement came from the organisers of the Iraqi pavilion at the Biennale as leading experts on the country's archaeology gathered in Paris for a Unesco-sponsored conference for assessment of the damage done to sites by Isis.

With Mesopotamia having been the birthplace of civilisation, Iraq is home to some of the most important historical sites in the world, from Babylon to Nimrud and Nineveh, capitals of ancient Assyrian settlements that were smashed up by Isis and only recently liberated. Officials have said that 80 per cent of Nimrud and 70 per cent of historic Nineveh have been destroyed.