International Women's Day, 8 March 2017
Art on This Day
International Women's Day is an annual event recognising and commemorating the struggle for women's rights. The earliest Women's Day was held on February 28th, 1909, in New York and was organised by the Socialist Party of America.On March 8th 1917 in Petrograd, capital of the Russian Empire, a deomstration of women textile workers covered the whole city; this was the beginning of the Russian Revolution.
International Women's Day has gained momentum especially over the past few years, with the rise of campaigns such as HeForShe, Nike's This Girl Can and Always' Like A Girl.
The official UN theme for 2017 is 'Women in the Changing World of Work: Plant 50-50 by 2030'. In the wake of President Trump's elections and the demonstrations that followed, this year's International Women's Day promises to be a big one.
There have been many recent articles on the topic of gender inequality in the art world. Timeout published some statistics in November 2016 demonstrating that:
69.25% - the proportion of females in the University of the Arts of London and Slake School of Art
67% - the proportion of solo shows of modern and contemporary art by men during Frieze week 2016, the busiest time in the art calendar
28% - the proportion of artists featured in 10 of the leading London galleries to exhibit at Frieze art fair who are female
Below are three galleries with exhibitions and/or events which are celebrating girl power this International Women's Day:
1) The National Portrait Gallery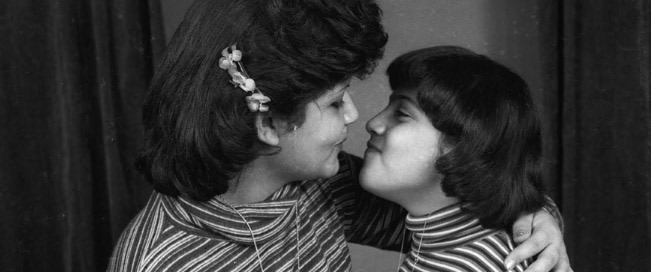 'I Am Me' – a season exploring art, gender and identity at the National Portrait Gallery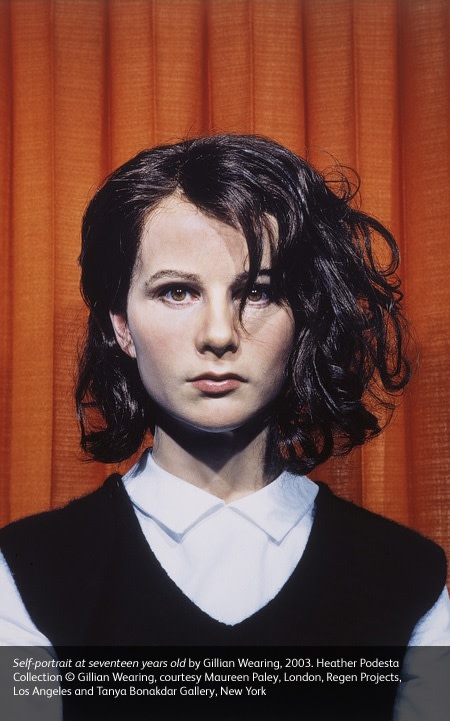 Gillian Wearing and Claude Cahun, Behind the mask, another mask, 9 March – 29 May
Soaring Thirties: Women Aviators, to 18 June
2) Tate Modern and Tate Britain
Guided tours to showcase art created by women, how women are portrayed in art and the way women's issues are captured
Visit pieces by Sheela Gowda, Louise Bourgeois and Jo Spence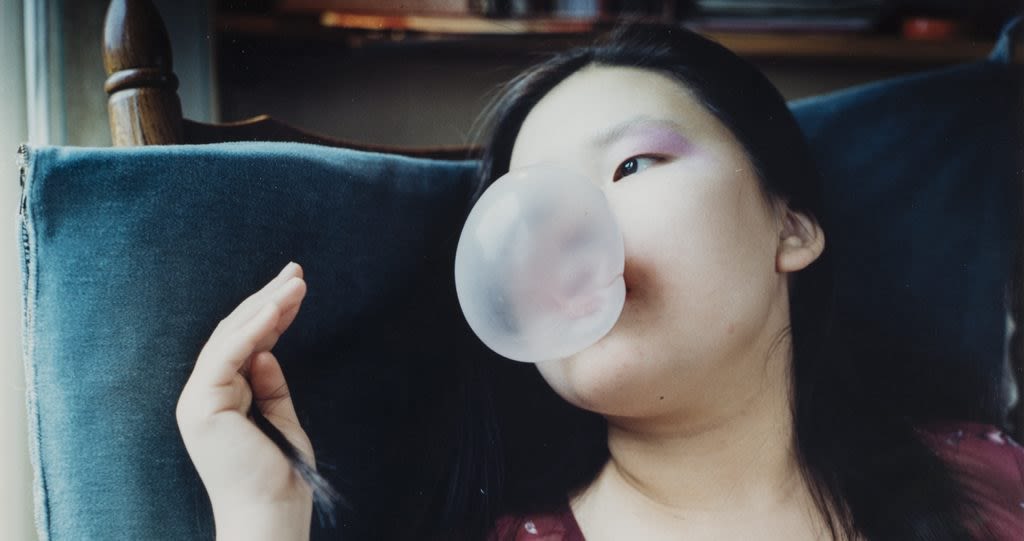 Terrains of the Body: Photography from the National Museum of Women in the Arts, 10 16 April