Fire at Museum Boijmans Van Beuningen
Art on This Day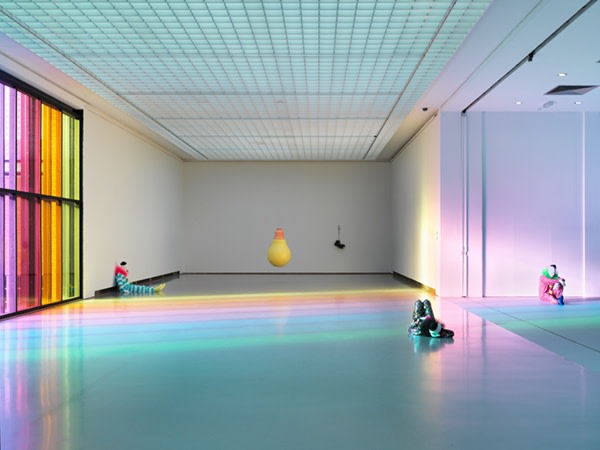 Ugo Rondione, Vocabulary of Solitude, 2016. Courtesy of Stefan Altenburg Photography
In the late hours of 15 February 153 years ago, a fire broke out in the attic of

Museum Boijmans Van Beuningen

, currently one of Rotterdam's most visited and cherished art institutions. Founded in 1849 after over two decades of negotiations between collector Jacob Otto Boijmans and Rotterdam's council, the museum housed a collection of 480 paintings and numerous works on paper, sculptures and pottery. The fire, with its cause undiscovered to this day, took away the collection of the latter in its entirety, and engulfed nearly 300 paintings, of which most comprised large masterpieces located in the unfortunate upper parts of the walls.
Despite slowing down museum's progression, the devastating event could be seen as a somewhat positive force driving the institution's diverse acquisitions in the future. In the three following years, a selection of 101 gifted and purchased paintings enriched the collection under director Ary Lamme's vision, with an emphasis on "products of the famous seventeenth-century school of Netherlandish painting". Newly acquired pieces pictured landscapes, still lifes and portraits by the likes of Rembrandt, Frans Hals, Ferdinand Bol and others; the museum was also Netherland's pioneer in acknowledging foreign artists through classifying the displays of artworks by local schools. 1960s marked a turning point in museum's expansion to modern art, inspired by Amsterdam's

Stedelijk Museum

and catalysed by the appointment of Renilde Hammacher. As its first modern art curator, Hammacher established Boijmans as the first to showcase key works from the

Surrealist

movement in the Netherlands, pursuing her trust in its appeal "to the reality and above all to the human in art", and the vital role it played in inspiring further generations of artists.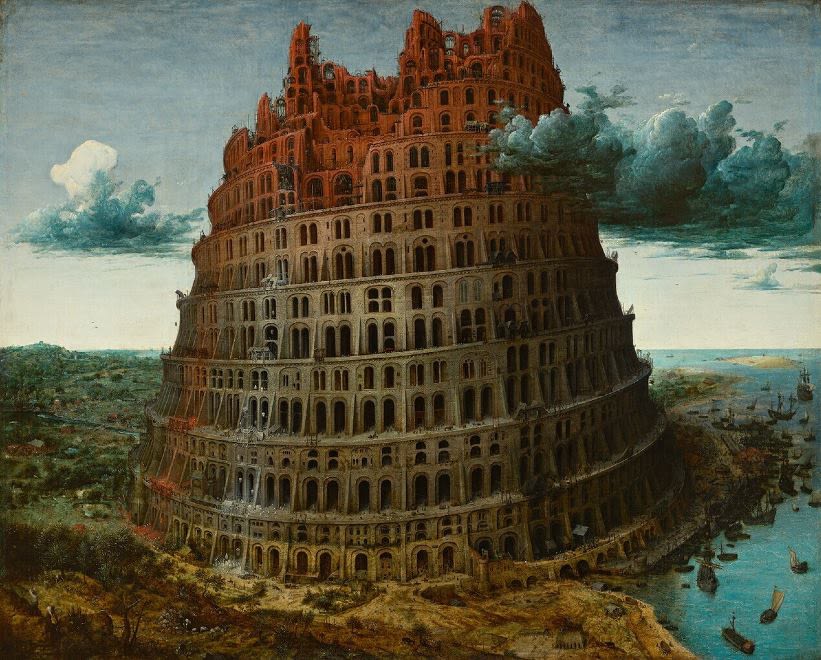 Pieter Bruegel (I), The Tower of Babel, c. 1568, oil on panel
Permanent collection artworks such as The Tower of Babel by Bruegel, Dali's Couple with Their Heads Full of Clouds' or Not to be Reproduced by Magritte were recently joined by other landmark Surrealist pieces in collaboration with the

Scottish National Gallery of Modern Art

and the

Hamburger Kunsthalle

, as part of an

exhibition

uniting rare works previously unseen in a single display. Museum Boijmans Van Beuningen's extensive calendar of exhibitions coupled with its wide-ranging permanent collection offer a comprehensive journey through the timeline of art history, ranging from the Middle Ages to contemporary art. The museum also acts as a prime destination for education in arts with its online, TV and on-site initiatives, and is to unveil a reflective bowl-shaped

Collection Building

at its current site in Rotterdam's Museumpark in 2018, set to provide space to over 125,000 artworks and becoming world's first art storage open to public.