Art in Print
Picasso exhibition: Tate Modern planning 'blockbuster' in 2018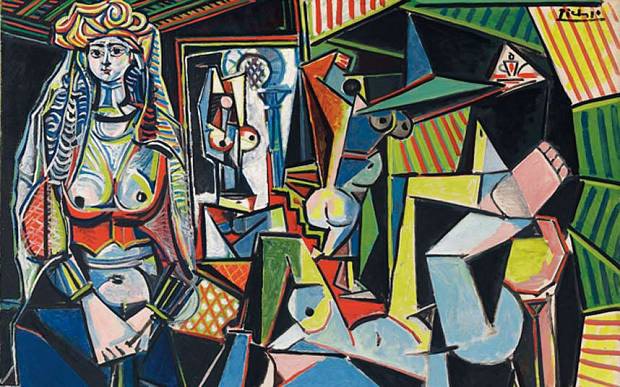 A major exhibition of works by one of the 20th century art pioneers, Pablo Picasso, will open at Tate Modern in March 2018 and is to set light on the most influential year in his artistic career, expecting thousands on visitor per day. The EY Exhibition Picasso 1932 – Love, Fame, Tragedy will be taking the visitors on a month-by-month journey through 1932, a year in which he celebrated his 50th birthday and produced some of his most striking pieces.
With artist himself referring to painting as "just another form of keeping a diary", the show will grant access to artist's personal life at a particularly interesting time, with pieces ranging from vibrant portraits to surrealist drawings shedding light on the artists' attempts at balancing between family relationships and controversial affairs.
Francis Bacon: A Brush with Violence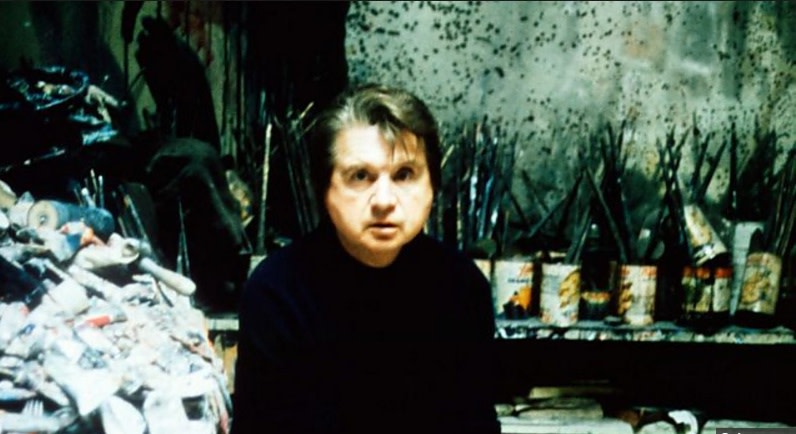 Saturday's Francis Bacon: A Brush with Violence revealed all about the life of the world famous artist. This was a barnstorming arts documentary that paid no lip service to the notion that we need to know about an artist's technique to understand his work. The documentary was created from impeccably sourced from interviews with Bacon's friends and colleagues and from interviews with the man himself. Richard Curson Smith assembled these clips and insights from friends into a savagely intimate biography of a tormented and tormenting man.
The cruelty of his work was no pose, no intellectual reaction to the war. It painted instead the heady horror of his sex life. The biographer John Richardson thought he was born a "through-and-through masochist". Who knows? The die was cast. The documentary explores his dramatic childhood experiences with his father, his lovers and his association with crime. Featuring interviews with friends, experts and past employees from Marlborough London Gallery, who still represent his artwork to this day, the documentary offers glimpses of a man capable of great and non-sexual friendships, and of acts of kindness. To see the full documentary visit: BBC iplayer.
Social Media and Social Change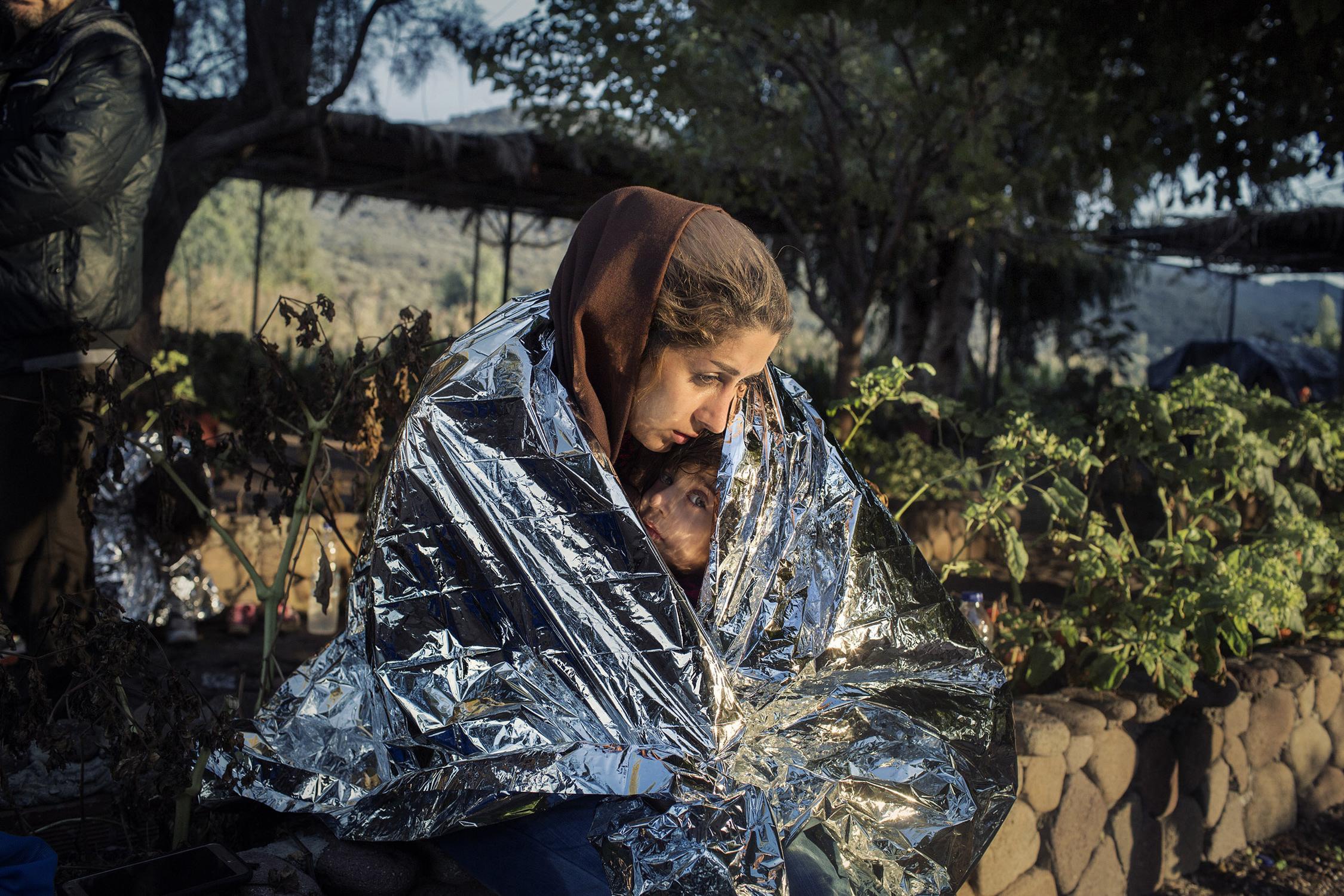 Aimed at exploring the relationship between the overwhelming scope of imagery available through social media and current social issues,

Perpetual Revolution: The Image and Social Change

features photography and video works displayed on tablets and TVs, while also welcoming active participation from viewers by allocating some of the works on Instagram and YouTube and leaving them open to feedback. Showcasing pieces by both established artists and young talent, the exhibition brings emphasis to the scale of the Internet as a network over individual artistry, and concentrates on six major issues especially highlighted by visual media in the digital space, including the #BlackLivesMatter movement, gender fluidity, climate change, terrorist propaganda, the righ-wing fringe in 2016 elections and the refugee crisis.