Art in Print
Showmanship and narcissism at New York's Whitney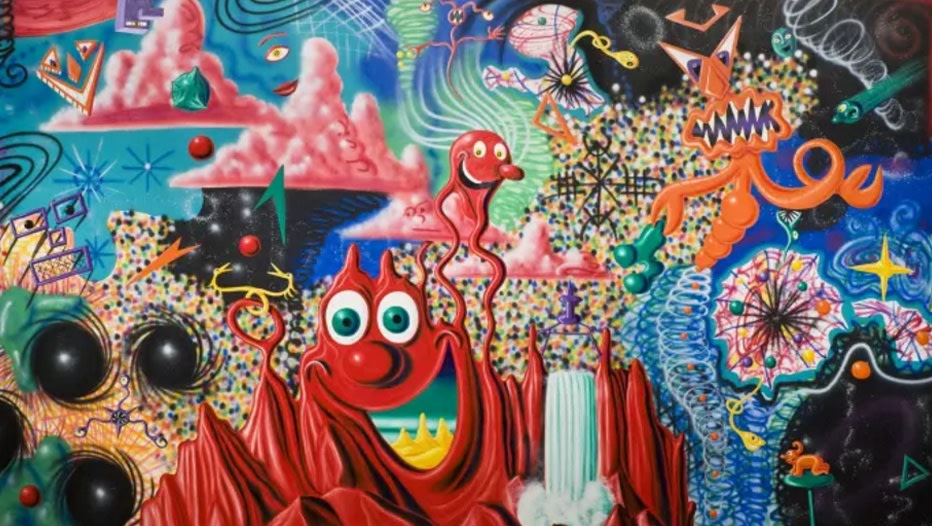 New York's

Whitney Museum

rewinds to the showmanship and narcissism of the 1980s with Fast Forward: Painting from the 1980s, a new exhibition curated by Jane Panetta, opening on May 14.
In the show the go-go 1980s are back in all their glitzy splendor, 'The man who branded the decade with a bronzed Manhattan tower is now US president. Big shoulders and garish make-up are muscling into fashion shows.' The Whitney Museum has just restaged the flamboyant undeath of painting, a genre that 30 years ago asserted its threatened vitality with playfulness and bombast.
Curator Jane Panetta divides the exhibition into three sections, featuring star-artists from that period, such as Julian Schnabel, Jean-Michel Basquiat, Eric Fischl, Leon Golub and Ross Bleckner. 'In its mixture of effective showmanship and laughable narcissism, the Whitney exhibition does a fine job of evoking an era that many thought would remain forever beyond nostalgia's pull.'
Vanessa Bell: stepping out of the shadows of the Bloomsbury set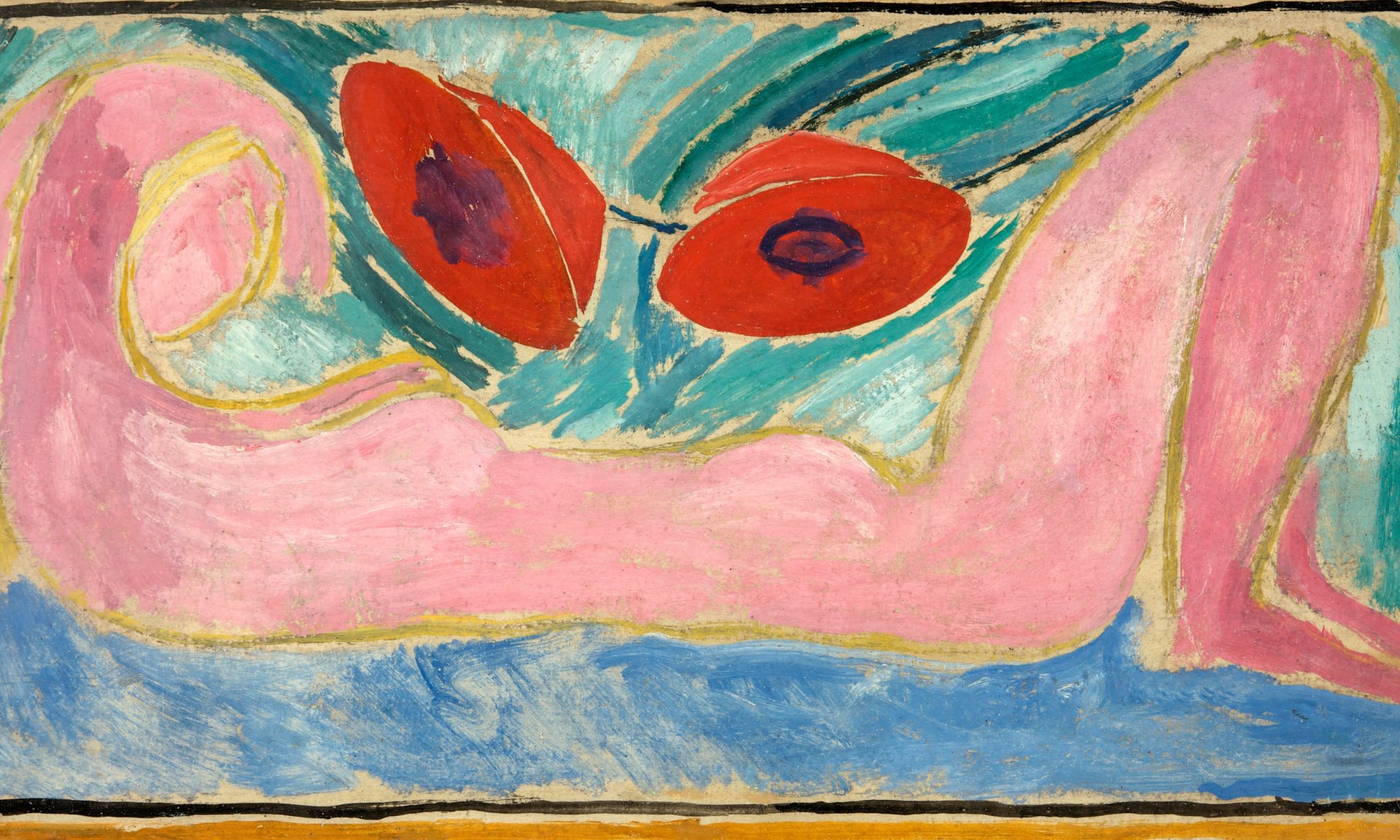 The first major solo exhibition devoted to the work of

Vanessa Bell

will open at Dulwich Picture Gallery in London. The artist who created the country retreat for the Bloomsbury set is best known for her tangled love life and being

Virginia Woolf

's sister.
The exhibition covers her long career as an artist, from student works in 1905 to her last self-portraits before her death in 1961, and includes several tender portraits of her sister Virginia Woolf, and portraits of her lovers. Many pictures have spent decades in storage, and others have always been in private collections.
The exhibition also marks Dejardin's farewell to the gallery which was designed by

Sir John Soane

and celebrates its 200th anniversary this year as the first purpose-built public gallery in Britain. Dejardin has worked at the Dulwich Gallery for 19 years and run it for 12. He is leaving on Friday, with his partner Eric Pearson who designed the exhibition, and takes over in April as director of the McMichael Canadian Art Collection in Ontario.
House of horrors: the shows putting a macabre twist on domestic bliss
Domestic life as a subject for art don't suggest only sentimentality. A number of current exhibitions offer a new, liberating, but also oppressive - even macabre- vision of domesticity. That these depictions of family space arise in exhibitions featuring a large number of female artists is by no means coincidental, but the experiences they draw on are as varied as the works themselves.
In Sussex Modernism, urban bohemians reject the impersonal city to pursue a life of socialism and sexual licence on the south coast. Charleston, home of artists and designers Duncan Grant and Vanessa Bell, was conceived as an extended, collaborative artwork featuring hand-painted furnishing, and a textile designed by Bell and named White after suffragette Amber Blanco White. The suggestion of intimate nastiness taking place behind closed doors also ripples through the exhibition Room at Sadie Coles HQ, where 15 female artists take on the titular dwelling-space. At Turner Contemporary in Margate, Entangled, a show of textile-based work, Mona Hatoum's 4 Rugs are woven with the figures of skeletons, as if we stepped over the forgotten dead. Louise Bourgeois cuts and restitches mattress ticking so that the stripes reform into a spider's web and the bed is transformed into a sticky trap.
Bourgeois is not the only late-career woman artist to claim the domestic macabre as personal territory: in Terrains of the Body at Whitechapel Gallery we find the white haired Kirsten Justesen glowering from within a wooden cupboard. In earlier years, Justesen fought to balance the demands of motherhood and the home with her work as an artist. Today we find her "on the shelf" alongside her archive, but rather than 'a dusty relic, she exudes latent power, and even sexual suggestion'.