Art in Print
Brew period: the craft beer labels that are works of art
Craft beer is changing the British beer market with a colourful aesthetic flair. Labels are breaking traditonal brewery design guidelines to be reimagined as canvases on a bottle. The Guardian takes a look at design ideas ranging from simplistic to astract and nostalgic to fresh and cool; beer is making an artistic statement.
Via: The Guardian
Ai Weiwei's Human Flow-'urgent'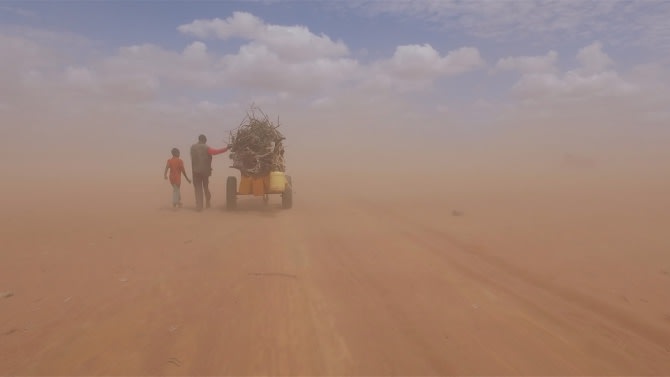 Ai Weiwei takes to the Venice Film Festival with a documentry effort to convey the global extent of the refugee crisis. Flashes of headlines and figures filter in amongst a wealth of images meant to both shock and humanise the crisis over a two and a half hour period. The Financial Times remarks that this cold dose of hard reality bridges the gap between artist and activist to give a realistic potrayal of the scale of the migrant crisis.
Miranda July turns corner of Selfridges into interfaith charity shop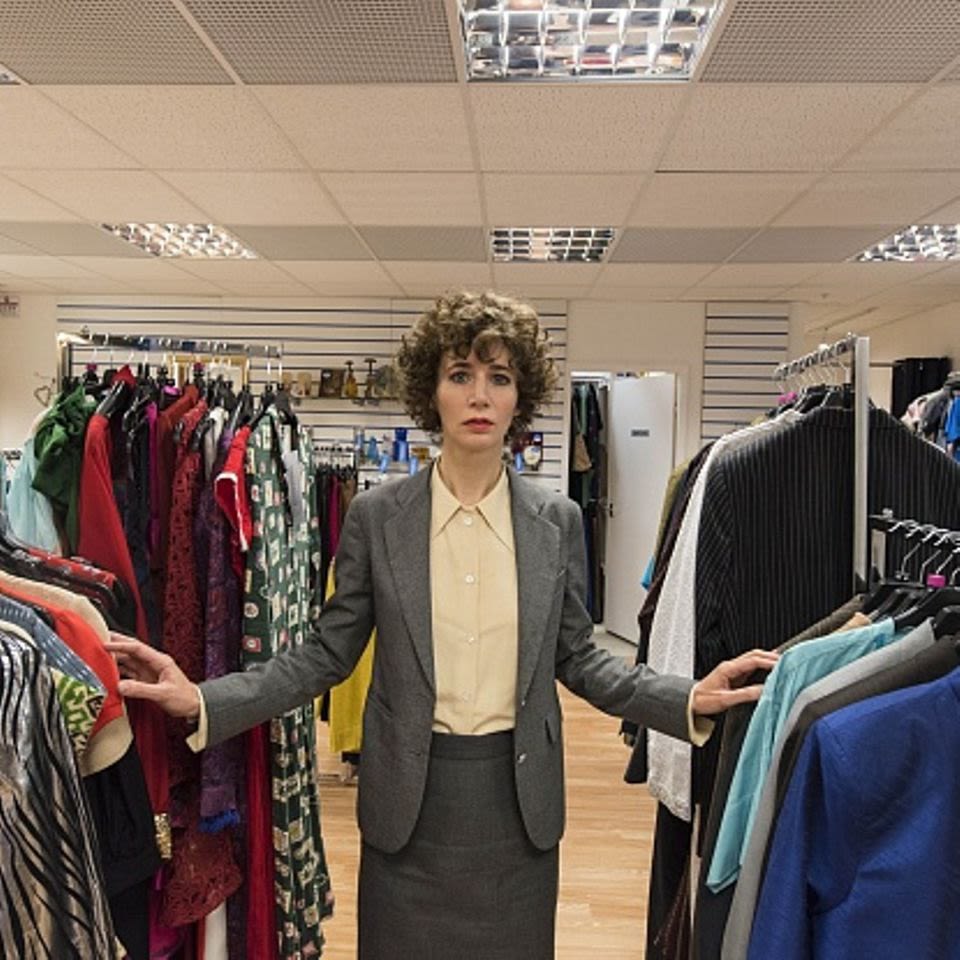 Artist and writer, Miranda July, set up a charity shop on the third floor of Selfridges. The pop-up is a fully functional shop comissioned by the non-profit Artangel organisation and staffed by charity shops representing four different religions. It is the first of its kind as an interfaith charity shop in the UK. July on why Selfridges was chosen for this pop-up, '
I was thinking about the world of luxury goods and how they collaborate with artists. I wanted to mess with that a little bit'. The charity shop is open until 22 October 2017.
Via: The Art Newspaper