Art in Print
Largely Unseen $600 Million Collection Will Join Museum in Italy
Mr. Francesco Federico Cerruti died in 2015 at the age of 93, leaving an exceptional but little-known collection estimated at $600 million, including works by Francis Bacon, Giorgio de Chirico and Jacopo Pontormo. Over the decades of his career as an entrepreneur, he discreetly collected rare paintings, sculptures, furniture, and books. This month, the foundation under the name of Mr. Cerruti announced that it find an agreement with the

Castello di Rivoli Museum of Contemporary Art

, outside Turin to safeguard and display Mr. Cerruti's art collection. The treasures will be the centrepieces of a museum expansion scheduled to open to the public in January 2019.
Tate Modern extension missing from Stirling Prize shortlist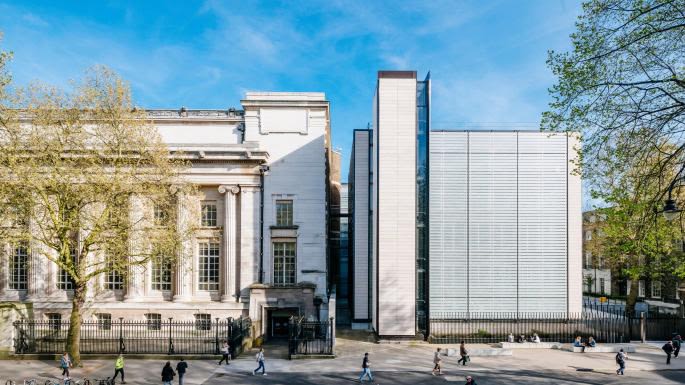 A pier, a campus and a museum extension were named today as contenders for this year

Stirling Prize

, awarded each year to the best new building in Britain. The winner of the award will be announced on October 31. Surprisingly, the £260 million extension to Tate Modern by Herzog & de Meuron, one of the biggest projects completed in the past year, was not shortlisted. However, the new World Conservation and Exhibitions Centre at the British Museum by Rogers Stirk Harbour & Partners was shortlisted.
Newcomers Muscle Into Art Market's High End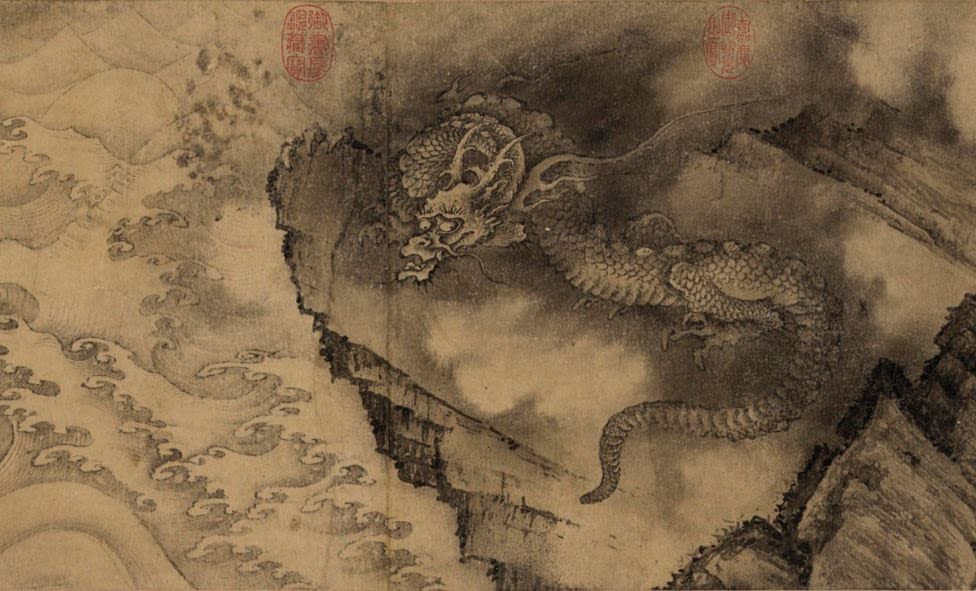 Auction sales for the first half of 2017 reflect an increasingly healthy market, despite last year's economical and political tumult, even though categories such as Russian painting or rare books are in less demand than contemporary and Asian art. Christie's International sold for £2.4 billion of art during this half of 2017. They also noticed a boost of 29% in the number of new collectors who paid seven figures of more. The most expensive artwork they have sold during this half year is Constantin Brancusi's "Sleeping muse" at $57.4 million and Cy Twombly's abstract, "Leda and the Swan," sold in May for $52.9 million As for rival Sotheby's said it auctioned for $2.5 billion in art this half year. They sold Jean-Michel Basquiat's untitled turquoise painting of a skull to Japanese collector Yusaku Maezawa for $110.5 million in May, the most expensive painting auctioned during the first half of the year.