Art in Print
Dorfman donates '7-figure' sum to Royal Academy for architecture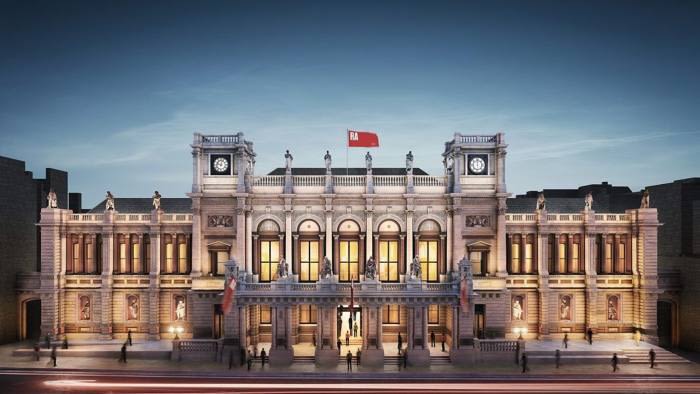 Entrepreneur and philanthropist Lloyd Dorfman had donated a seven-figure sum to the Royal Academy. The museum did not specify the exact amount but it is estimated to be between £5m and £10m. The donation will partially be used to create two annual architecture awards. The Royal Academy Dorfman Award will give £10,000 a year to new talents in architecture. It will be open to professional and non-architects. The Royal Academy is also in the middle of a £50m building project at the occasion of its 250th anniversary next year. Some of Lloyd Dorfman will be used for the renovation of rooms to house a new dedicated architecture space and gallery in Burlington Gardens
Victorian painter who inspired Gladiator film is subject of new exhibition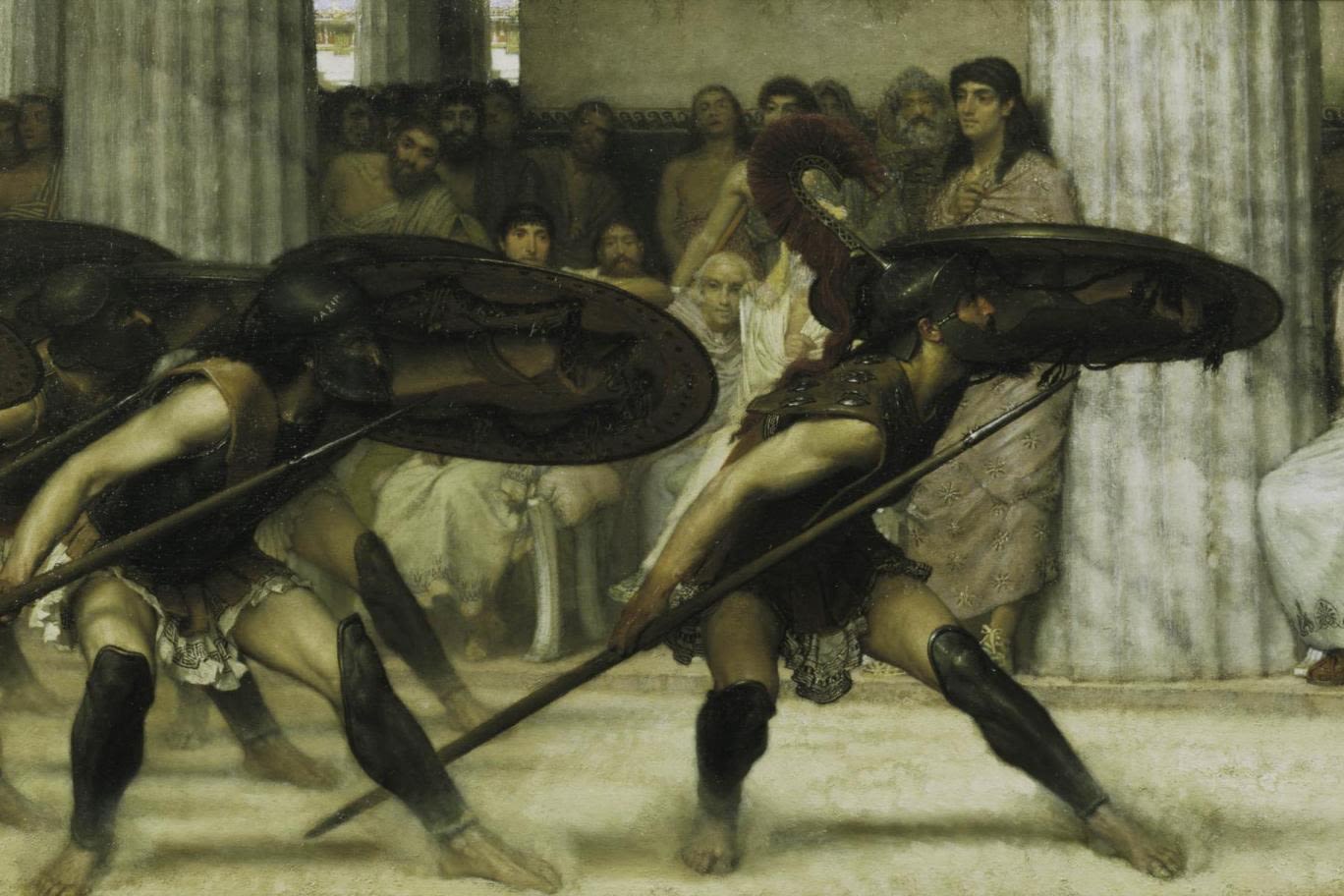 The first exhibition on Sir Lawrence Alma-Tadema's work in the United Kingdom in more than a thousand years starts at Leighton House Museum in London on the 8th of July. Alma-Tadema's painting influenced the look of Hollywood epics including Gladiator or Cecil B. DeMille's Tenth Commandments. The artist visited several times Roman ruins, including Pompeii for research. Professor Mary Beard, who helped research the show declared that Alma-Tadema's work, despite some fantasy elements, presents an impressive archaeological accuracy.
Via: Evening Standard
Artist makes waves with Cornwall beach plastic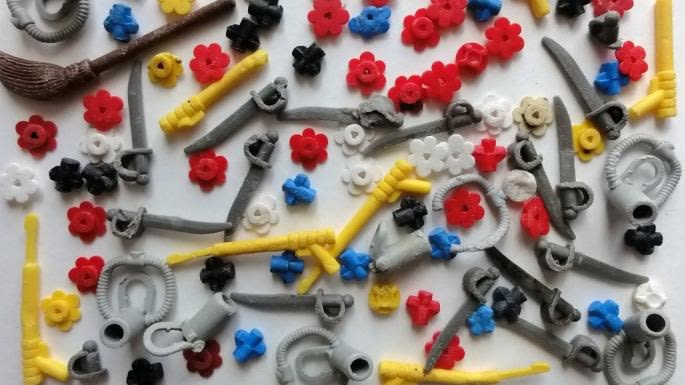 Rob Arnold and a team of volunteers collected 35 bin bags of plastic rubbish from a 100 –yard stretch of beach. In all the debris, Mr. Arnold found also many plastic "nurdles", tiny pieces of plastic used to make other products, from toys such as tiny soldiers figurines. Mr. Arnold used what he found to create works of art, which are now on display at the Liskeard Museum, hoping to draw attention to the issue of polluting seas around Britain and elsewhere in the world.
Via: The Times