Art in Print
The Kaplan twins: the artists who sat on Donald Trump's face and sold it through Instagram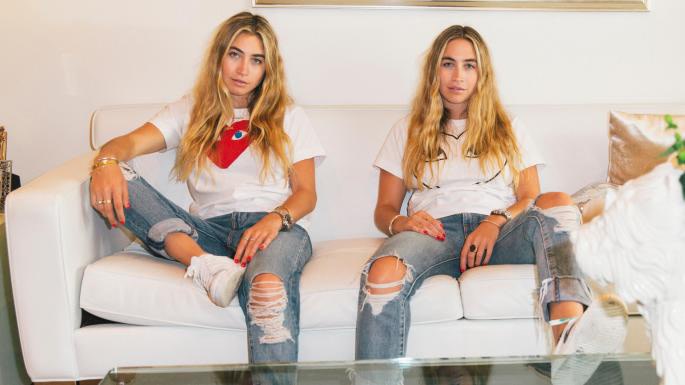 Twin sisters Lexi and Allie Kaplan have made their name painting explicit scenes from celebrity sex tapes and naked selfies. In 2014, the oil painting Chocolate Covered Strawberries, created with the help of their mother sparked controversy. The painting shows the sisters naked from behind, with chocolate smeared over their buttocks and a strawberry inserted in their anuses. Since then, they have painted explicit scenes from Paris Hilton and Kim Kardashian's sex tapes and portraits from stolen nudes from celebrities such as Rihanna or Emily Ratajkowski, putting voyeurism and sex at the centre of their work.
Matisse in the Studio: a charming look at how the artist's clutter inspired his work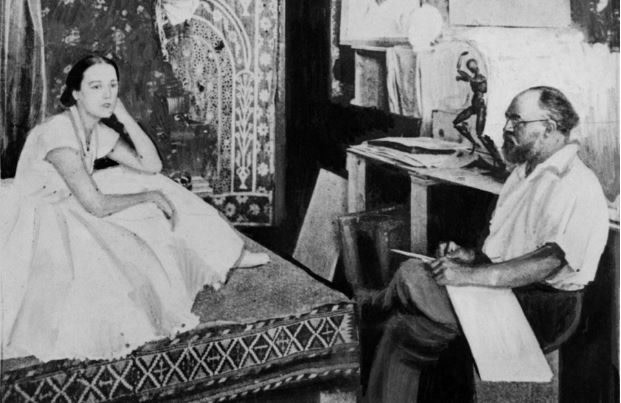 The exhibition Matisse in the Studio is opening on the 5th of August at the Royal Academy of Arts, showing how everyday objects inspired his artwork. Brought up in rural Northern France, he learned from his grandparents about luxurious fabrics supplied to Parisian society, and from his parents about hardware and paint as his mother mixed colours for customers in the family's general store. Matisse would become transfixed by objects he spotted on sale, often of no intrinsic value but irresistible to him for their form and colour.
'Cristóbal de Villalpando: Mexican Painter of the Baroque' Review: Painting the Bible in New Spain
A new exhibition at the Met Fifth Avenue considers the work of Cristóbal de Villalpando, a Mexican painter, a 17th century Baroque painter. With 11 pictures, this small exhibition gives the American audience a taste of New Spain's greatest painter at the turn of the 18th century. The centrepiece of the show is the staggering 14-by-28-foot oil from Puebla Cathedral called "Moses and the Brazen Serpent and the Transfiguration of Jesus" (1683) on view for the first time outside Mexico. The two-part picture has no precedent in history of art, combining scenes from the Old and New Testament.