Art in Print
The Majestic Marble Quarries of Northern Italy
Fuelled by the increasing demand in the Gulf States, the Italian marble trade is booming. "Marmo" as the Italians call it is mostly located in the Apuan Alps, in Northern Italy, where the marble has been exploited since the Roman times. Michelangelo carved his "David" and most of his sculptures in the white stone from this region. Today, Italy's marble is exported not only to Rome or London, but also to Abu Dhabi, Mumbai or Beijing. There was also an increased demand in Saudi Arabia, particularly around Mecca, where the marble was used to build hotels, mosques, malls and palaces.
Steve McCurry's Afghanistan – in pictures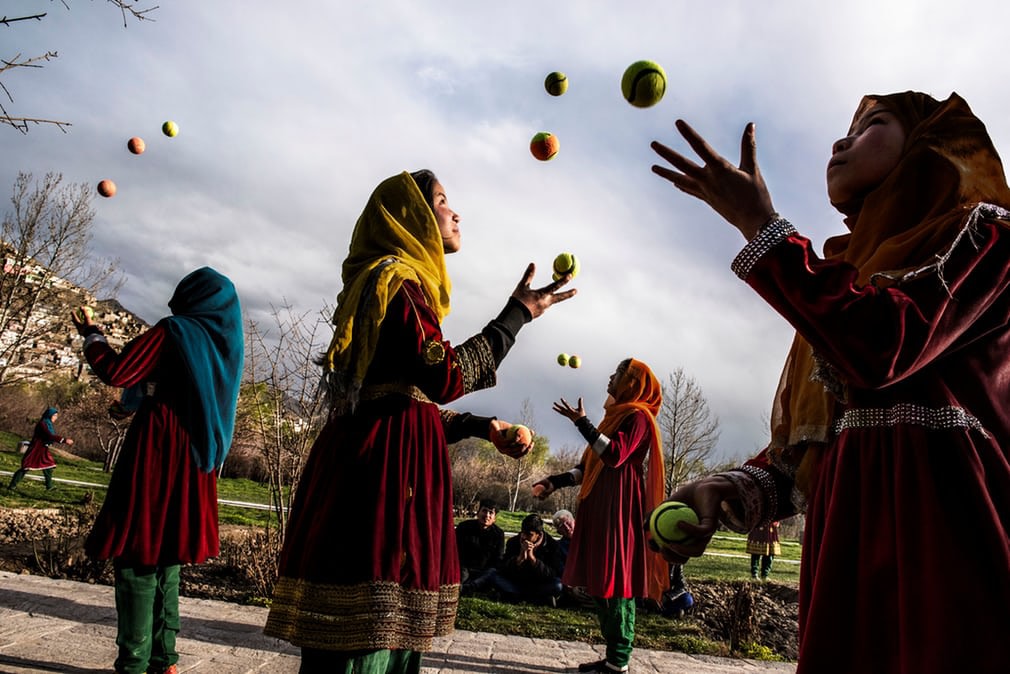 This month, Taschen published Afghanistan, a

retrospective

of Magnum photographer Steve McCurry's most striking images of the country. The photographs capture life in Afghanistan from the 30 trips over 40 years that McCurry made to the country between 1979 and 2016.
Two leading London galleries in row over new roof 'that would obscure view from restaurant'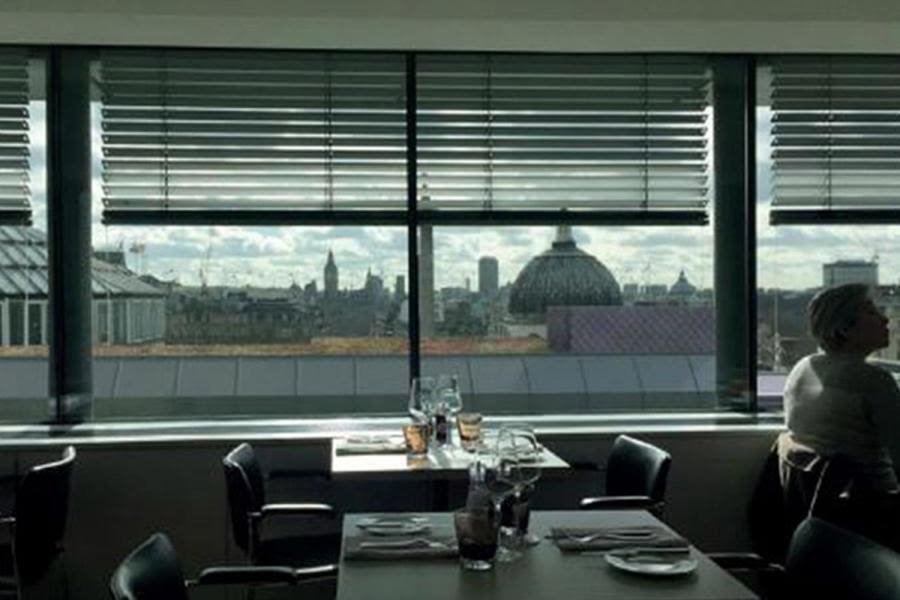 The

National Gallery

's extensions plans are being opposed by the neighbouring

National Portrait Gallery

, claiming it will ruin the view of diners in its restaurant. The National Gallery plans included the conversion of two lightwells into offices and a café for the staff. This project will free up space in the St Vincent House, which then can eventually become a new exhibition space, allowing for more objects from the National Gallery's collection to be on display.