Art in Print
Secret transgender Victorian surgeon feted by Historic England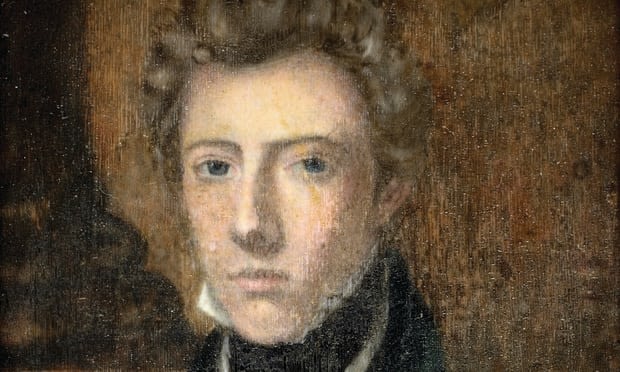 Deceased in 1865, Dr James Barry's tomb was marked by Historic England as part of heritage listings and relistings of places which are part of the nation's LGBTQ story. In total there are two new listings and 14 relistings, announced to mark this week's 50th anniversary of the Sexual Offences Act, which, albeit partially, decriminalised homosexuality. Born as Margaret Ann Bulkley, James Barry became one of Victorian England most famous surgeon. Women at the time were barred from most formal educations and professions, thus Margaret became James in order to study at Edinburgh University. He then enlisted in the army and served around the world. In Cape Town, Dr Barry performed a successful C-section in 1826, an operation not performed in Britain until 1833. The two new heritage listings are a Devon coastal retreat where artists Judith Ackland and Mary Stella Edwards lived together and a chapel in Saunton, Devon, which contains a stained glass window created by artist Mary Lowndes.
Text for Happiness. Or Sadness. Get Art Back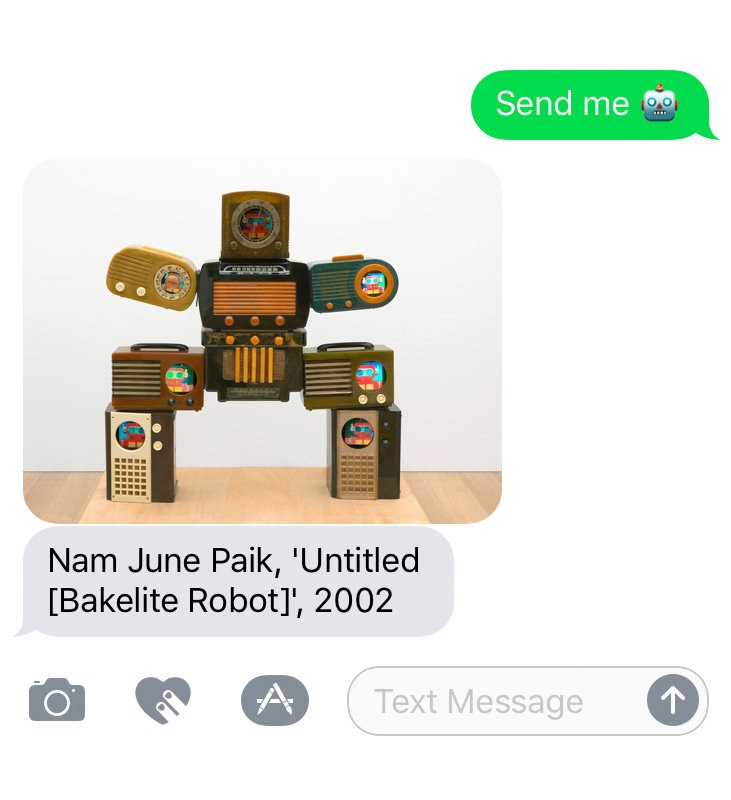 The San Francisco Museum of Modern Art has invited people over the past few weeks, to text the number 57251 the phrase "Send me" followed by a word or an emoji. The museum texts back with a related image from its collection. The project "Send Me SFMOMA" has become a viral hit since it launched last month, with over two million text messages delivered since Sunday alone. It revealed how much people crave personal connection with cultural authority. The top emoji requests included the robot, the heart, the rainbow, "and, of course, poop" said Mr Winesmith, head of web and digital platforms for SFMOMA. People also ask to see nudes but the programme is designed to deny them. The textbot also doesn't respond to artist's names, as the project's creator hope to lead people in a journey of discovery.
How to Hang a 28-Foot-Tall Masterpiece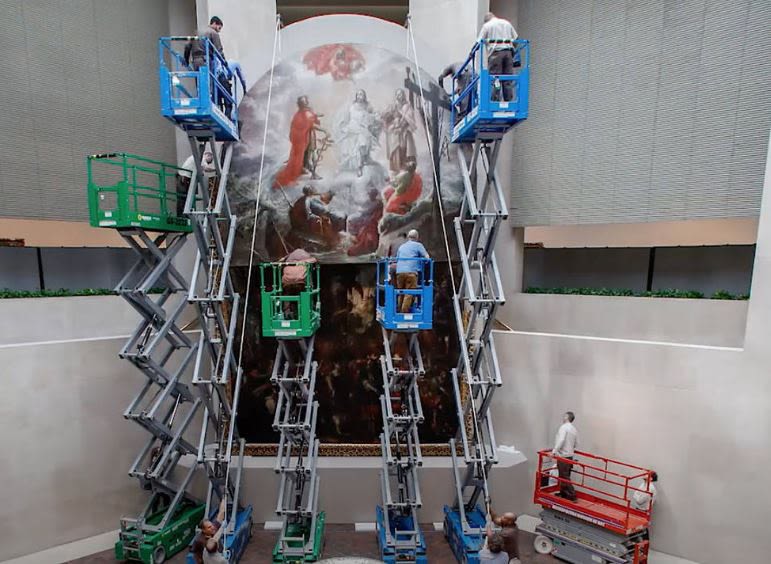 A 17th-century painting that towers almost three stories high has the Metropolitan Museum of Art rolling out the red carpet with a handful of scissor lifts and more than 16,000 pounds of sand. To display the painting, which is about 14 feet wide, the museum built a wall-like structure and base reinforced with metal and sand. Cristóbal de Villalpando's 28-foot-tall painting traveled from Puebla Cathedral in Mexico to the Metropolitan Museum of Art in New York, with the cedar-and-gilt frame dismantled and packed in padded crates but also canvases cushioned in felt and a paper-like material and rolled on to tubes. "It's among the largest paintings I've installed," said Taylor Miller, the Met's Buildings Manager for Exhibitions. Mr. Miller, who has worked at the museum for more than a decade.
Via:
The Wall Street Journal