Govert Flinck
Art on This Day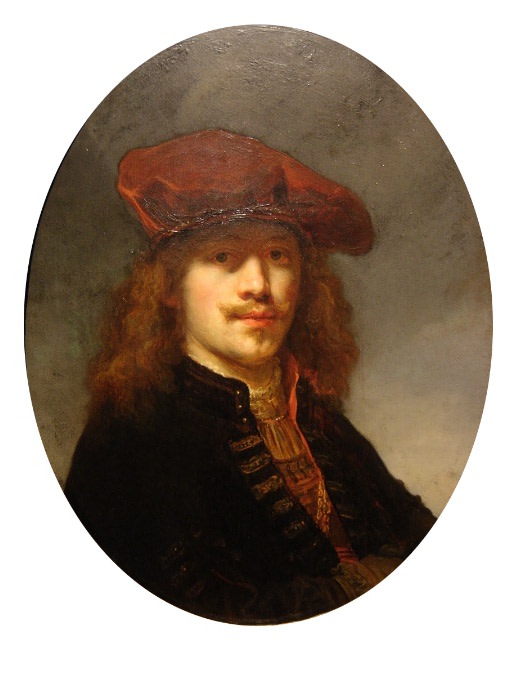 On this day artist Govert Flinck was born in 1615. He was a painter of the Dutch Golden Age.
Flinck was born in Cleves. He was one of the most prominent portraitists during the Golden Age of Dutch painting and become one of the most celebrated painters of his time in Amsterdam. Even today he is regarded as one of Rembrandt's most famous and gifted pupils. For many years Flinck laboured on the lines of Rembrandt, following master's style in all the works which he executed between 1636 and 1648. However, later he abandoned Rembrandt's chiaroscuro for a brighter and lighter colouring.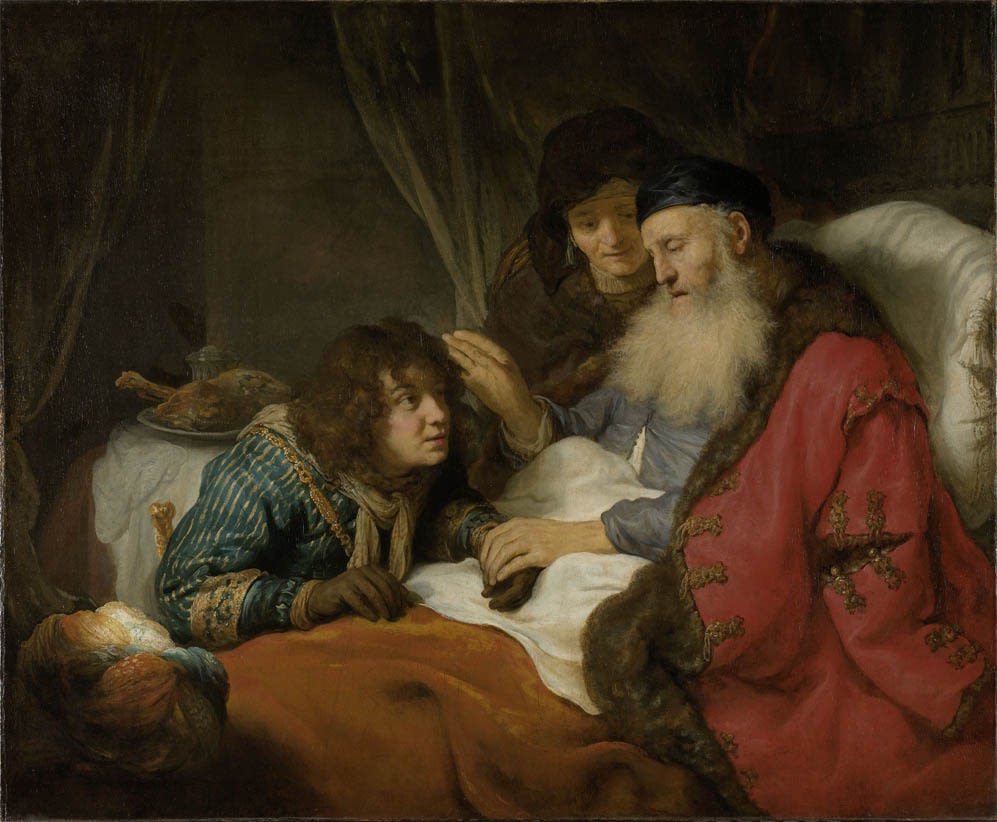 With aspirations as a history painter, however, he looked to the swelling forms and grand action of Peter Paul Rubens, which led to many commissions for official and diplomatic painting. Flinck's relations with Cleves became very important. He was introduced to the court of the Great Elector, Friedrich Wilhelm I of Brandenburg, who possessed the Duchy and who married in 1646 Louisa of Orange. He obtained the patronage of John Maurice of Nassau, who was made stadtholder of Cleves in 1649.