Art in Print
At the Paris Biennale, Buyers Want Antiques. Just Not Too Many.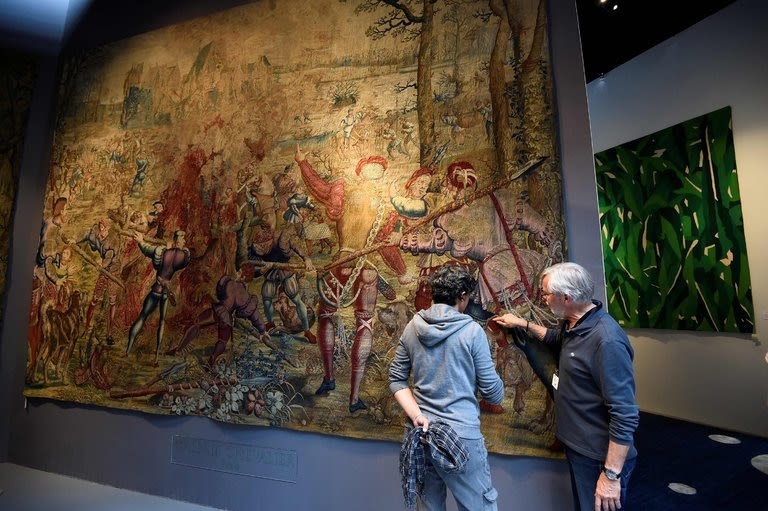 The Biennale des Antiquaires in Paris, closed the 29th edition of their festival on Sunday. As an upscale traditional art fair, the organisation is forced to figure out how to compete with the likes of Frieze and Art Basel, their more contemporary counterparts. How can they embrace the contemporary demand and still stick to tradition? The New York Times investigates the current situation.
"Amazing draughtsmanship and tough Expressionist subject matter": John Bellany Exhibition opens at Fortnum & Mason
"W
hen an out-of- fashion artist becomes the subject of a big exhibition in central London organised by one of shrewdest collectors around, the art world sits up and takes notice. Either he is barking mad, or he is actually on to something, they will say". Fortnum & Mason are taking on the challange with a new exhibition opening this week featuring the work of John Bellany. The exhibition was organised by the collector Frank Cohen. The Telegraph looks into just what went into finding the right pieces for this exhibition.
Posted September 19, 2017