Best of 2016
We have selected a number of exhibitions and art events that occured over 2016 that we think best sum up the year.
Miró's studio, Mayoral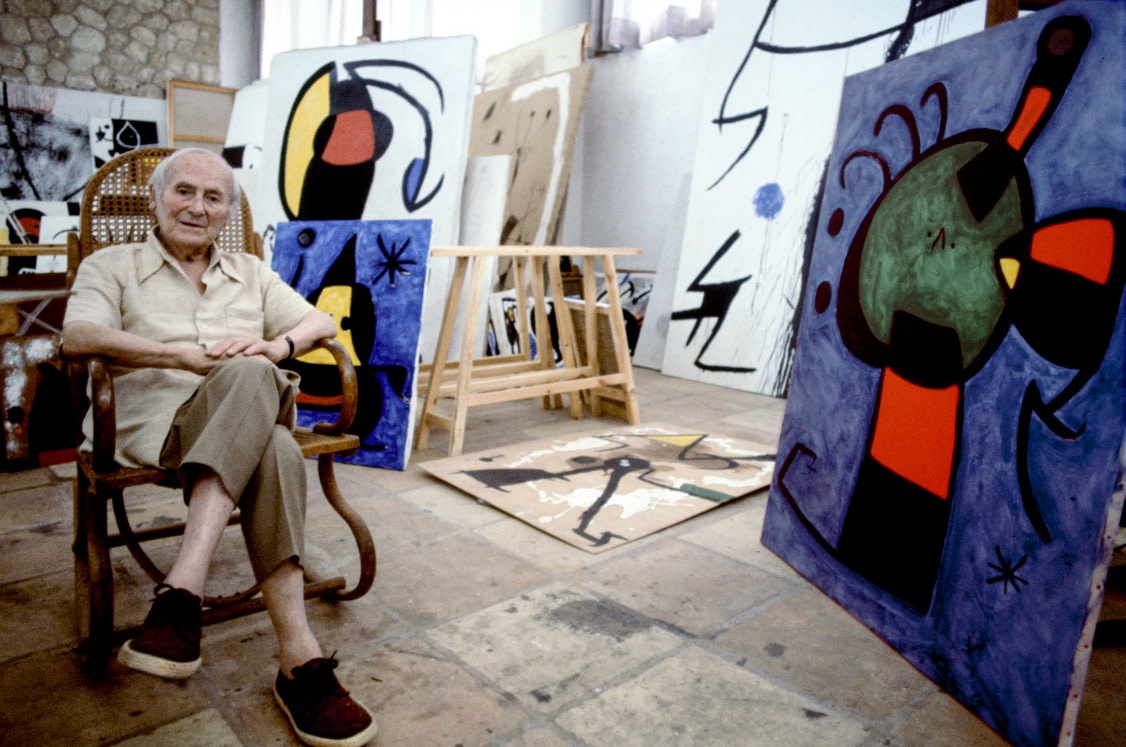 To mark 60 years since Joan Miró's studio was founded in Mallorca in 1956, an immersive exhibition recreating Miró's atelier, curated by Elvira Cámara, Director of The Fundació Pilar i Joan Miró in Mallorca and produced in collaboration with historian Joan Punyet Miró, the artist's grandson, was put on by

Mayoral

. Including 25 paintings and drawings by the artist and bringing together a wealth of historical and archive material, Miró's studio created an immersive environment evoking the poetic universe of the artist's atelier. Complete with furniture, painting materials and household items, the recreation offered visitors real insight into the everyday working life of the leading avant-garde painter.
Exhibition Dates: 21 January – 12 February 2016
Tom Ellis: The Middle, Wallace Collection
In September the Wallace Collection presented series of new site-specific works by British artist

Tom Ellis

. Showcased in Hertford House, alongside the Wallace Collection's fine and decorative the commission was the result of the artist's four-year consideration of the museum's unique and eclectic displays.
Ellis emphasized his presence as a 'guest' at the Wallace Collection, sensitive to the building and the aesthetic complexity of its elegant fixtures and fittings.
The exhibition title The Middle was open to multi-layered meanings and responses. It reflects Ellis's fascination with creating objects which are deliberately unresolved and have an indeterminate position.
Serge Attukwei Clottey: My Mother's Wardrobe, Gallery 1957

Gallery 1957'

s inaugural exhibition My Mother's Wardrobe presented new work by artist

Serge Attukwei Clottey

.
Based in Accra and working internationally, Clottey's powerful testimony to his mother in the aftermath of her death explore

d narratives of personal, family and collective histories. In continuation of Clottey's established use of assemblage, he considers the value of material as a tangible experience of loss.
Clottey's bold sculptural installations, made by cutting, drilling, stitching and melting found materials that act as a means of inquiry into notions of form and history, were also on show at Gallery 1957's stand during

1:54 Contemporary African Art Fai

r at

Somerset House

this autumn.
Conrad Shawcross: The Optical Cloak, Greenwich Peninsula

In September

Greenwich Peninsula

and

The Knight Dragon

commissioned the The Optic Cloak by renowned British artist

Conrad Shawcross

. Overlooking the Blackwall Tunnel Approach and marking the gateway to the Peninsula, it envelopes the future low carbon energy centre that will power the 15,000 new homes on the Peninsula. At 49 meters tall, 20 metres wide and 3 meters deep, the flue is a landmark to people of the Peninsula and beyond, delighting newcomers and surprising regular commuters as its surface shifts and changes appearance depending on the light and time of day.
Shawcross' idea was to transform the original design of the Energy Centre's flue from a heavy, traditional frame into a lightweight structure, all the while creating something beautiful. Not only does the new design significantly reduce the frame's weight by 40%, the moiré effect creates transparency.

A solo exhibition of paintings and painted objects by the Los Angeles born artist John Wesley. 'The Henry Ford Syndrome' refers to the rhythmic pattern of repetition throughout his work. Consistent formal elements combine to create Wesley's visual formula, borrowing elements from an American aesthetic taken from photographs, magazines, book illustrations, cartoons and comic strips .
Exhibition Dates: 16 September–22 October 2016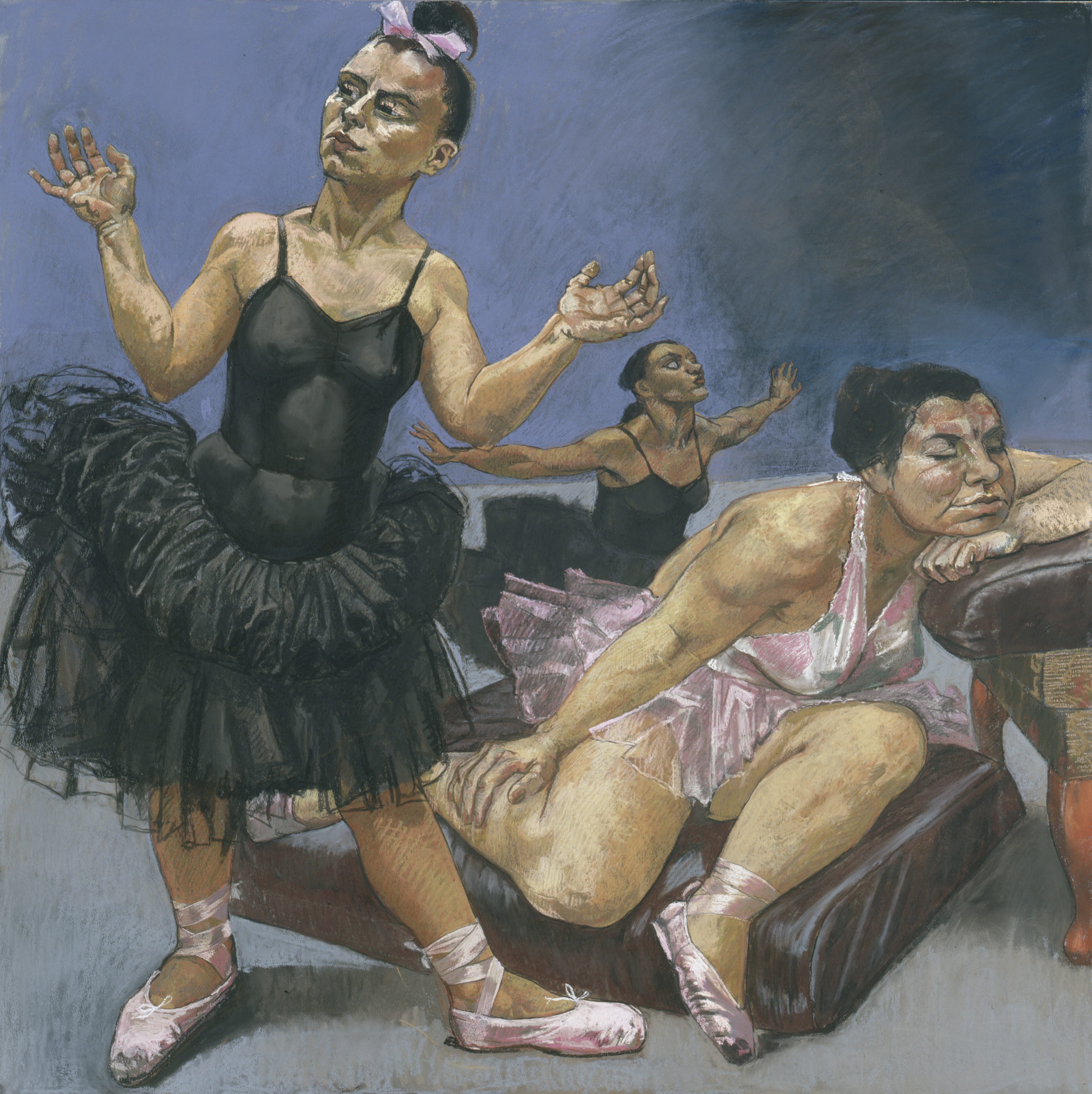 Working from literature, myths, fairy tales, cartoons and religious texts, Rego creates narrative works imbued with mystery.
Paula Rego's Dancing Ostriches series was inspired by

Walt Disney

's Fantasia and became Rego's response to mark the centenary of cinema in Britain.
On display were the new tapestry Eagles Daughter by Paula Rego presented by

Marlborough Graphics

. Based on a 16th century folk tale that tells the story of a beautiful young girl's life, born to a man who was raised by eagles, and betrayed by an ugly, wicked old woman.
Exhibition Dates: 5 October 2016 - 9 October 2016
New Museum and K11 art Foundation, "Cheng Ran: Diary of a Madman"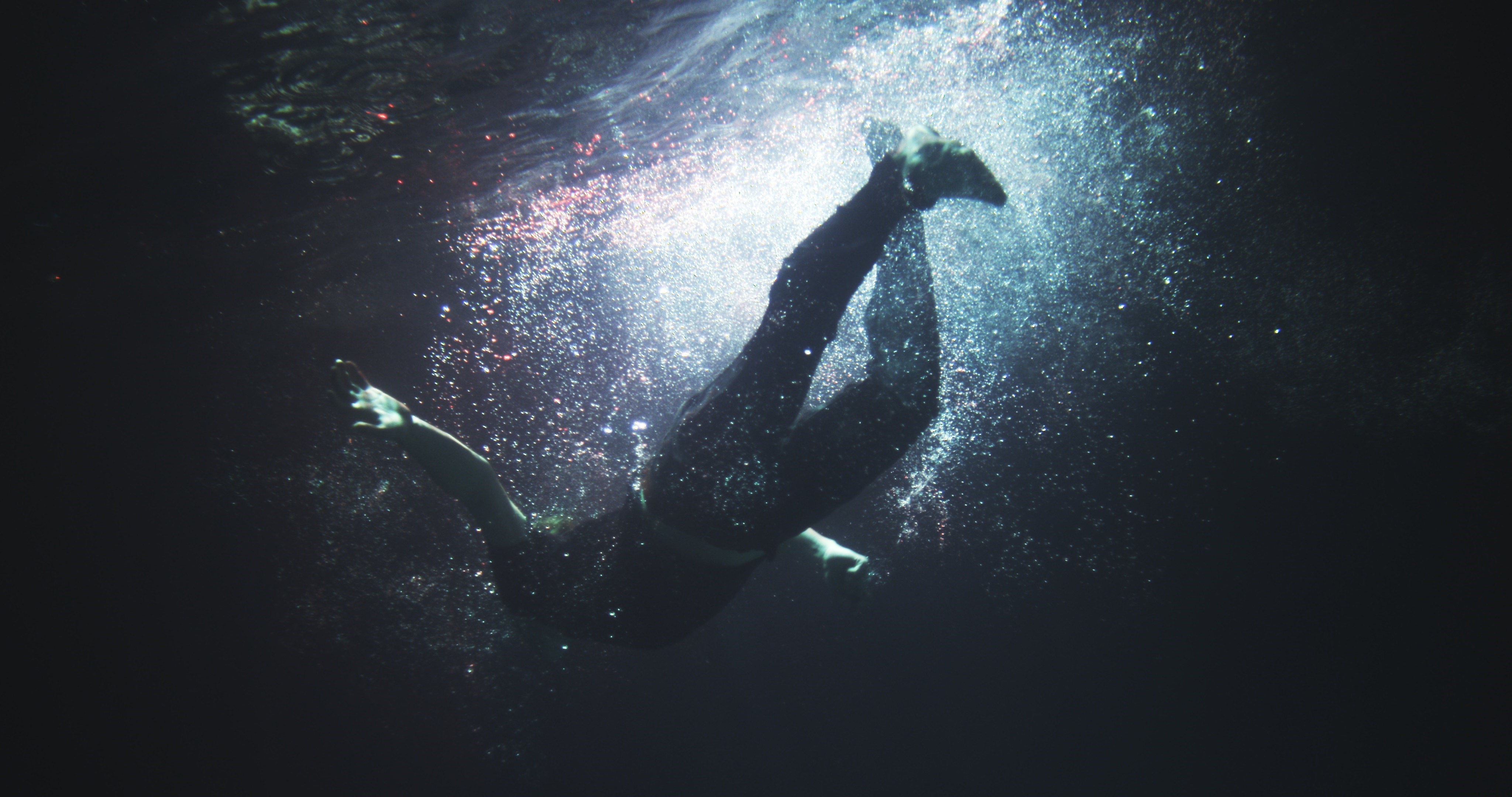 The

New Museum

displayed the first US solo exhibition by emerging Chinese artist

Cheng Ran

. The show marked the culmination of his three-month residency at the Museum, part of a new partnership with the

K11 Art Foundation (KAF)

. The artist revealed a new multi-video installation "Cheng Ran: Diary of a Madman" which consisted ofe fifteen new videos which took the form of diaristic vignettes, that reveal a larger assessment of a foreign place through the eyes of an outsider. As a first-time visitor to the United States, Cheng Ran approaches New York with an awareness of iconic and cinematic images of the city, simultaneously intending to find and capture what is typically excluded from such views.
Exhibition dates: October 19, 2016–January 15, 2017.
Contemporary Istanbul Art Fair 2016
The 11th edition of the region's leading art fair took place this November.

Contemporary Istanbul

is an event that showcases and highlights exciting, national and international work. Renowned for bringing artistic excellence tied with diversity the fair is growing in popularity and has a distinct character.
One of the highlights of the fair was the Collectors' Stories exhibition that showcased 120 artworks personally selected by 60 collectors from their own private collections. An innovative collaboration produced for the very first time in Turkey, the project took place in a 1,500 m2 exhibition space at CI 2016.
Through the creation of a space in which collectors can display their individual aesthetic choices, Collectors' Stories explores the dynamics of contemporary art tastes, as well as the thought processes involved when purchasing art. Bringing into harmony different attitudes, tastes and approaches to art collecting, Collectors' stories develops a curatorial spirit, inspiring the generation of art collectors that will follow.
Fair Dates:

3 – 6 November 2016
Fabienne Verdier: Rhythms and Reflections, Waddington Custot
Waddington Custot

presents Fabienne Verdier's first solo exhibition in London. The exhibition features large-scale abstract paintings produced over the last year. These include recent work from the Walking Paintings series as well as a new group of paintings, Rhythms and Reflections, which mark a noteworthy change of direction for the artist.
Exhibition Dates: 25 November 2016–4 February 2017
Roger Hiorns, Ikon Gallery

Ikon opened a major exhibition of the Birmingham-born, international artist

Roger Hiorns

this December. His influential work shows the the transformation of materials and found objects, through which Hiorns focuses on various aspects of modern life, closely analysing what is assumed or taken for granted. Jet engines often occur in Hiorns' work. By injecting a US military aircraft engine with anti-depressants, he toys with the possibility of affecting some kind of robotic nervous system, reflecting his ongoing interest in the anthropomorphism of machinery.
Exhibition dates: 7 December 2016 – 5 March 2017
For more updates on art news follow Pelham blog posts and social media updates, links found at the bottom of the page.