Contemporary Istanbul
Contemporary Istanbul 2017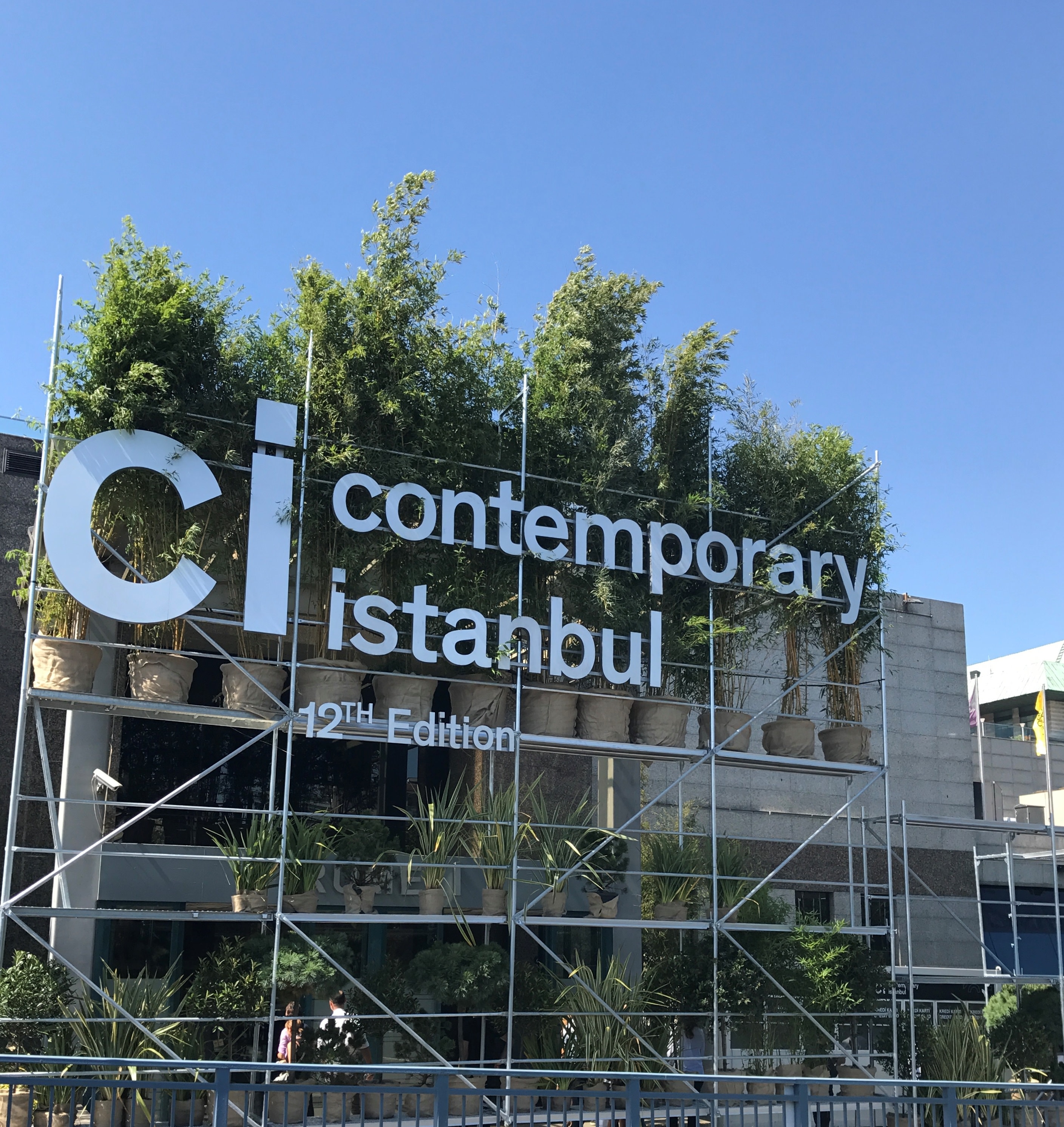 We're at

Contemporary Istanbul

this week and last night we had the chance to attend the preview. We took a walk around the exhibitions and got to see some amazing artwork on display. While the overall caliber of art was exceptional, there were a few booths that really stood out and demanded to be shared.
Gallery 1957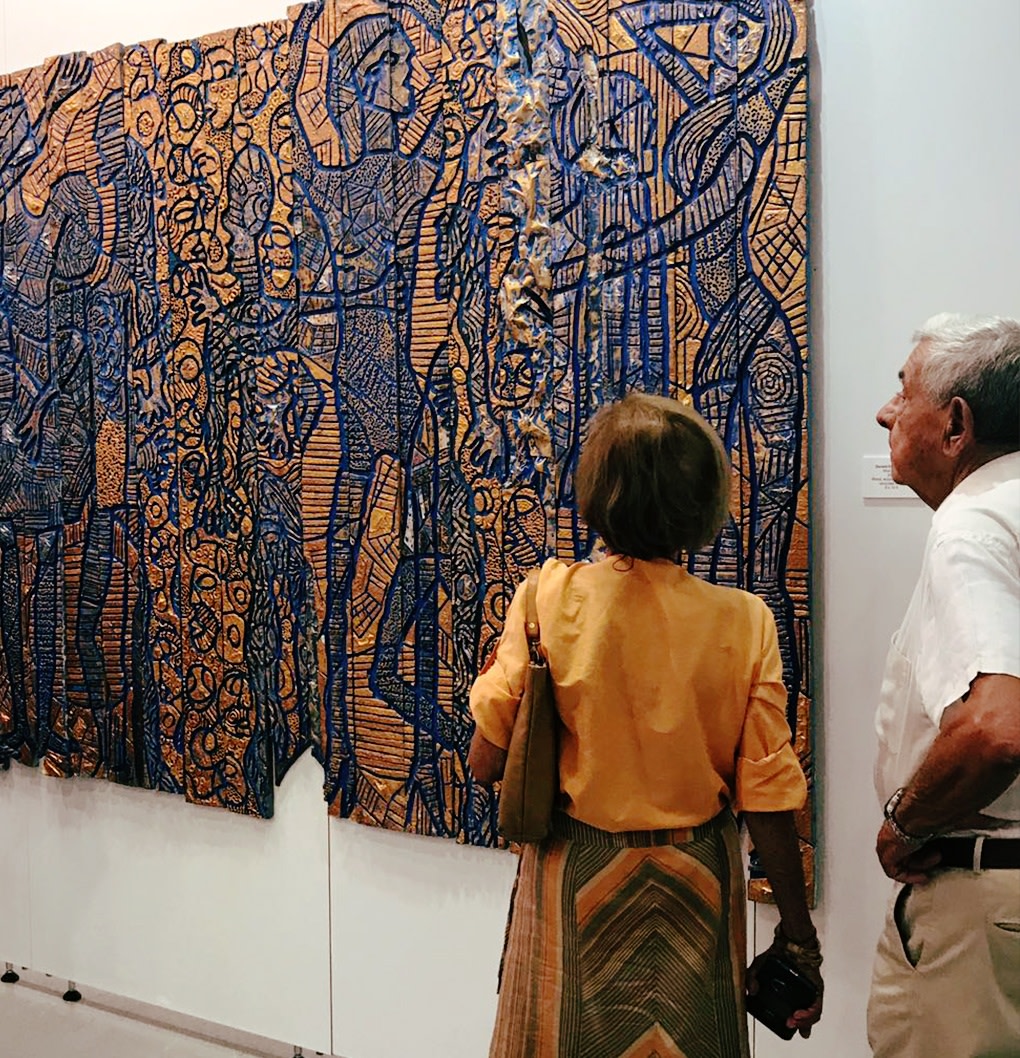 Gallery 1957 is a gallery based in Accra, Ghana and was established in 2016 by
Marwan Zakhem after years of private collection. Their booth (B1-127) features works by the artist Gerald Chukwuma and highlights contemporary West African art.
Maximillian William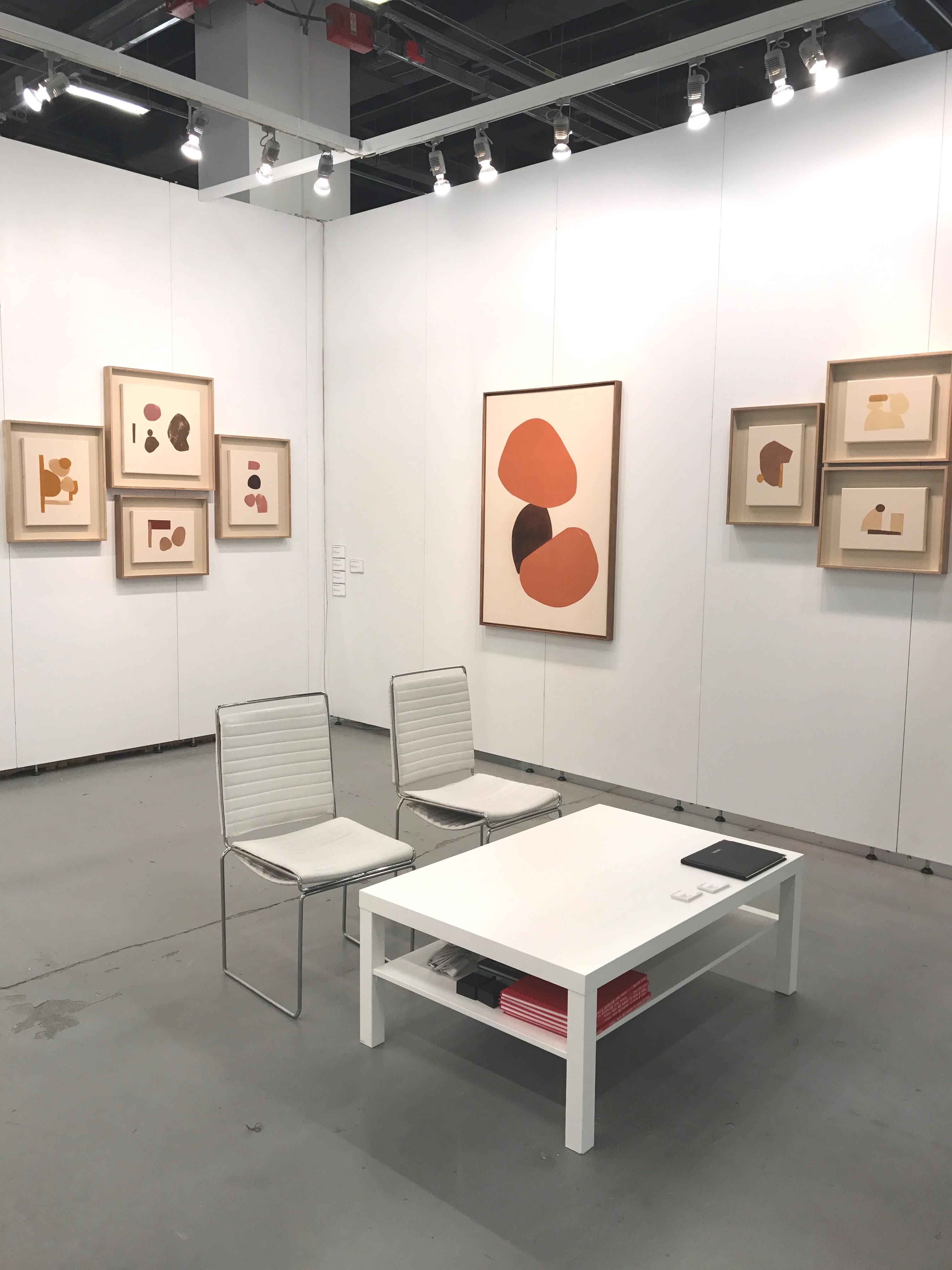 Maximillian William is a nomadic gallerist. By choosing not to confine artist's work to one gallery space he is able to create individual showcases based on the artist's needs. The booth (B1-134) creates a impactful backdrop for artist's such as Magda Skupinska shown here.
Pi Artworks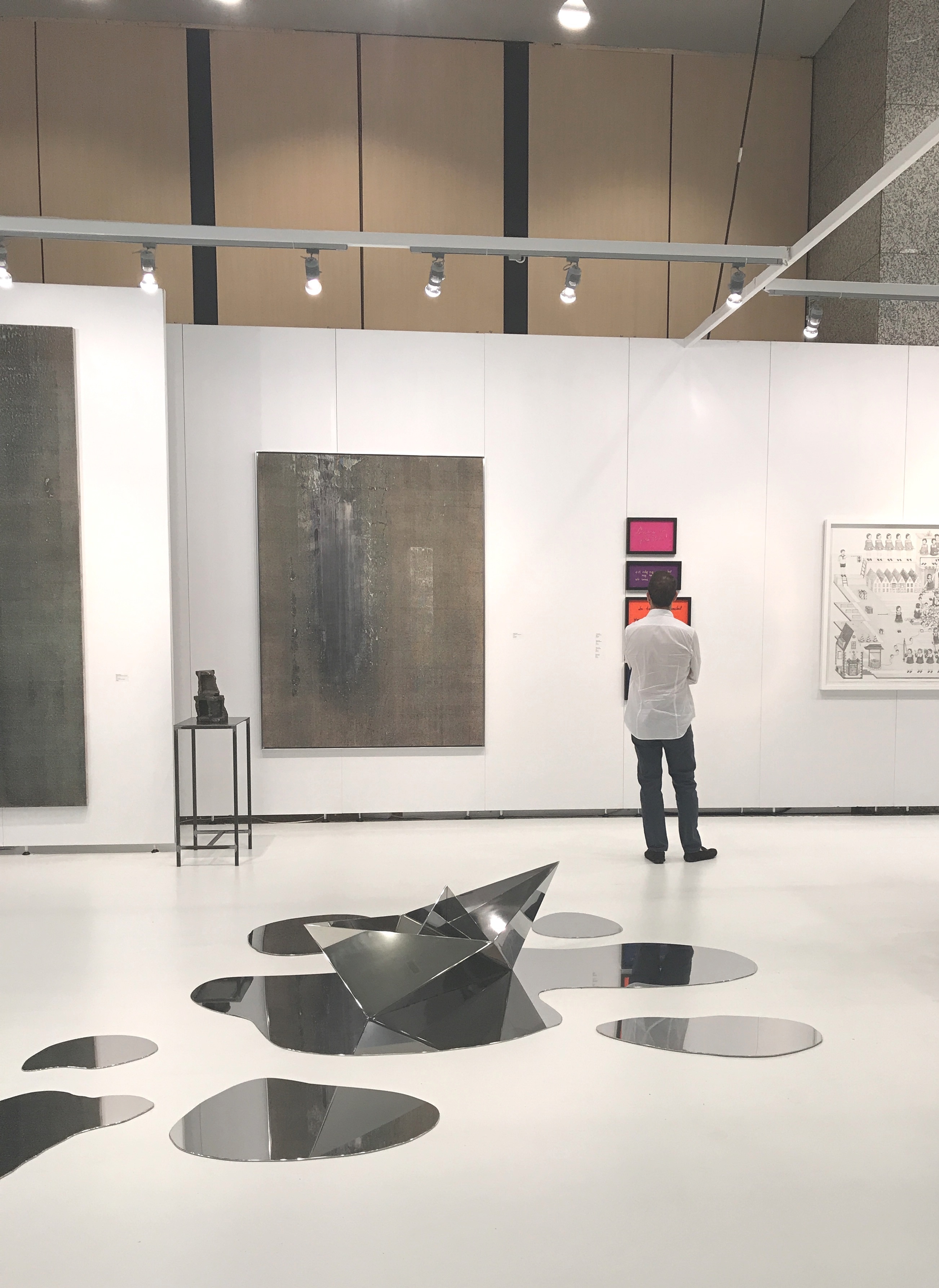 Pi Artworks have locations in both Istanbul, Turkey and London, England. Originally opening in Istanbul in 1998 they expanded to open their London location in 2013. The booth (A1-101) uses space to present beautiful contemporary art.
Merkur Gallery

MERKUR Gallery was established in 2010 by Sabiha Kurtulmus and is located in Istanbul, Turkey. Their booth (B1-110) features colourful works including both sculptures and paintings.
Galeri 77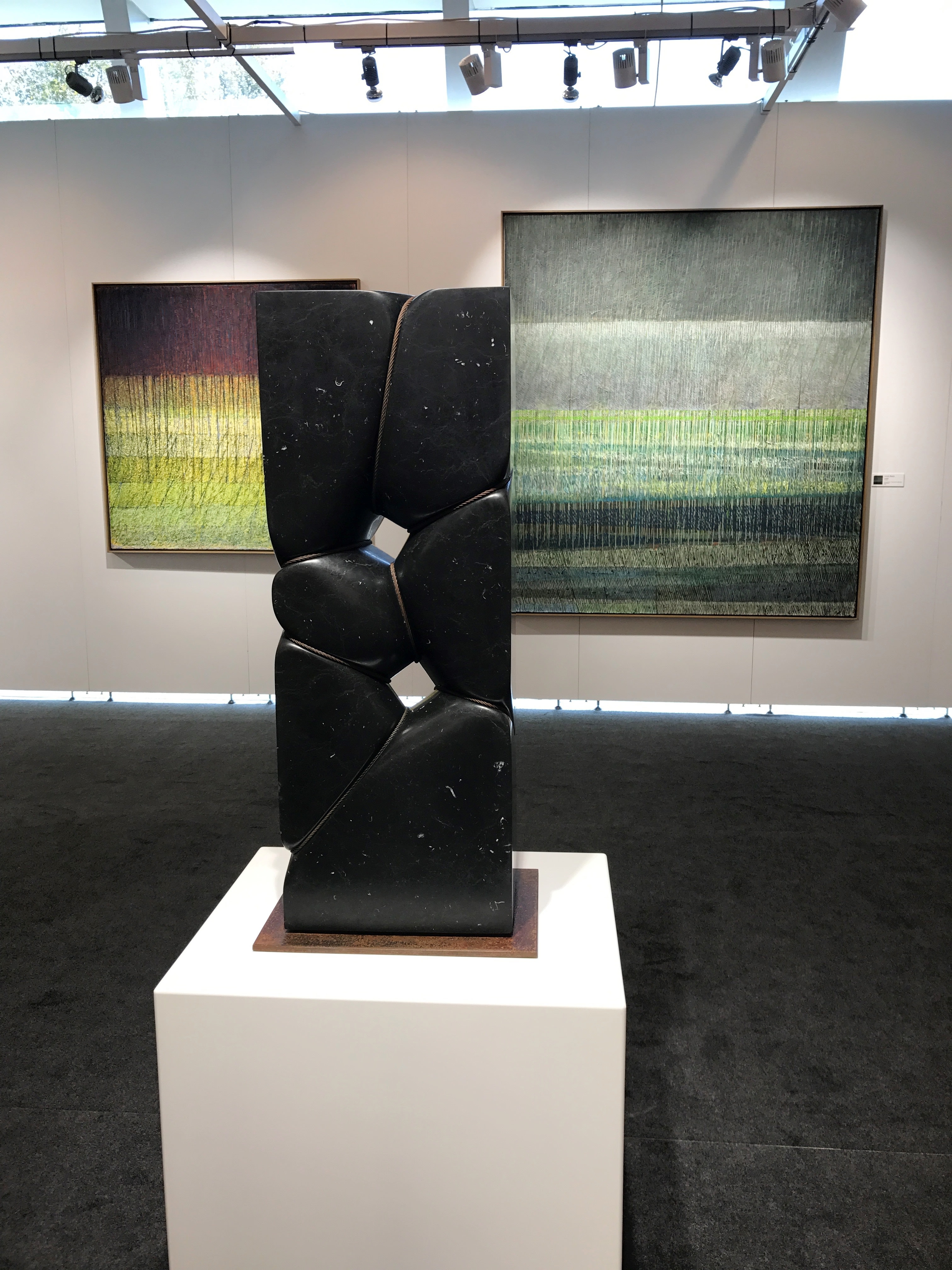 Established in 2012 in Istanbul, Turkey, their booth (A1-125) featured the works of Armén Rotch, Tigran Tsitoghdzyan, Daron Mouradian, Armen Gevorkian, Vahram Davtian and Sedat Girgin.
Posted September 14, 2017