Pelham Picks
An exclusive look at the most illustrious private views for the week ahead
Dreamers Awake at White Cube, Bermondsey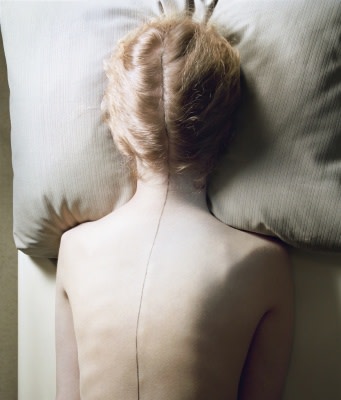 This exhibition will present works from more than fifty women artists that have been associated with the Surrealist movement. The great number of pieces presented for this show consists on different media: painting, sculpture, photography, drawing and collage. Also the artists are various and from different backgrounds: emerging young artists will be featured alongside with more established ones, such as Francesca Woodman, Louise Bourgeois, Kiki Smith, Mona Hatoum, Tracey Emin and Sarah Lucas.
Dreamers Awake will bring together different perspectives to reflect on the impact that Surrealism has on women. Its imaginary has often inspired alternative way of thinking, deeper connection with the unconscious and distorted aesthetics that are engaging perfectly with feminine sensibilities in creating new exciting realities.
PV: Tuesday 27 June, 6-8pm
Ramin Schirdel – I Am transforming into you, at Sophia Contemporary Gallery

Iranian born artist Ramin Schirdel (1981) will present his works including new series of large-scale freestanding sculptures made up of intricate layers and featured with strong yellow, red and purple colours. This objects combine the Spatial, Abstract and Pop Art movement to create architectural forms that remind of ambiguous and distorted buildings.
The exhibition references to the dreaming world of imagination in relation to urban landscape and human emotions. Some of the artworks, like Leily/Majnoon, were also inspired by Arabian love stories creating a deep visual language that connects with human's basic instincts.
PV: Saturday 1 July, 2:30-3pm
Rehearsals from the Korean Avant-Garde Performance Archive at Korean Cultural Centre from 27 June to 19 August 2017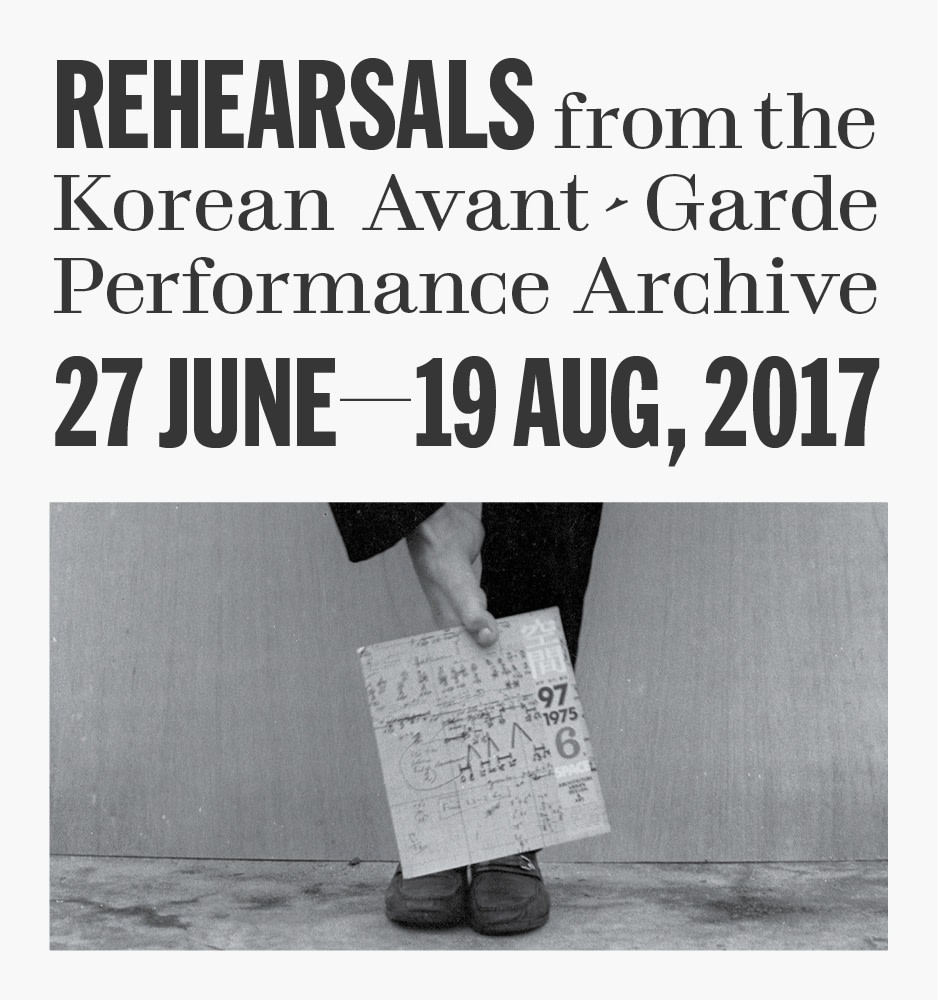 This exhibition is a great way to learn more about South Korea's performance art scene during the late 60s and 70s. Works from five contemporary Korean artists dialogue with Archive material sourced from the Asia Culture Centre. In addition, Kun-yong Lee and Neyung-kyung Sung (two of the most well-known artists in the Korean performances scene), will contribute the exhibition with some of their key works.
The exciting non-linear curatorial approach and the theme of the artworks regarding the rebellion against an unyielding political regime provide this exhibition with inspiring insights on the importance of artistic expression during political suppression.
PV: Monday 26 June, 6-8pm
Christopher Kuhn – As I live and breathe preview 29 June 2017 at Ronchini Gallery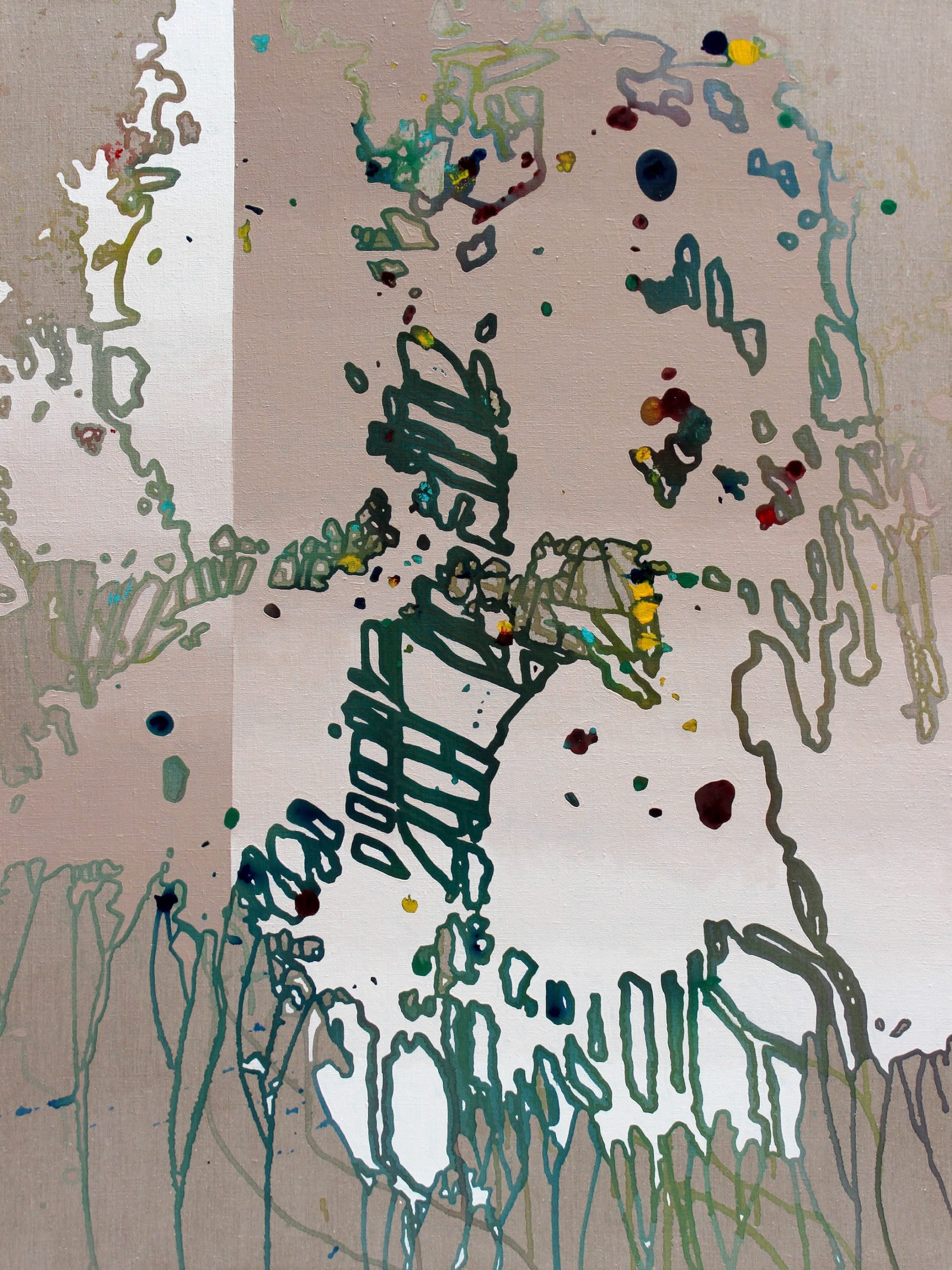 Chicago born artist Christopher Kuhn is presented for the first time in a solo exhibition in the UK at Ronchini Art Gallery. His paintings combine gestural abstraction with geometrical design.
What seems to be spontaneous and free in his works is in fact the result of a conscious aesthetic. In his latest production for example, which is presented by Ronchini Gallery for this exhibition, Kuhn looks back to the Old Masters' techniques and devices in order to create suggestive perspective illusions and to enhance the flatness of the colours on the canvas. This exhibition will present an artist whose works are the perfect combination of chaos and order, of energy and control.
PV: Thursday 29 June, 6 - 8pm