Art in Print
Fragments and Elephants: Howard Hodgkin's Eclectic Art Collection is Sold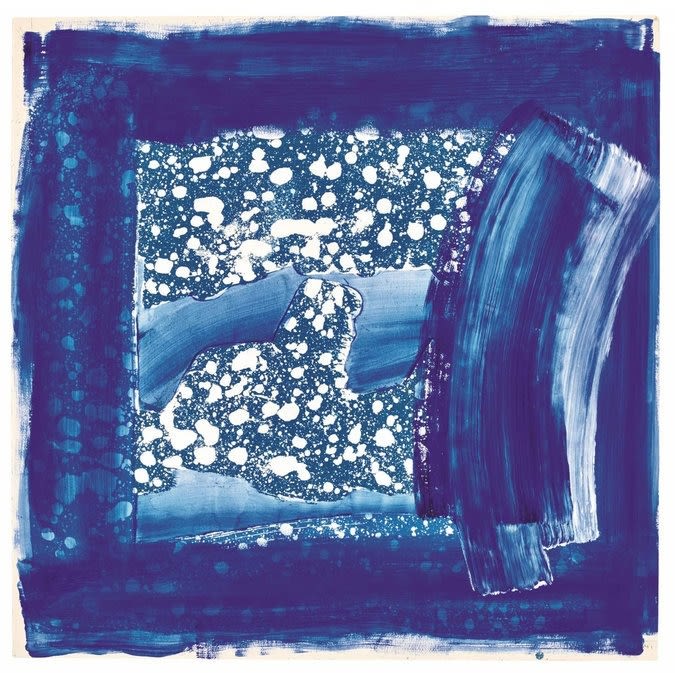 Howard Hodgkin's, who died in March this year, art collection went up for sale at Sotheby's on Tuesday. The artist was known for is ecentirc collections, which he curated with passion. The results of the auction as a reflection of the changing art market are described as such: 'in pure financial terms of the top end of the auction market, the sale of Mr Hodgkin's collection could not be regarded as serious or important. Yet the connoisseurial refinement and curiosity of Mr Hodgkin's taste served as a timely reminder of just how homogeneous the buying habits of today's investment-minded collectors have become'.
Living With Gods - People, Places and Worlds Beyond, exhibition review: full of surprises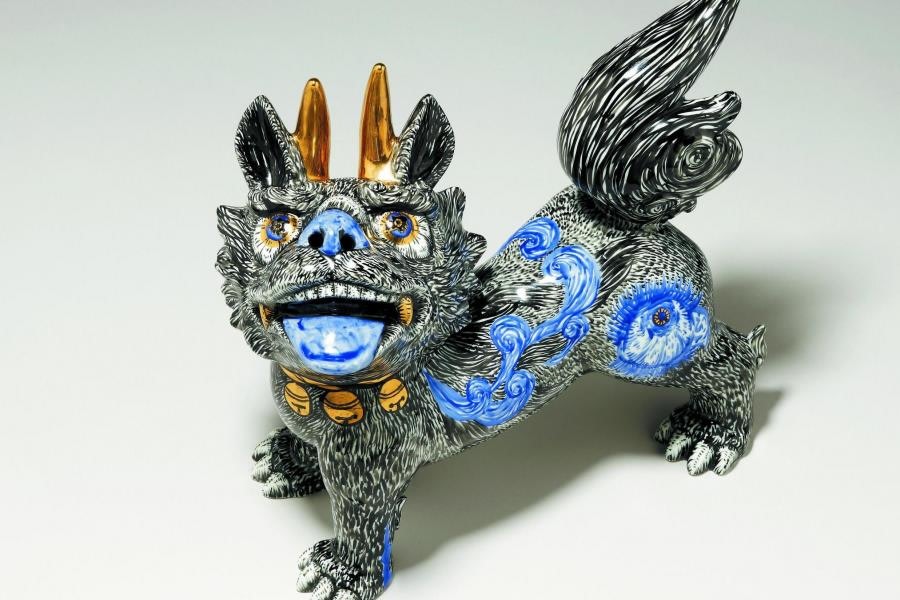 The Evening Standard's Matthew Collings gives the new exhibition, Living with Gods, at the British Museum a 4 star review. Collings praises the diversity of the artifacts and the surprises that the exhibition includes. He notes that there is something for everyone and the antiquities span asfar back as 40,000 years ago with an ivory carving of a half human and half lion made from a woolly mammoth tusk. Collings states, 'a

virtue of Living With Gods is that it takes your thoughts in directions it didn't necessarily set out to explore'. The exhibition opens Thursday, 2 November and is on until 8 April 2018.
Buyer Beware: Looted Antiquities Flood Online Sites Like Amazon,Facebook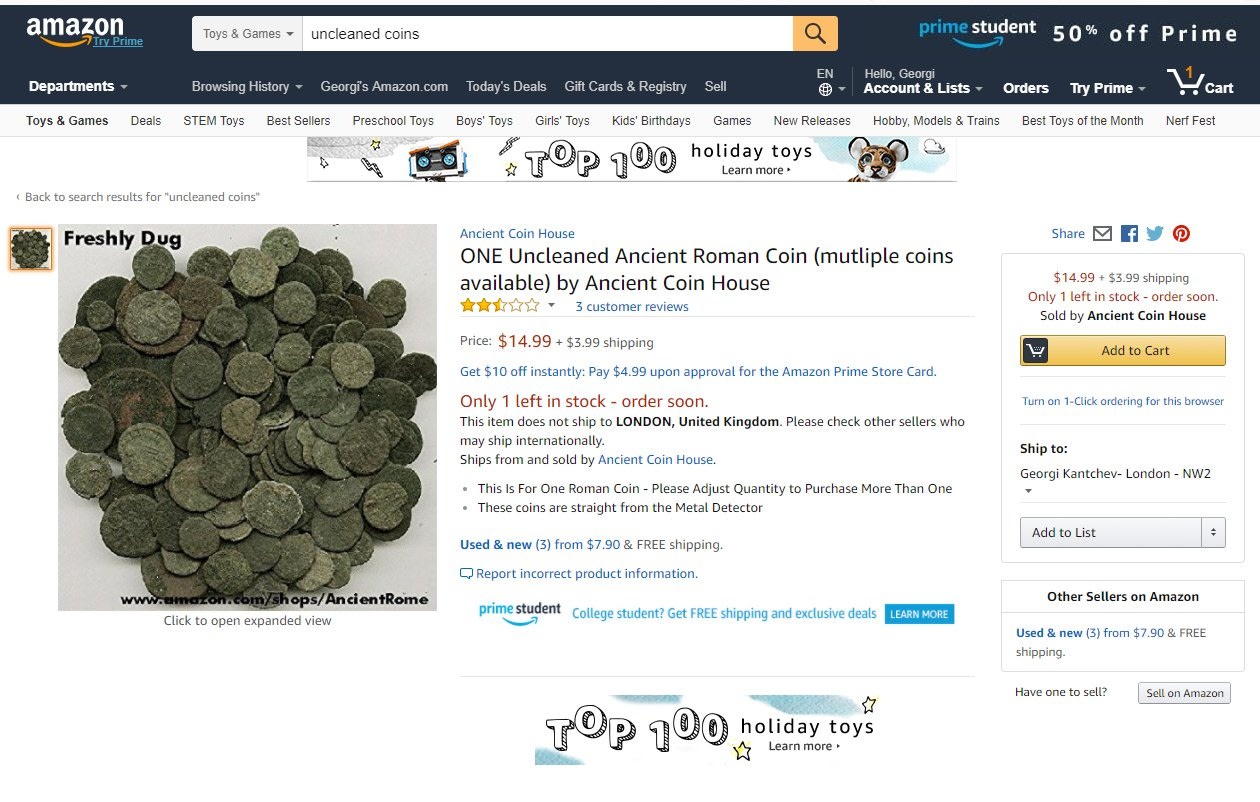 The Wall Street Journal looks into modern antiquities looting and the online business involved. The article states: criminals have for years sold illegal goods online. But the growth of social networks and e-commerce platforms, coupled with the recent industrial-scale looting by Islamic State across the Middle East, has brought a stream of stolen antiquities online, often being offered to unsuspecting buyers, according to U.S. and European security officials, antiquities experts and documents.