Art in Print
Frieze frame: graphic sex and female sexuality under spotlight at art fair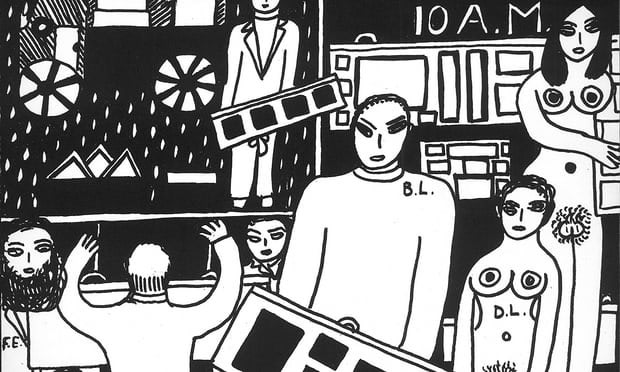 This year, Frieze London art fair will have a special section set to explore the output and legacy of nine radical feminist artists. These artist's works were often considered too explicit by many fellow artists and galleries. The show will include artists such as, Betty Tompkins, Penny Slinger, Renate Bertlmann, Natalia LL, Mary Beth Edelson, Judith Bernstein, Dorothy Iannone, Birgit Jürgenssen and Marilyn Minter.
It might have been a masterpiece, but now it's a cautionary tale

A debate has sprung up over who is responsible for establishing a work's authenticity. A painting of questionable origins was spotted by Mondrian biographer, Léon Hanssen. The painting appeared very similar to one that had been in 1937 in a 'degenrate art' exhibition in Munich and presumed destroyed at the end of WWII. The article goes on to examine painting's authenticity journey and ultimate conclusion.
Visual art review: Jasper Johns: 'Something Resembling Truth' at the Royal Academy, W1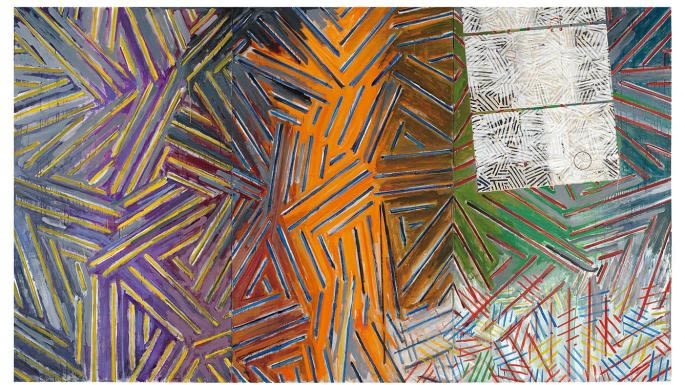 A survey show of Jasper John's opens this week at the Royal Academy. The Times gives the show a four star review and comments, "
This is the first important Johns show in Britain for 40 years or so, and the most comprehensive yet". The exhibition will run 23 September-10 December.
Posted September 20, 2017