Celebrating 125th anniversary of Hemmerle
2018 marks the 125th anniversary of prestigious jewelers Hemmerle, whose legacy only continues to evolve as time passes. When considering all of the changes that have occurred within the past 125 years, the success and longevity of Hemmerle is not to be ignored as their legacy continues to span between generations. As specialists in their craft, known for combining handpicked materials to create unique and high-quality pieces, the work of Hemmerle is always distinct, one of a kind and sumptuously formed.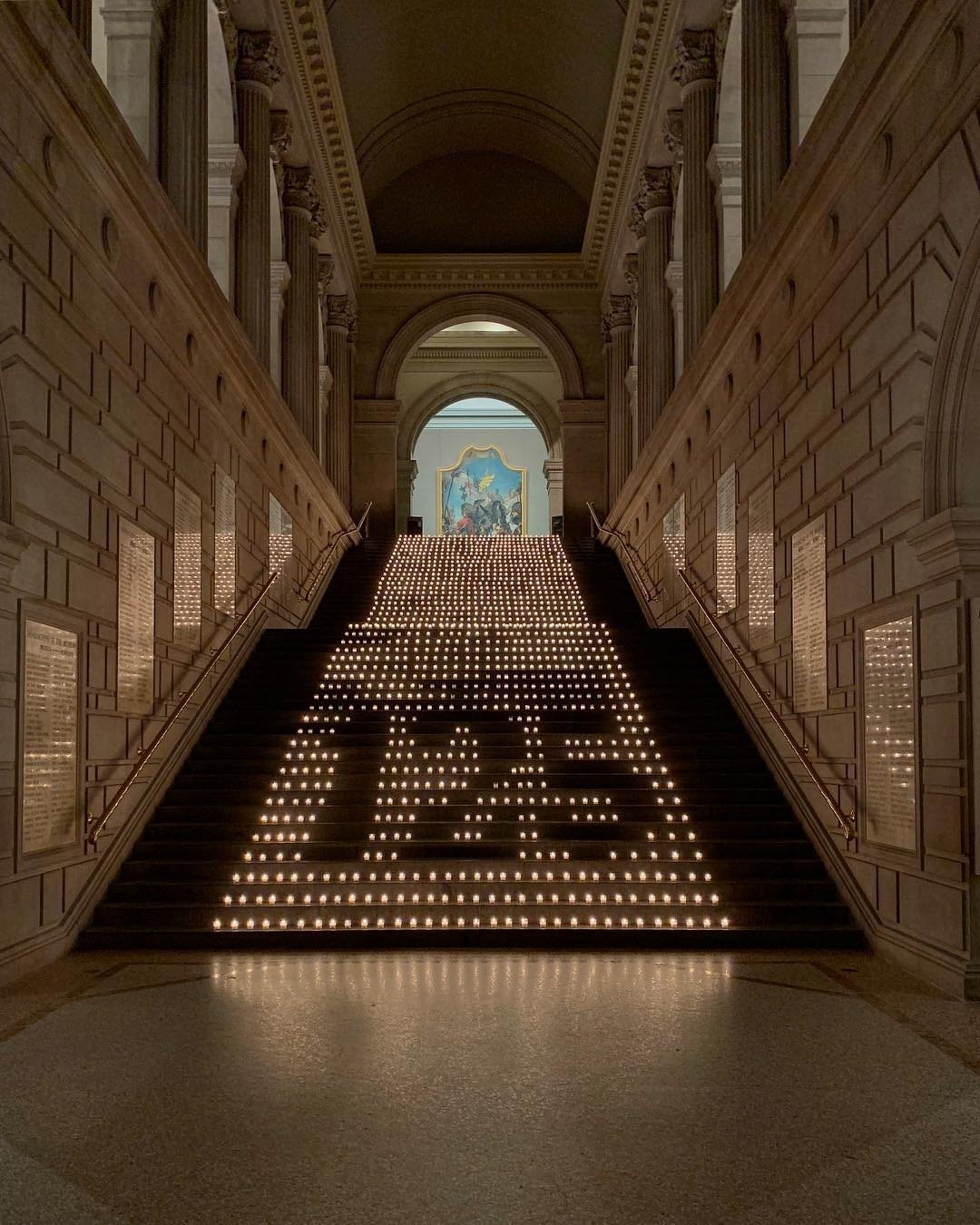 Revived Treasures, takes inspiration from ancient Egyptian civilization and the artefacts of the time; this influence can be seen in the ceramic of one of the necklaces as it is inlaid with turquoise lotus petals. Hemmerle have also embraced the cultural significance of Egyptian temples, incorporating the symbolic jackal of Duamutef into a cuff bracelet. History is also deeply embedded in the core of Hemmerle, as it is a fourth generation family-run jeweler with an ample heritage dating as far back as 1893.
The roots of Hemmerle were formed when brothers Anton and Joseph Hemmerle bought a goldsmiths specializing in medals and orders in Munich. Soon after, the Hemmerle brothers gained noble clients and even became 'Purveyor of the Court'. The next generation of Hemmerle began to assist in 1921, as the brand became increasingly well-respected. 1970 marked the third generation of Hemmerle, as Stefan and Hanz Hemmerle embraced the class, quality and craft at the core of the brand whilst intertwining these characteristics with art and culture.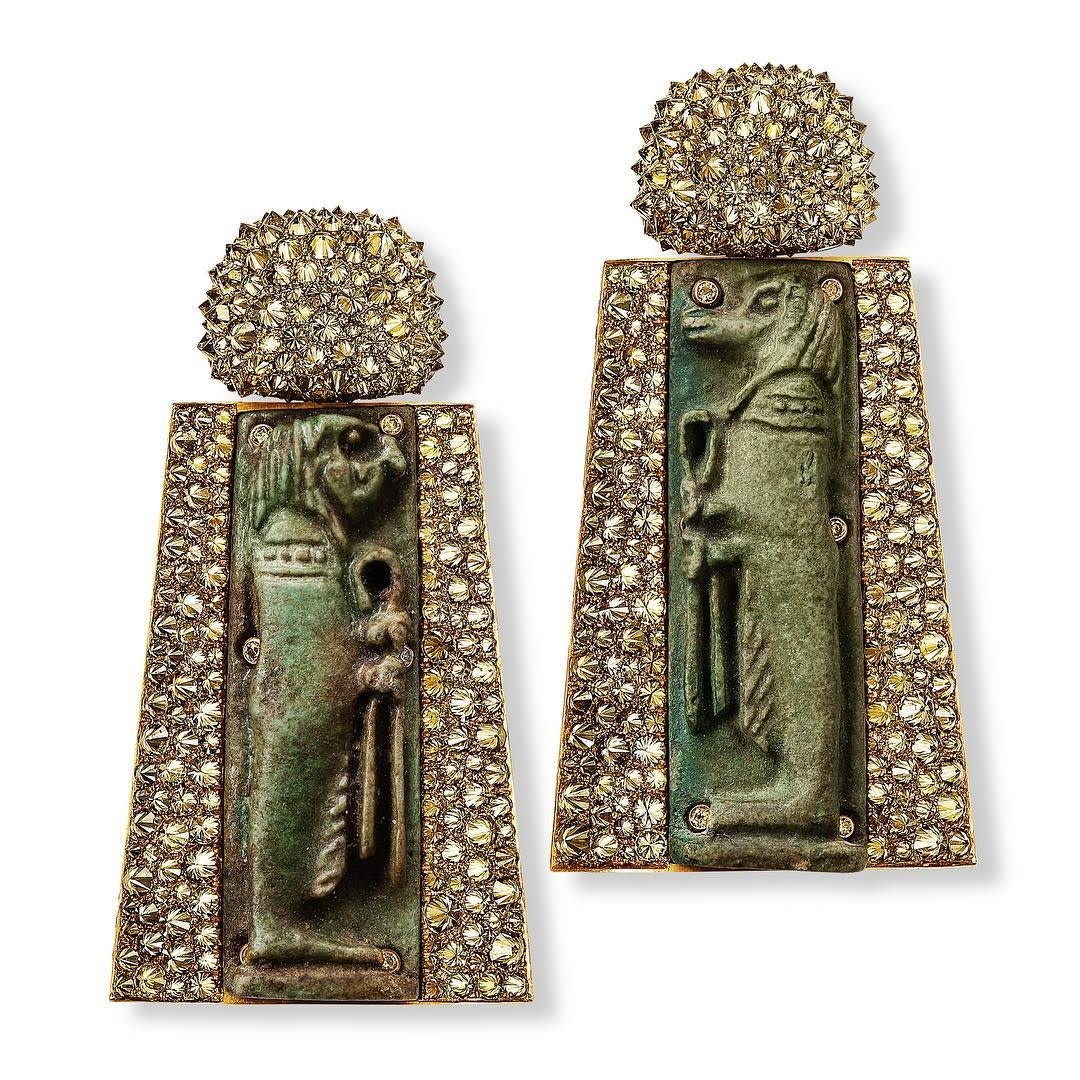 Stefan and his wife Sylveli now run the brand with their son Christian Hemmerle and his wife Yasmin, who are the 4th generation. Hemmerle participates in various fairs internationally and continue to combine innovative material combinations with crafting techniques from 19th century Austria.
Hemmerle will return to TEFAF New York, where they first exhibited in 1995, from 27-31 October 2018 to exhibit Revived Treasures.