Pelham Picks
An exclusive look at the most illustrious private views for the week ahead
Hughie O'Donoghue at the Belfast International Arts Festival
Hughie O'Donoghue is exhibiting at the Belfast International Arts Festival his work is described as: "The silver screen, cinematic scale and early silent cinema are referenced in three new large tarpaulin paintings Cargo 12 x 24ft, The Steady Drummer and Night Visitor both 12 x 18ft. In The Tempest O'Donoghue has developed the themes he explored in One Hundred Years and Four Quarters commissioned by Galway International Arts Festival in 2016". The exhibiton opens Tuesday, 10 October and runs until Saturday, 28 October in Belfast, Northern Ireland.
Opening

: Tuesday, October 10, 10am-5pm
Welcome to Frestonia at Frestonian Gallery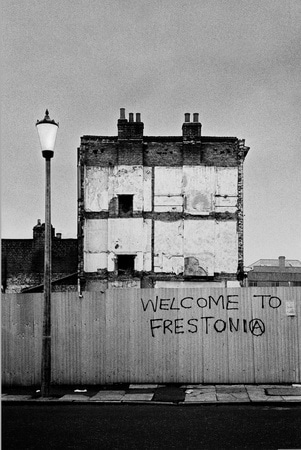 Welcome to Frestonia is being presented by Frestonian Gallery and is described by the gallery as: "
an exhibition both examining and celebrating the Free Independent Republic of Frestonia – founded 40 years ago, in October 1977 by a group of disparate inhabitants of the abandoned, run-down Victorian terraces and expanses around Freston road and Olaf street, that formed the Republic's territory in the western outreaches of Kensington & Notting Hill". The exhibition runs from 11 October to 4 November.
Private View: Tuesday, 11 October, 6pm-8pm
Post-Brexit Britishness at Camberwell Space Projects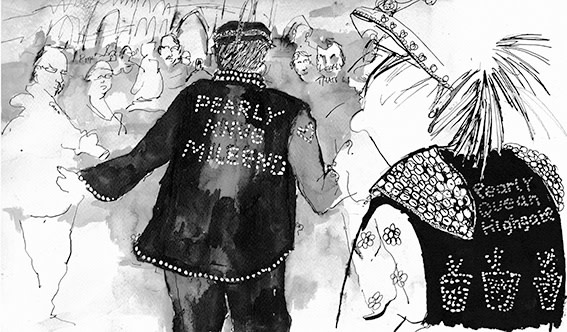 This exhibition is a collaboration between Topolski Studio, Camberwell Space and Camberwell College of Arts and features the works of artists: Charlotte Reeve, Chloe Wyatt, Daisy Saul, Emma Guareschi, Jonathan Dixon and Marguerite Carnec.

The exhibition wants the audience to, "consider the role of the artist as reporter, as well as the ever-changing concept of what being 'British' means today". The exhibition runs from 9 October until 3 November.
Private View: Thursday, 12 October, 5:30pm-8pm