Pelham Picks
An exclusive look at the most illustrious private views for the week ahead
Impulse at Pace London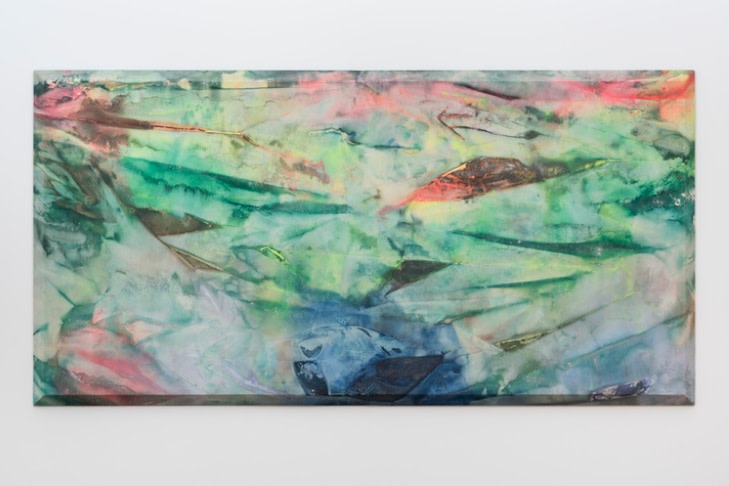 Pace presents, Impulse, an exhibition of radical abstract painting from the United States in the 1960s and 70s. The exhibition will feature work by Kenneth Noland, Morris Louis, Sam Gillam, Ed Clark and Frank Bowling. The gallery describes the artists as: 'responding to the dominance of Abstract Expressionism in the 50s, these artists boldly experimented with process, form and colour. Each found new ways to apply paint to canvas, championed improvisational techniques, and used colour expressively'. An RSVP is required at rsvp@pacegallery.com.
Private View

: Thursday, 2 November, 6-8pm
A day with the dead at Whitechapel Gallery
"Artist duo French & Mottershead's remarkable audio work on the afterlife of the body grounds – literally – an evening of films, conversation and poetry, marking the one event in existence that everyone will finally attend. They will be joined by poet and cultural activist Chris McCabe, discussing his literary research into the lost talents of London's great cemeteries". A series of short films presented by Whitechapel Gallery features culturally sugnificant works focusing on the Mexican Day of the Dead and 'the greater force at work'. Tickets can be booked here.
Film

: Thursday, 2 November, 7-9pm
Saturday Talks: Joseph Constable on Torbjørn Rødland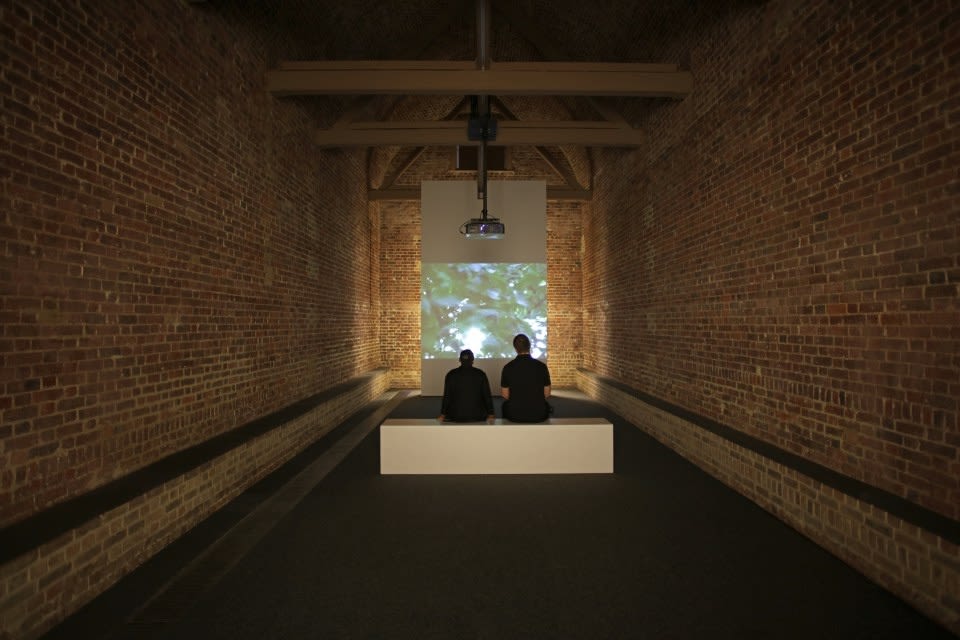 Assistant Curator Joseph Constable leads a tour of the exhibition: Torbjørn Rødland: The Touch That Made You. Torbjørn Rødland is a Norwegian born artist, now a Los Angeles-based photographer, who creates portraits, still lifes and landscapes. These aim of his photographs is to simultaneously inhabit, defamiliarise and disrupt the realm of the everyday. The talk and tour will take place at the Serpentine Sackler Gallery.
Talk: Saturday, 4 November, 3pm