Museum of African Contemporary Art Al Maaden (MACAAL) Opening
Museum of African Contemporary Art Al Maaden (MACAAL) in Marrakech is an independent, not-for-profit contemporary art museum. MACAAL launches with the exhibition"Africa is No Island" on the 27th of February 2018.
Curated by Jeanne Mercier and Baptiste de Ville d'Avray (Afrique in Visu) and curator Madeleine de Colnet, the exhibition brings together the work of 40 established photographers who work from a distinctly African perspective. The artists examine relevant cultural concepts of tradition, spirituality, family and the environment, within the context of modern African experiences and daily life.
Below we have selected a few of the pieces that will be on show at the exhibition.

Triptych by Sammy Baloji

Abdoulaye Konaté, Composition in Blue Abba 1A, 2016, textile, 235 x 300 cm, Fondation Alliances Collection ©Abdoulaye Konaté and Primo Marella Gallery, presented in the semi-permanent exhibition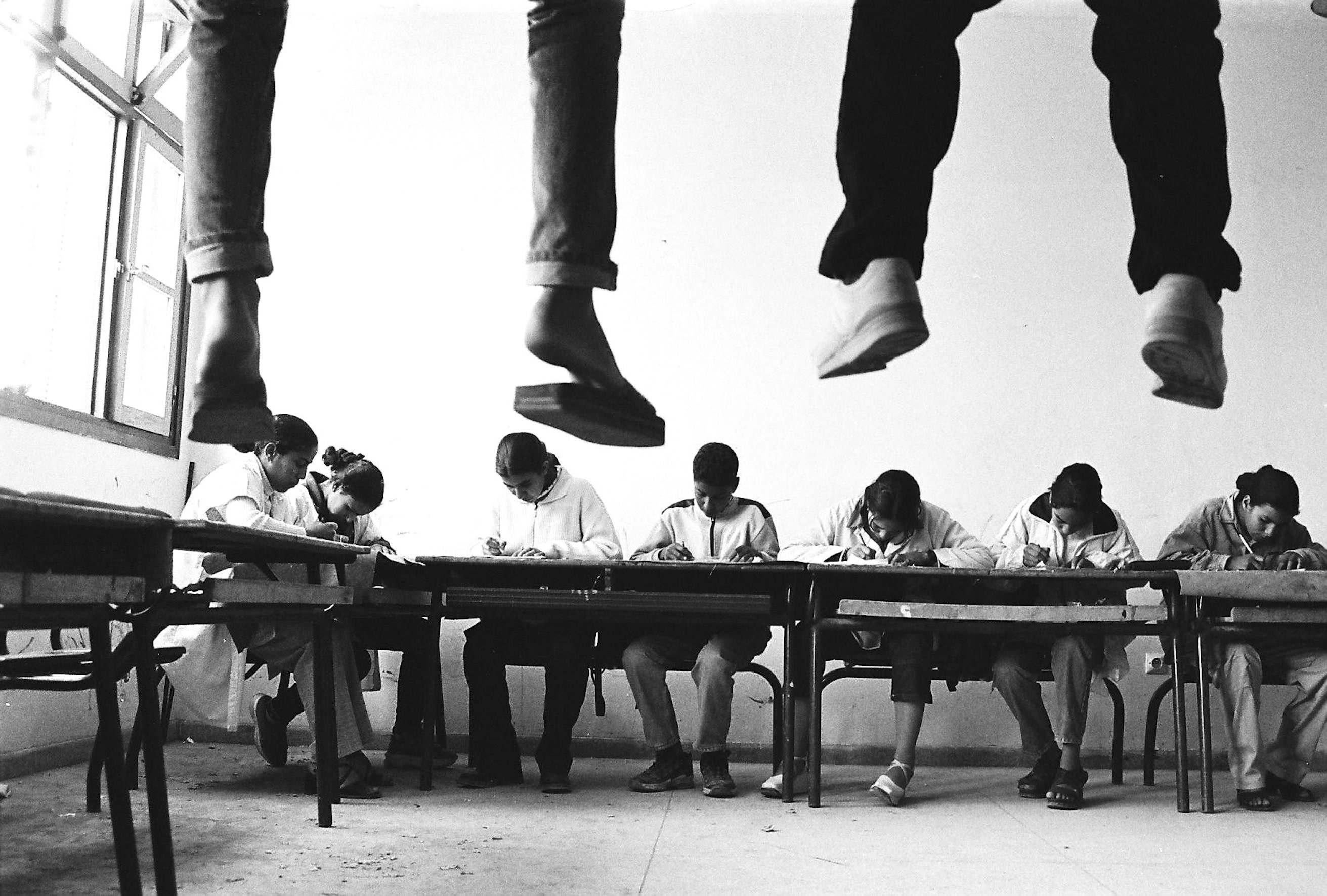 Hicham Benohoud, Untitled , La salle de classe series, 1994-2002, Silver photography on Baryta paper, 50 x 60 cm © Hicham Benohoud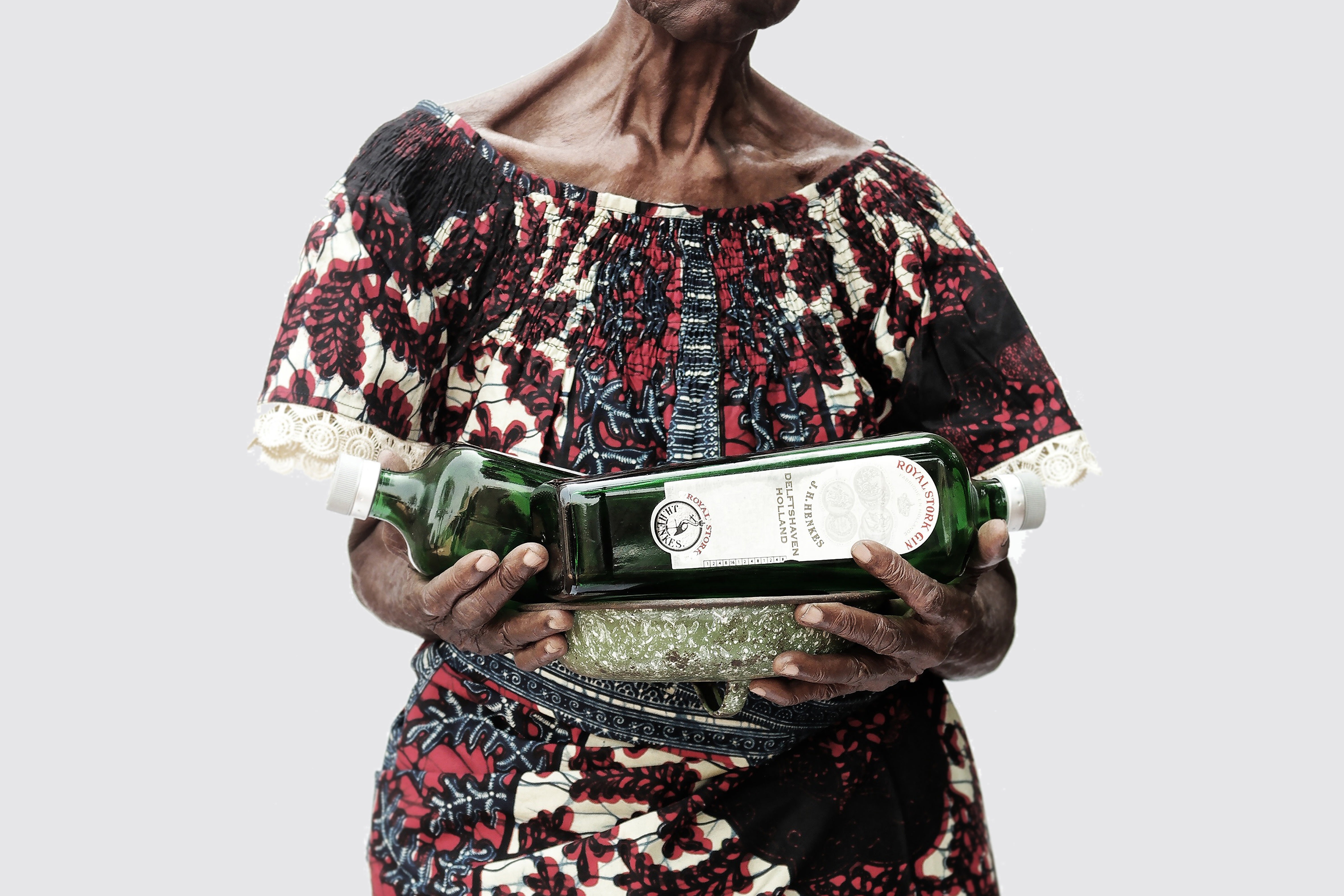 Ishola Akpo, L'essentiel est invisible pour les yeux series, 2014, Print on Baryta paper, 60 x 90 cm, © Ishola Akpo (2)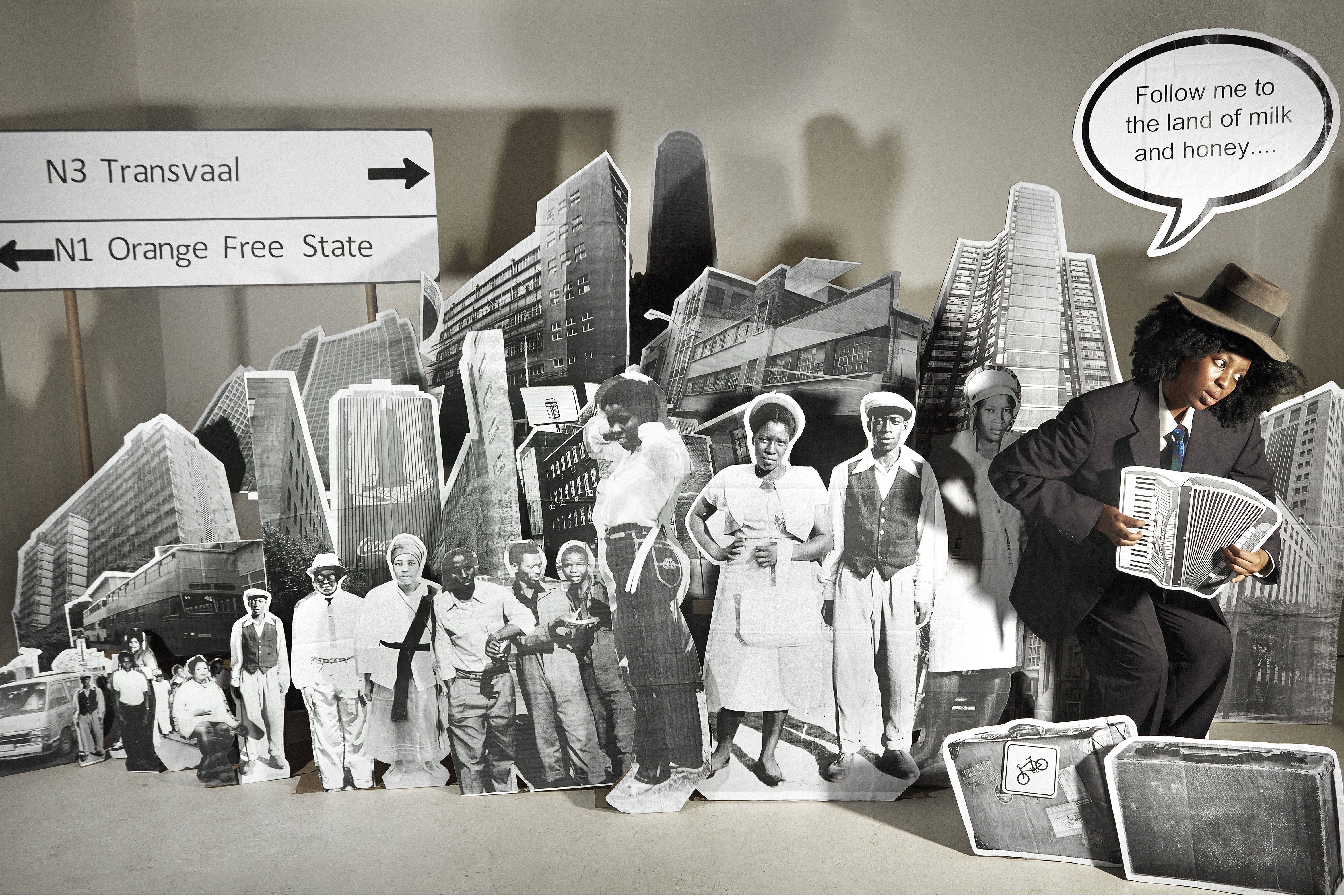 Lebohang Kganye, Pied Piper, 2013, Ke Lefa Laka series, Print on Baryta paper, 64 x 90 cm © Lebohang Kganye and Afronova Gallery
Walk around the exhibition or browse the pieces in the museum by watching the video below:
MACAAL opens in collaboration with the first 1-54 Contemporary African Art Fairin Marrakech.