Nathaniel Rackowe At Letitia Art Gallery, Beirut
London based artist, Nathaniel Rackowe is the subject of a new exhibition at Letitia Art Gallery, Beirut. The Shape of a City is Rackowe's first solo show, featuring large sculptures that are intended to recreate ones experience in a metropolis.
He addresses the continuous changes a city undergoes, using material such as galvanized steel alongside artificial light.
See below for a glimpse into the exhibition – which opens 27 June 2018 and runs until 26 August 2018.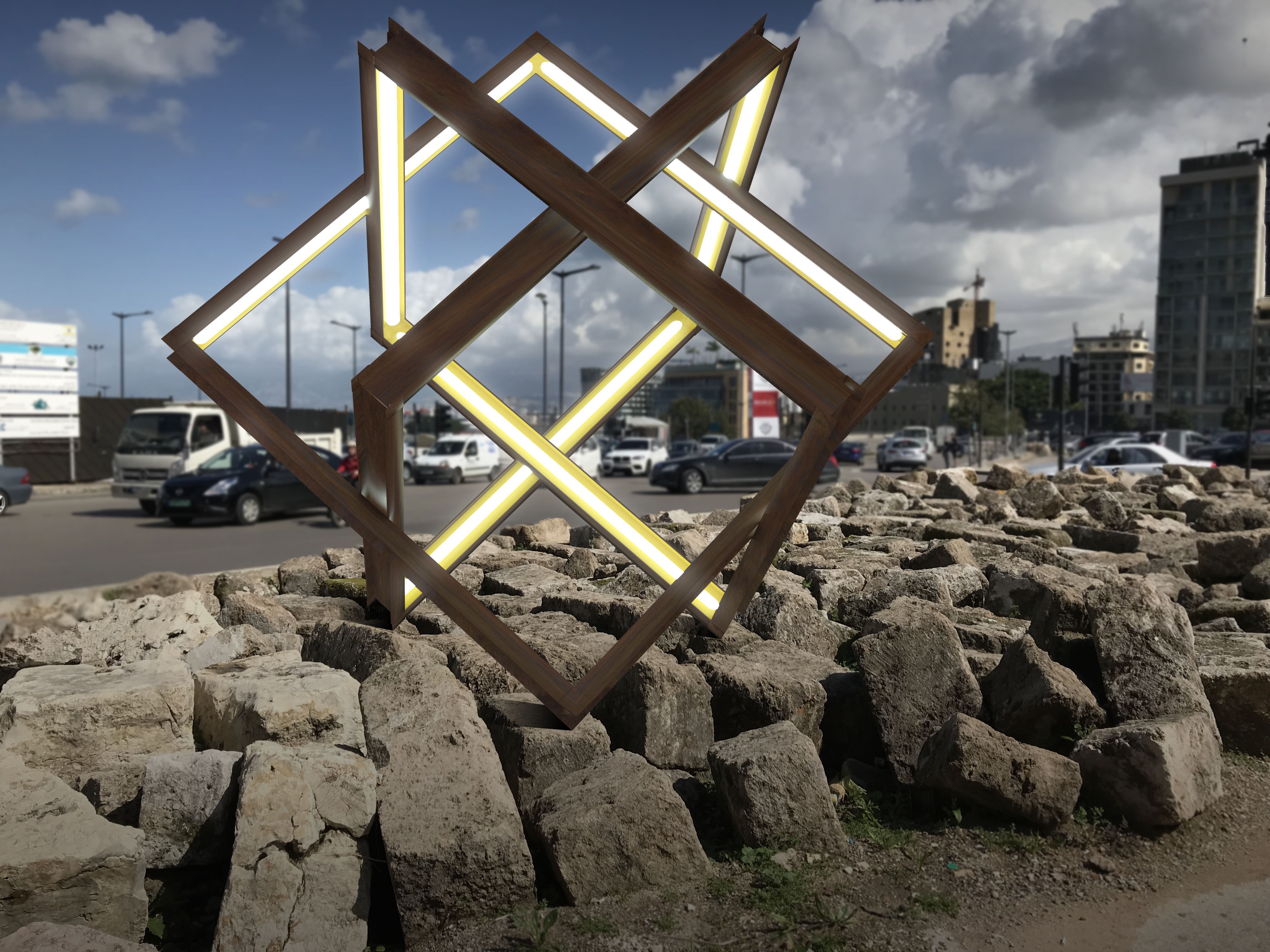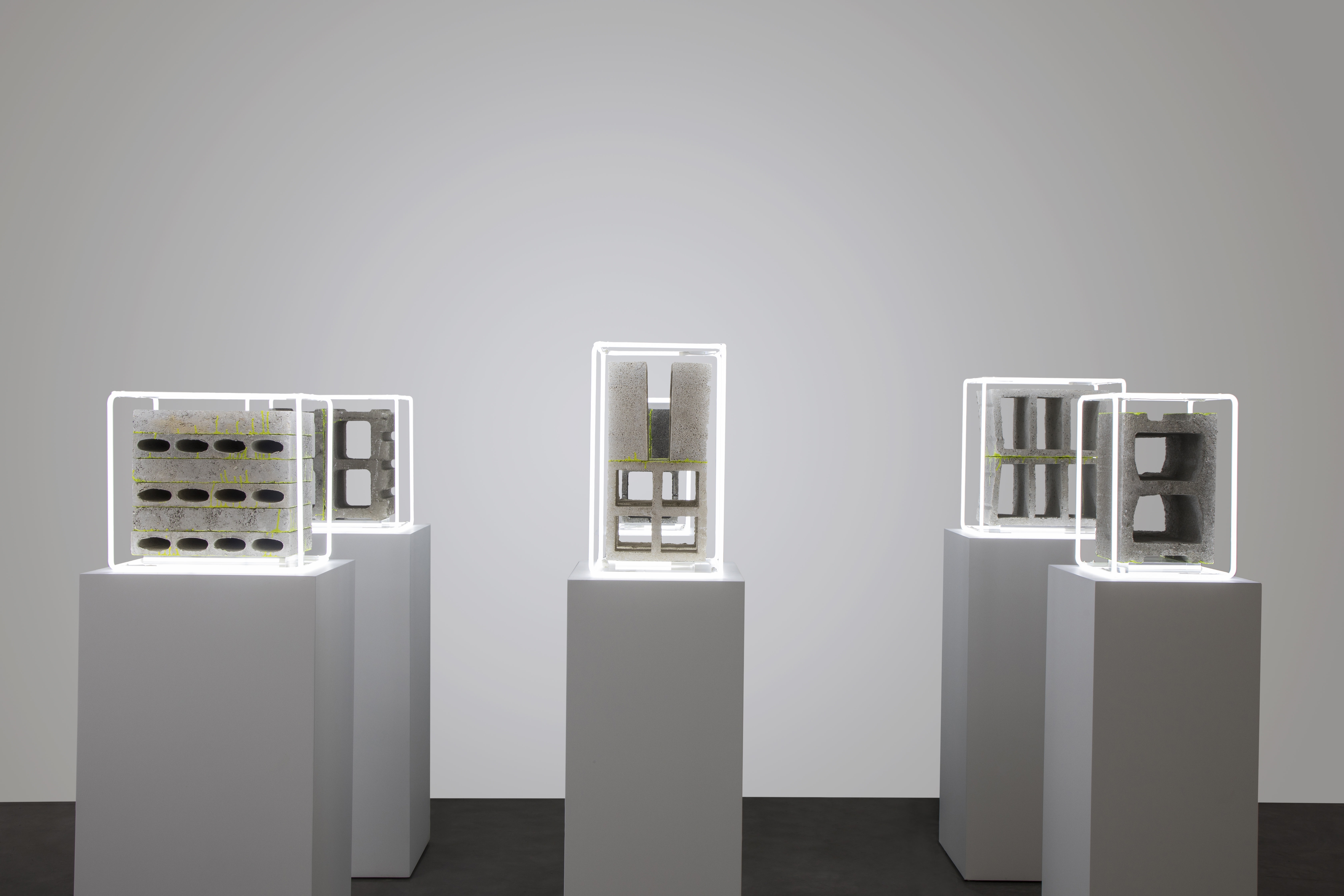 Installation view, Nathaniel Rackowe The Shape of a City, Letitia Gallery, 27 June - 25 August 2018
Installation view, Nathaniel Rackowe The Shape of a City, Letitia Gallery, 27 June - 25 August 2018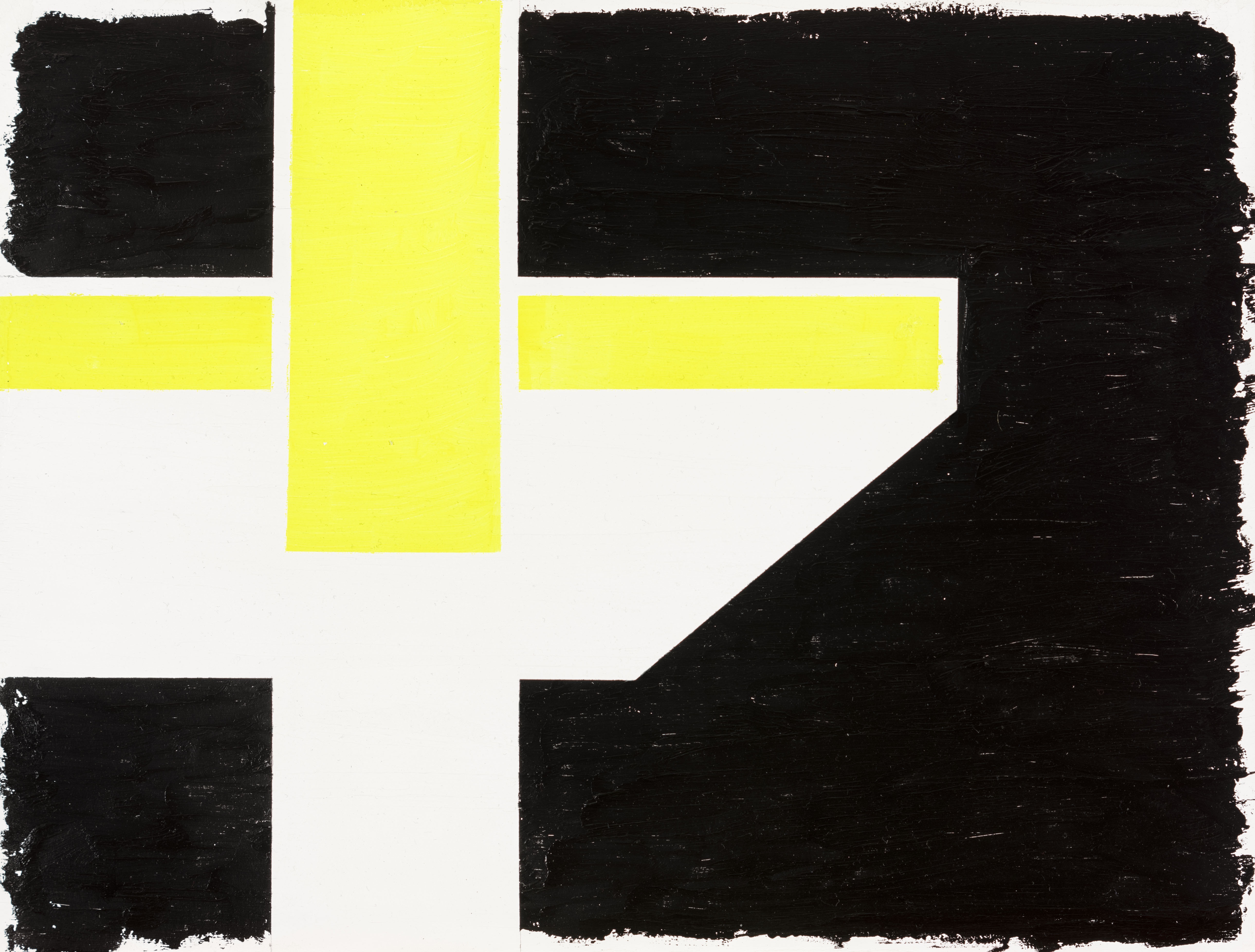 Work from paper, Nathaniel Rackowe The Shape of a City, Letitia Gallery, 27 June - 25 August 2018