Noble Taste
Must-see Exhibitions in Anticipation for the Upcoming Royal Wedding
As excitememt builds for the Prince Harry and Meghan Markle's Royal Wedding, several exhibitions shine focus on the British monarchy's influence on art and fashion. With shows at the Royal Academy, Buckingham and Kensington Palace, visitors can explore the Royal's legacy on influence and taste.
Charles I: King & Collector
Anthony van Dyck, Charles I, 1635-6, Oil on canvas. Royal Collection Trust / © Her Majesty Queen Elizabeth II 2017.
Where: Royal Academy of Arts
When: 27 January 2018 – 15 April 2018
The Royal Collection Trust has partnered with the Royal Academy to explore one of the most extraordinary and influential art collections ever assembled. Charles I: King and Collector is curated by Per Rumberg, Curator, Royal Academy of Arts, and Desmond Shawe-Taylor, Surveyor of The Queen's Pictures. Having selected around 150 of the collection's most important works, visitors can expect to see an array of classical sculpture, baroque painting and monumental tapestries by true masters such as Van Dyck, Rubens and Holbein.
Charles II: Art & Power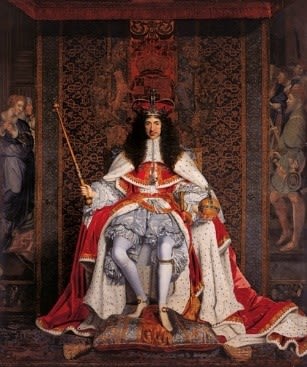 John Michael Wright, Charles II, c.1676, Oil on canvas,
Image courtesy Royal Collection Trust
Where: The Queens Gallery – Buckingham Palace
When: until 13.May 2018
Focusing on the restoration of the monarchy in 1660, Charles II: Art & Power looks at the circumstances surrounding the resurgence of the arts in England. Charles II (1630-1685) believed great art to be a useful tool, both as method for decorating the royal as well as to glorify the restored monarchy and reinforce his position this new rule as the rightful king. The collection includes an ostentatious display of old master paintings, tapestries and ornate furniture adorned in silver - with the aim to show the role of the arts in re-establishing the Stuart monarchy.
Diana: Her Fashion Story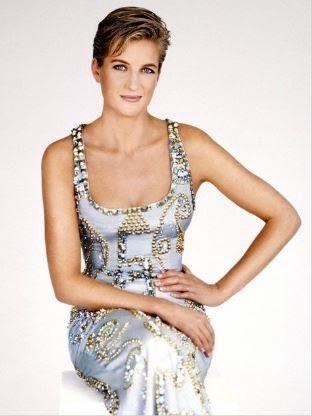 © Patrick Demanchelier
Where: Kensington Palace
When: until 28.February 2019
This exhibition focuses on the iconic stylistic evolution of the late Princess Diana, who was one of the most photographed women in the world. This exhibition displays her 25 most iconic dresses (including Victor Edelstein's iconic blue velvet worn whilst she famously shared a dance with Jon Travolta at the White House) to delve into the design process from her most trusted designers and discover how the world came to remember Princess Diana as true emblem of style.