Pelham Picks
An exclusive look at the most illustrious private views for the week ahead
Parasolstice - Winter Light 2017 Robert Montgomery
Parasol unit foundation for contemporary art
is presenting Robert Montgomery's
POEM IN LIGHTS TO BE SCATTERED IN THE SQUARE MILE
, 2017, an addition to their
Parasolstice –
Winter Light
series and first light poem to be commissioned by a public London institution. Taking place in East London, the Preview evening will include a talk by the artist.
Preview: Wednesday, 18 October, 6-8pm
Artist Talk: 7pm
Instant Stories. Wim Wenders' Polaroids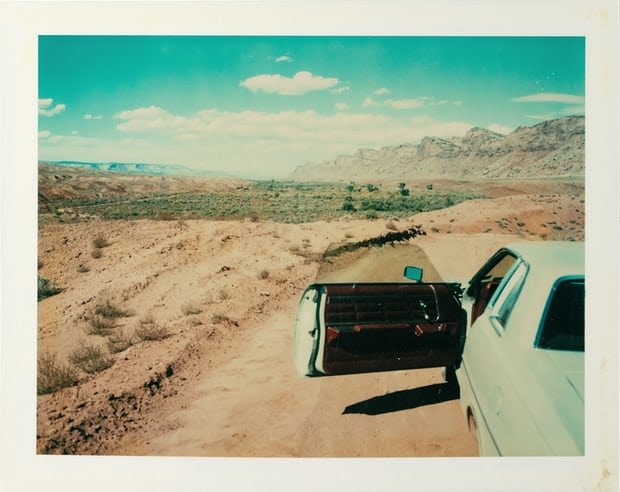 The Photographers' Gallery will be opening a new exhibition featuring Wim Wenders' Polaroids, 'alongside diary-like impressions and homages to his artistic inspirations, including Fassbinder and Warhol, the small format images take us on a literal and metaphoric journey through Europe and the US'. The exhibition is a collaboration between The Photographers' Gallery, C|O Berlin Foundation and the Wim Wenders Foundation. An RSVP is essential for this event (rsvp@blainsouthern.com).
Private View: Thursday, 19 October, 7-9pm