Pelham Picks
An exclusive look at the most illustrious private views of the week ahead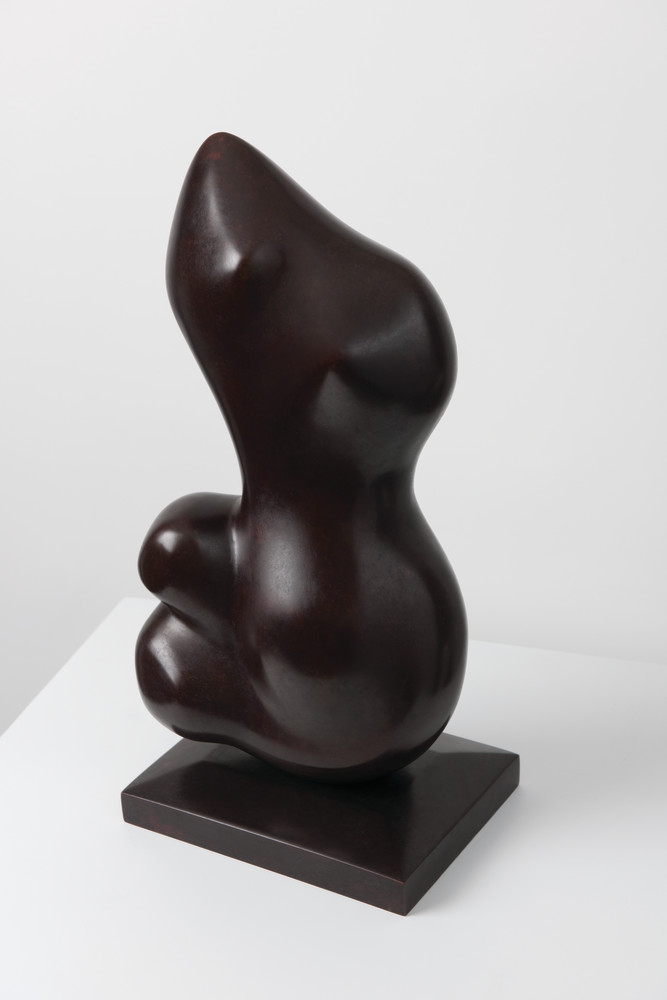 Sophia Contemporary Gallery is to present a survey of sculpture by artist Alfred Basbous. A major pioneer of Modernist sculpture in the Middle East, Basbous created stone and bronze sculptures of often monumental proportions experimenting with figurative and abstracted elements of the human figure, in particular the female body This exhibition features predominantly abstract works in bronze, marble and testa, a local Lebanese stone. A selection of Basbous' original drawings will be presented along side the sculptures offering insight into the creative process he employed. Although the drawings were never preparatory drawings for his sculptures, they demonstrate the artists' deeper understanding of sculptural form.
Private View: 16 February 2017 6:00 pm - 8:00 pm
The Libreria Bookshop presents a special screening of The Juilliard Experiment, a new film by Mark Kidel. The film reveals French artist Fabienne Verdier's extraordinary experiments with music and painting at the Juilliard Performing Arts School in New York, where she would 'try to paint sound'.
The artworks were then exhibited as Rhythms and Reflections at Waddinton Custot in London that closed last Saturday.
Director Mark Kidel will introduce the film, offering behind-the-scenes insight to the making of the film.
Screening: 16 February 2017 7:00 pm - 9:00 pm
Wolfgang Tillmans's has his first ever exhibition at Tate Modern and brings together works in a variety of media – photographs, video, digital slide projections, publications, curatorial projects and recorded music – all staged by the artist in characteristically innovative style.
Tillmans also takes over the south Tank for ten days with an immersive new installation featuring his work in music and video, interspersed with live events in which Tillmans and his collaborators will explore the capabilities of the sound system and the acoustic qualities of the space.
Opening Reception: 14 February 2017 7:00 pm - 9:00 pm