Pelham Picks
An exclusive look at the most illustrious private views of the week ahead
Marlborough Fine Art presents a new solo show by Catherine Goodman. Taking its name from the poem by Rilke the last house in the world features larger landscapes and figures from the diverse landscapes of Tuscany and the Himalayan mountains in India where she has painted for many years.
Private View: Thursday 17th 6pm
Pelham Communication will share their experience and talk through topics including: how to develop a communication strategy; how to use social media effectively; media relationships; working with journalists and tips for being interviewed.
Pelham Director Chloe Kinsman will provide insight into arts communications, from the strategic planning that goes into launching a brand and building new audiences, to developing successful media relations and best practice on social media.
Grace Banks, writer and editor reporting internationally on lifestyle, art, culture and current affairs,will join Pelham Communications to share her perspective.
Event: Wednesday 16th 6.30-9 pm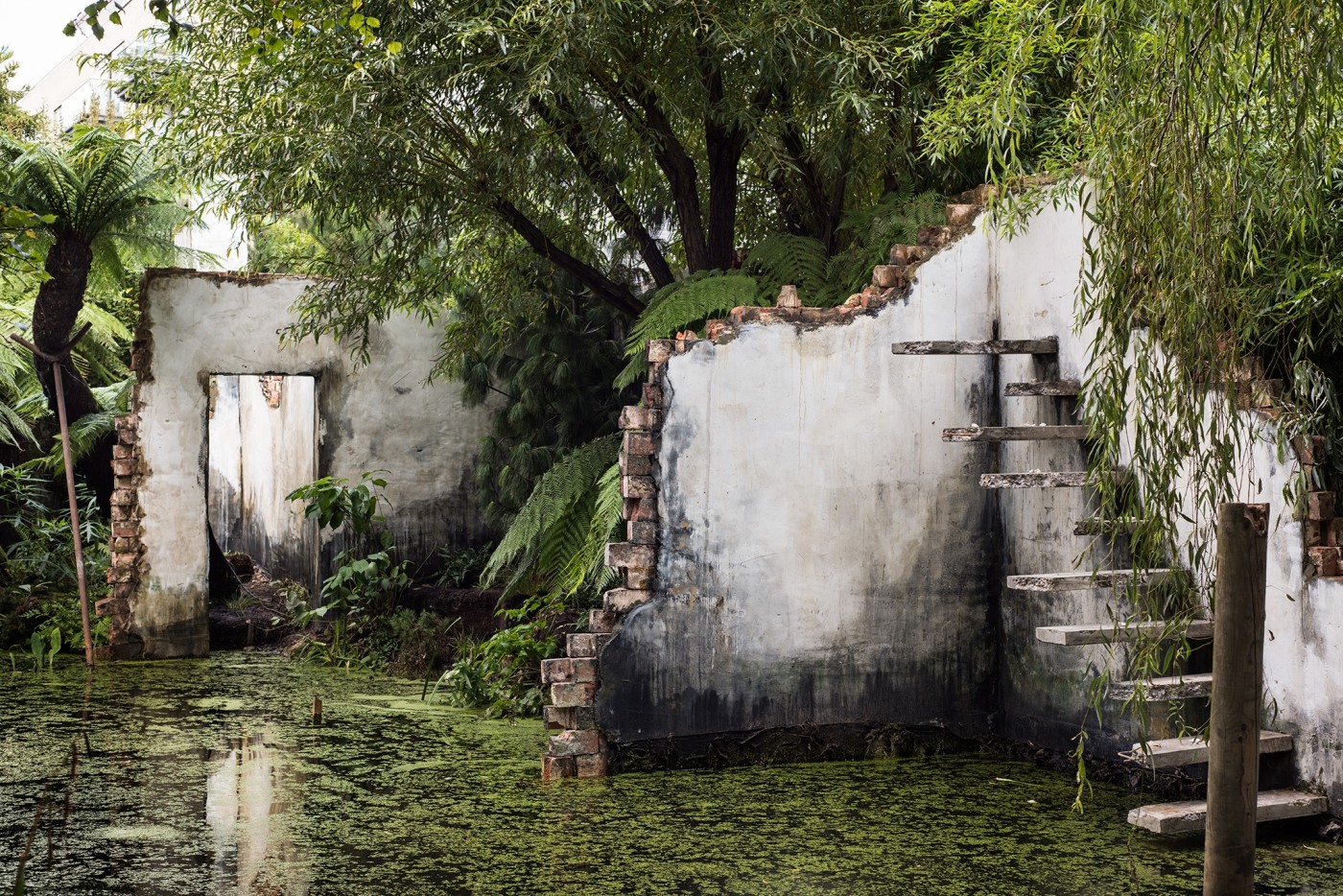 An exhibition of new work by British artist Alex Hartley opens at Vicotria Miro Gallery including a major architectural intervention in the gallery's waterside garden. A Gentle Collapsing II transforms the gallery's waterside garden into a scene of poetic dereliction and decay.
Built on the canal bank and into the water itself, the work encapsulates classic modernist tropes.
Comprising sculptural and photographic elements in which the supports of plinth and frame are merged, further large-scale works present fragmentary architectural details in front of dense jungle scenery.
Private View: Saturday 19th 6pm -8pm