Pelham Picks
An exclusive look at the most illustrious private views of the week ahead
Skarstedt is inaugurating its new London gallery at 8 Bennet Street, St James's with A joint exhibition of Cindy Sherman's History Portraits and David Salle'sTapestry Paintings.
David Salle's Tapestry Paintings are a pastiche on sixteenth and seventeenth-century Italian and Dutch genre styles. The background imagery is drawn from narrative scenes from historical tapestries with smaller grisaille paintings and coloured motifs inset into the canvas.
Cindy Sherman's History Portraits take their inspiration from noble historical paintings from the renaissance, baroque, rococo and neo-classical periods She uses a range of props and costumes in her classically composed images to play up to the clichés of subjective portraiture.
Gallery opening and private view: Friday 30th September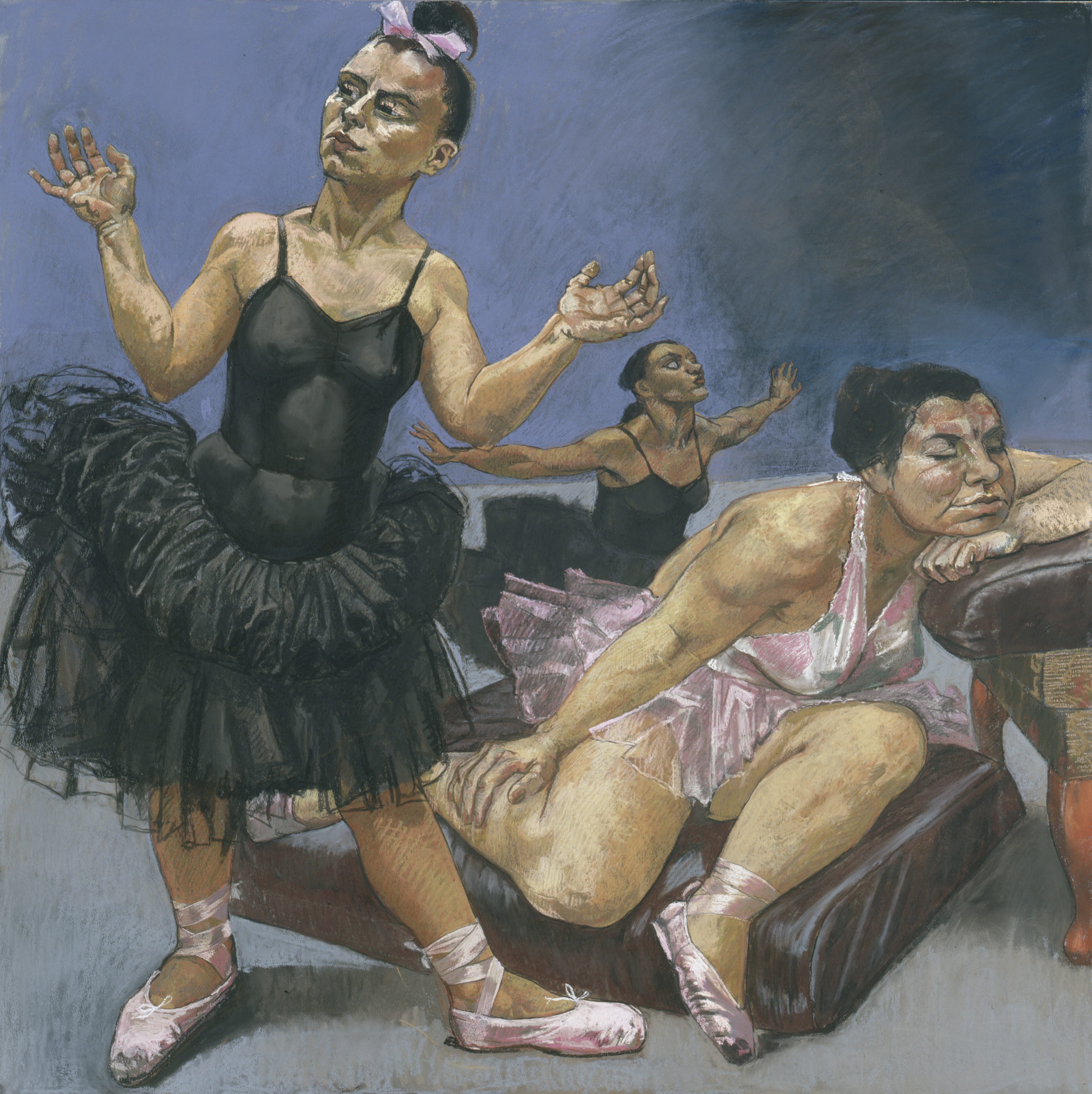 Working from literature, myths, fairy tales, cartoons and religious texts, Rego creates narrative works imbued with mystery.
Paula Rego's Dancing Ostriches series was inspired by Walt Disney's Fantasia and became Rego's response to mark the centenary of cinema in Britain.
On display will be the new tapestry Eagles Daughter by Paula Rego presented by Marlborough Graphics. Based on a 16th century folk tale that tells the story of a beautiful young girl's life, born to a man who was raised by eagles, and betrayed by an ugly, wicked old woman.
Private View: Tuesday 27th September 6PM
The Boldness of Calder will be the first solo exhibition in the UK of Alexander Calder's jewellery. Bringing together major pieces of Calder jewellery from around the world, presented amongst iconic images of the jewellery being worn on notable women throughout history, as well as contemporary images commissioned especially for the show.
Private View: Tuesday 27th
Sophia Contemporary present fifteen paintings at their Mayfair gallery in th the first solo exhibition in London of renowned American abstract artist Robert Kelly.
Commanding and rich in texture, Kelly's process-based artworks combine techniques such as assemblage, drawing, painting and glazing, which are meticulously layered to create complex compositions.
Private View: Tuesday 27th
Posted September 26, 2016