Pelham Picks
An exclusive look at the most illustrious private views of the week ahead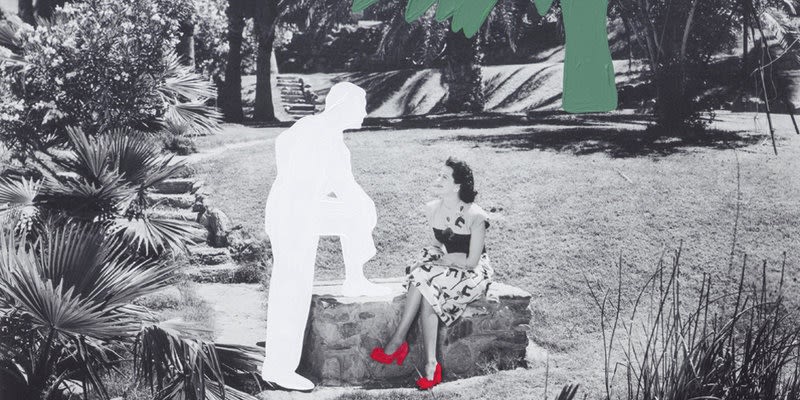 A new series of work by John Baldessari, Miro and Life in General will be on show at the artist's second major exhibition at Marian Goodman Gallery. The artwork included reveals Baldessari's exploration into the correlations and contrasts between painting and photography, and between image and language.
PV

: Tuesday 10 January, 6-8pm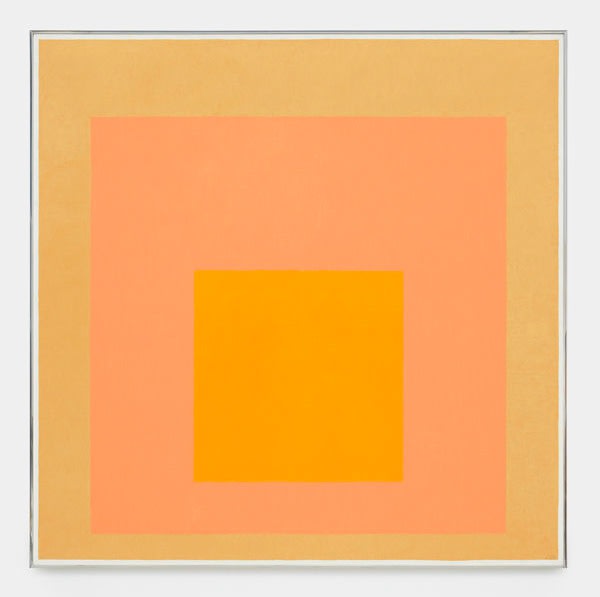 David Zwirner's first London exhibition devoted to Josef Albers focuses on one colour that held a pervasive place in the artist's oeuvre. It examines the unusual approach to colour in the work of the abstract painter. The exhibition, Sunny Side Up, explores a trove of paintings in which yellow dominates. The paintings are drawn from five decades of the artist's work and conveys the limitless expressive potential of colour and light that characterises Albers's practice as a whole.
PV: Thursday 12 January, 6 – 8 PM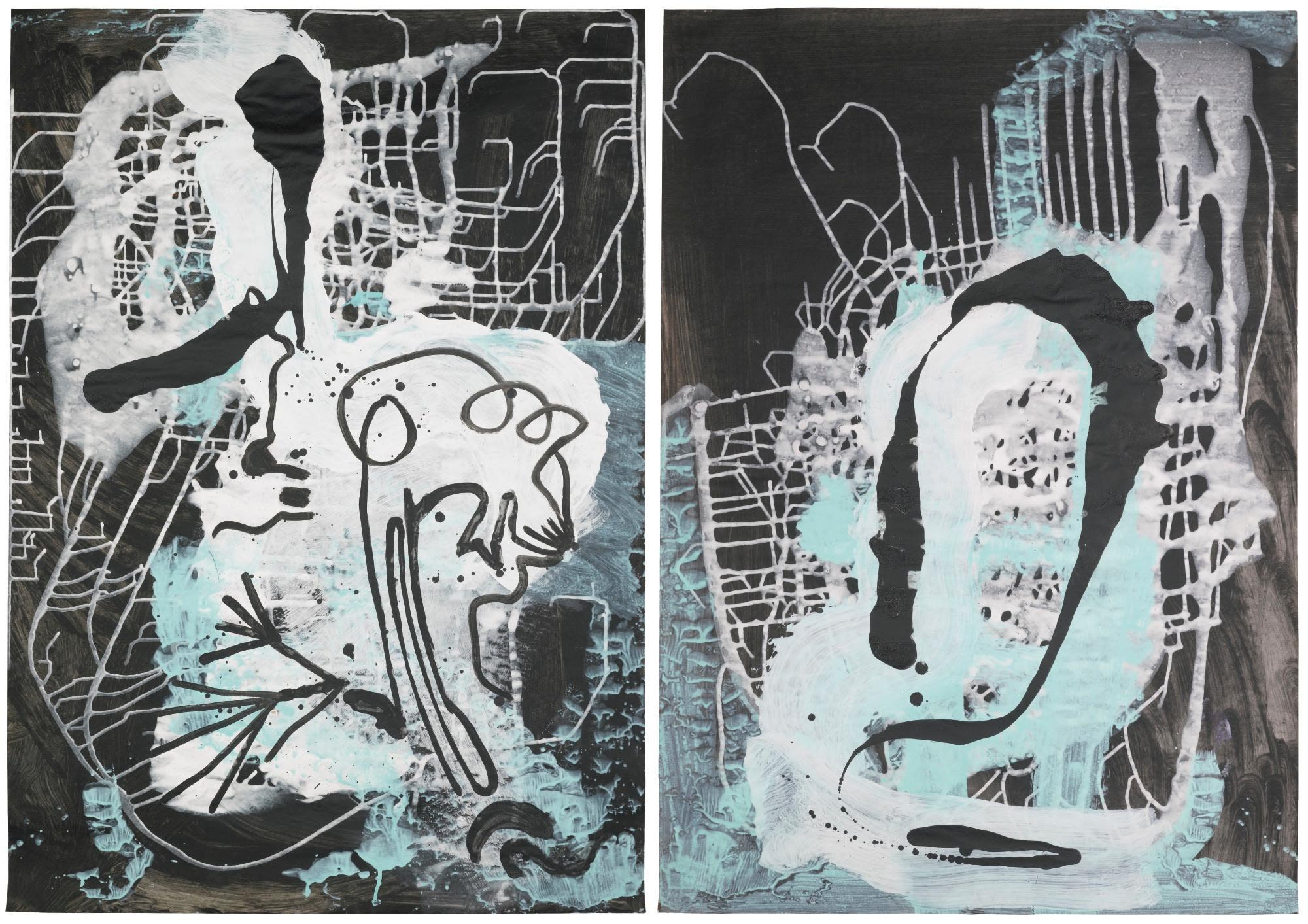 An exhibition of Sigmar Polke's Pour Paintings featuring over fifteen large-scale works on paper to highlight the exuberant invention and uncommon beauty underlying Polke's greatest work. His disregard for aesthetic conventions and an embrace of the endless possibilities of experimentation, as well as a persistent ironic humour are all evident in the show. His profoundly inventive output of paintings, objects, photographs and films challenged received notions around the role and meaning of art, making Polke one of the most important and influential figures of the post-war period.
PV: Thursday 12 January, 6 – 8 PM
The Arts Club welcomes Hans Ulrich Obrist, Artistic Director of the Serpentine Galleries, London. Prior to this, he was the Curator of the Musée d'Art Moderne de la Ville de Paris. Since his first show "World Soup" (The Kitchen Show) in 1991, he has curated more than 300 shows. Obrist's recent publications include Conversations in Colombia, Ways of Curating, The Age of Earthquakes with Douglas Coupland and Shumon Basar, and Lives of the Artists, Lives of the Architects. Obrist also took the top spot in 2016's 'Power 100' - a list of the year's most influential people in the contemporary art world, as compiled by Art Review.


Talk: Thursday 12 January, 6 – 8 PM
Martine Syms: The Easy Demands / Room, Sadie Coles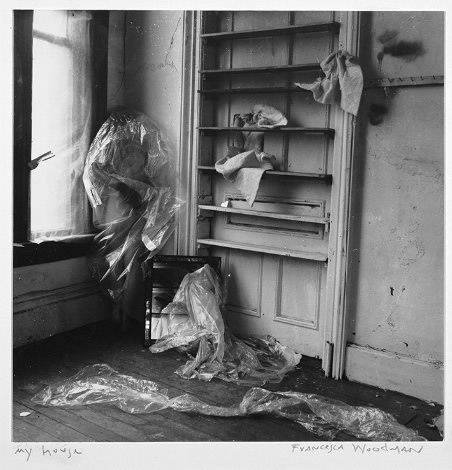 This exhibition is a group show including Louise Bourgeois, Beverly Buchanan, Heidi Bucher, Marvin Gaye Chetwynd, Rachel Feinstein, Nan Goldin, Klara Lidén, Hilary Lloyd, Sarah Lucas, Joanna Piotrowska, Penny Slinger, Andra Ursuta, Marianne Vitale, Francesca Woodman and Andrea Zittel.
PV: Friday 13 January, 6 – 8 PM
For more updates on the art world and events follow our social media channels, links found at bottom of the page.