Pelham Picks
An exclusive look at the most illustrious private views of the week ahead

South African artist Lady Skollie creates playfully sexual paintings, filled with bright colours, symbolic fruit, and all the joy and darkness of the erotic. In her latest exhbition, Lust Politics Lady Skollie presents a series of new paintings considering sex, gender roles, taboos, objectification, violence, power structures, greed and lust. Exploring the objectification of the female body the artist aims to evoke change away from patriarchal, misogynistic norms.
Lady Skollie will also be painting a large scale mural on the gallery wall open to the public Wednesday 18th.
Privtae view: Thursday 19th January 6pm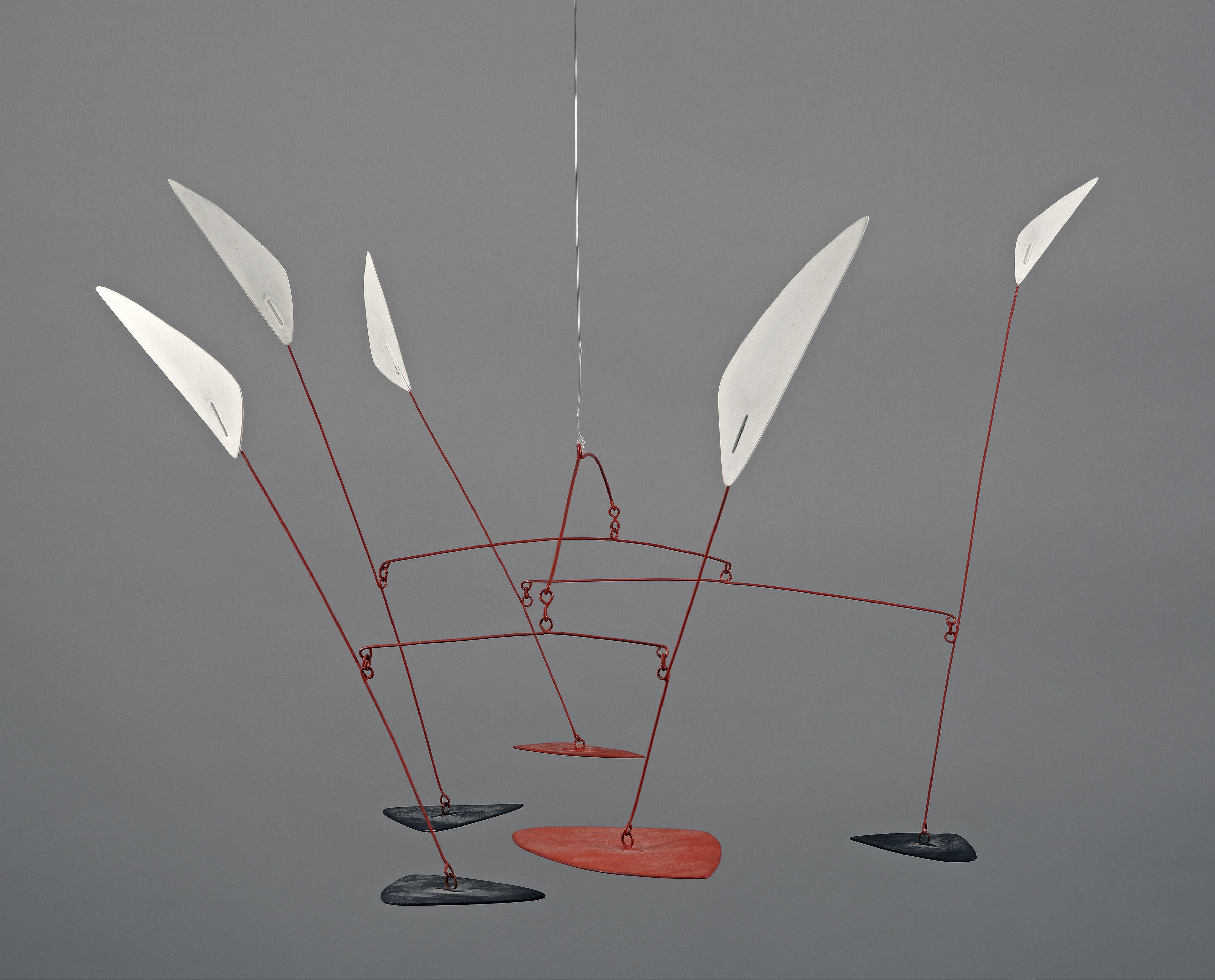 Mayoral presents an exhibition inspired by the Spanish Pavilion at the 1937 Paris Exposition Internationale des Arts et Techniques dans la Vie Moderne, commemorating 80 years since its inauguration. Similar to the original pavilion, this exhibition will feature paintings and sculptures by modernist masters including Pablo Picasso, Joan Miró and Alexander Calder along side important archival material, such as rare propaganda posters from the original pavilion and a replica of Miró's infamous work El Segador (The Reaper).
Privtae view: Tuesday 17th January 6pm
Marlborough Graphics presents an exhibition of prints by Francis Bacon and Lucian Freud. The selected works provide an overview of the artists' graphic output and demonstrate the different approaches each took to printmaking.
Marlborough Graphics was formed nearly 50 years started working with Bacon in 1958 and has carried his graphic works since they were made.
Privtae view: Tuesday 17th January 6pm