Pelham Picks
An exclusive look at the most illustrious private views of the week ahead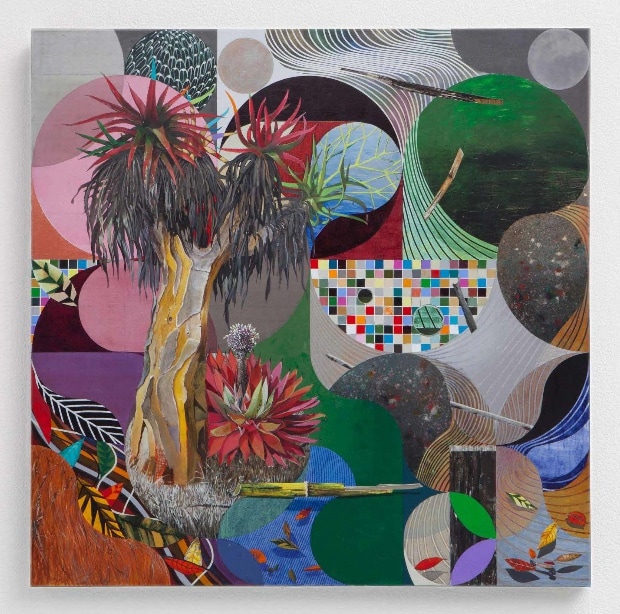 Stephen Friedman Gallery presents Luiz Zerbini's first exhibition with the gallery. The show will be comprised of the large-scale abstract and figurative paintings that he is known for, alongside slide collages.
Zerbini draws visual references from what he sees around him, borrowing from Brazilian cityscapes, lush gardens, art history and pop culture to produce his work. His abstract paintings take inspiration from the iconic mosaic pavements and facades of modernist tower blocks of Brazilian cities. The artist works concurrently on different formal possibilities, producing abstract works alongside the more figurative.
Private View: Tuesday 7 February 6-8pm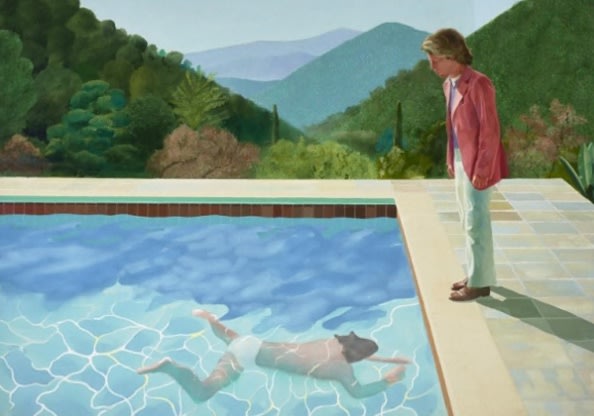 This exhibition gathers together an extensive selection of David Hockney's most famous works celebrating his achievements in painting, drawing, print, photography and video across six decades.
As he approaches his 80th birthday, Hockney continues to change his style and ways of working, embracing new technologies as he goes. From his portraits and images of Los Angeles swimming pools, through to his drawings and photography, Yorkshire landscapes and most recent paintings – some of which have never been seen before in public – this exhibition shows how the roots of each new direction lay in the work that came before. A once-in-a-lifetime chance to see these unforgettable works together.
Private View: Tuesday 7 February 6-8pm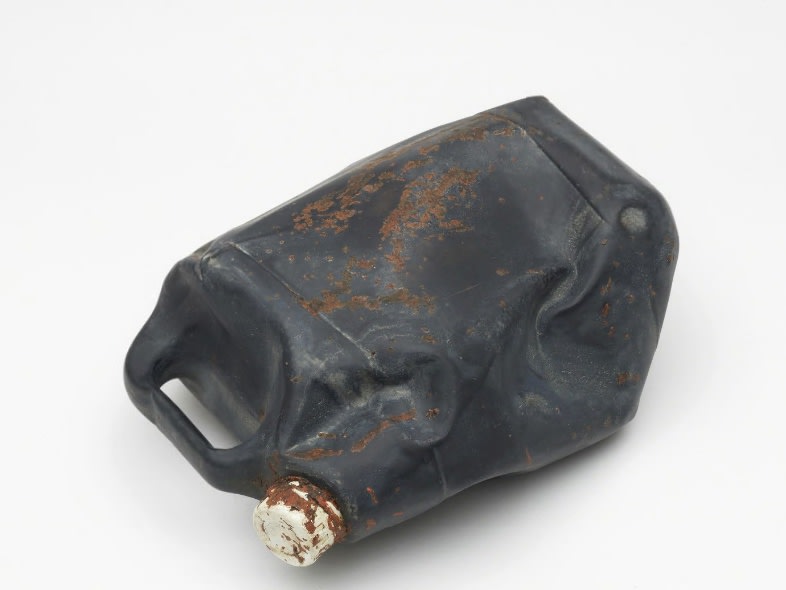 The exhibition of Gavin Turk's highly influential works is to coincide with the artist's major survey show, Who What When Where How & Why at Damien Hirst's award-winning Newport Street Gallery. Give In transforms the gallery into a Museum of Curiosities, with pseudo-archaeological objects in cabinets punctuating the space, an installation cum magician's trick, and brand new tromp l'oeil sculptures.
Over the last three decades, Turk has relentlessly challenged the notions of value, authorship and identity in his work, audaciously intermingling references both to modern masters, and to himself, in the pieces he creates. Give In plays with the modernist framework; the works presented allude to the nuances of language, philosophy and to the Age of Reason and beyond
Private View: Wednesday 8 February, 6-8pm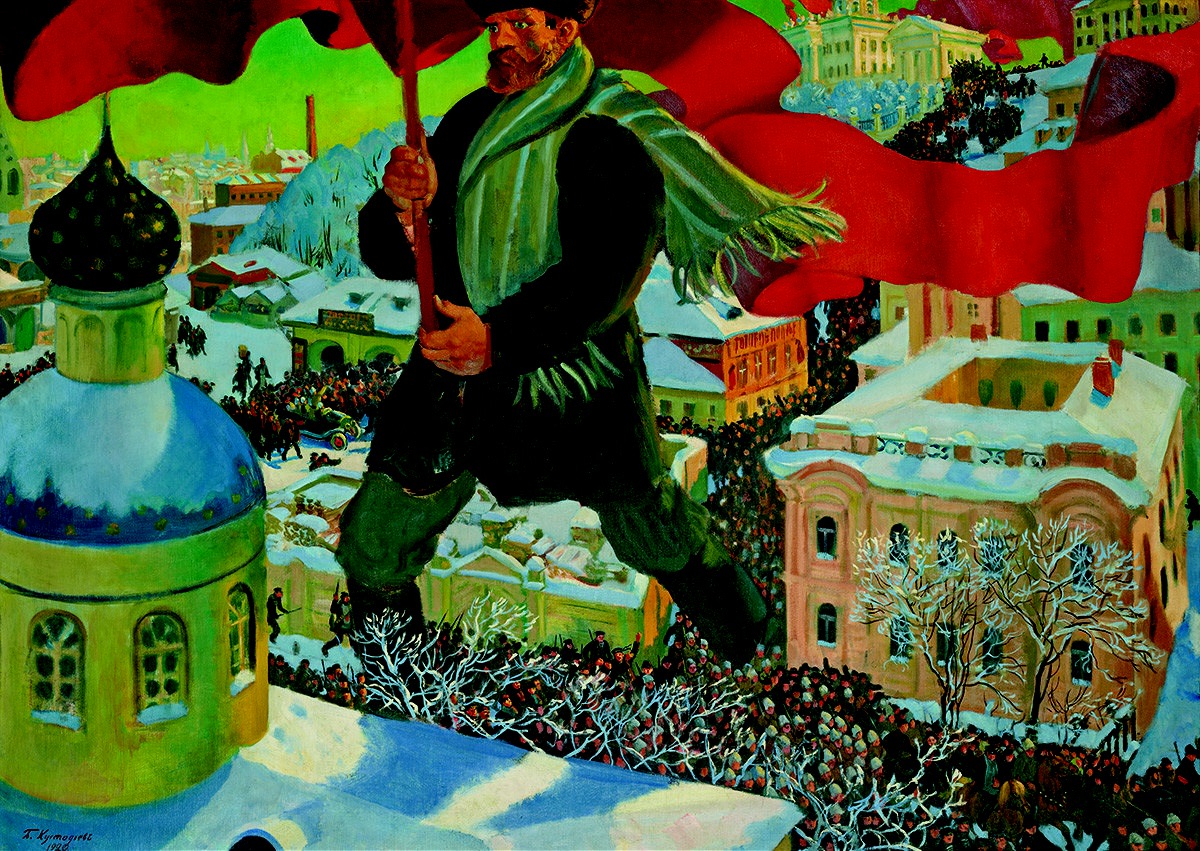 One hundred years on from the Russian Revolution, this powerful exhibition explores one of the most momentous periods in modern world history through the lens of its groundbreaking art.
Renowned artists including Kandinsky, Malevich, Chagall and Rodchenko were among those to live through the fateful events of 1917, which ended centuries of Tsarist rule and shook Russian society to its foundations.
Marking the historic centenary the show will focus on the 15-year period between 1917 and 1932 when possibilities seemed limitless and Russian art flourished across every medium.
This far-ranging exhibition will – for the first time – survey the entire artistic landscape of post-Revolutionary Russia, encompassing Kandinsky's boldly innovative compositions, the dynamic abstractions of Malevich and the Suprematists, and the emergence of Socialist Realism, which would come to define Communist art as the only style accepted by the regime.
Opening: Saturday 11 February