Pelham Picks
An exclusive look at the most illustrious private views of the week ahead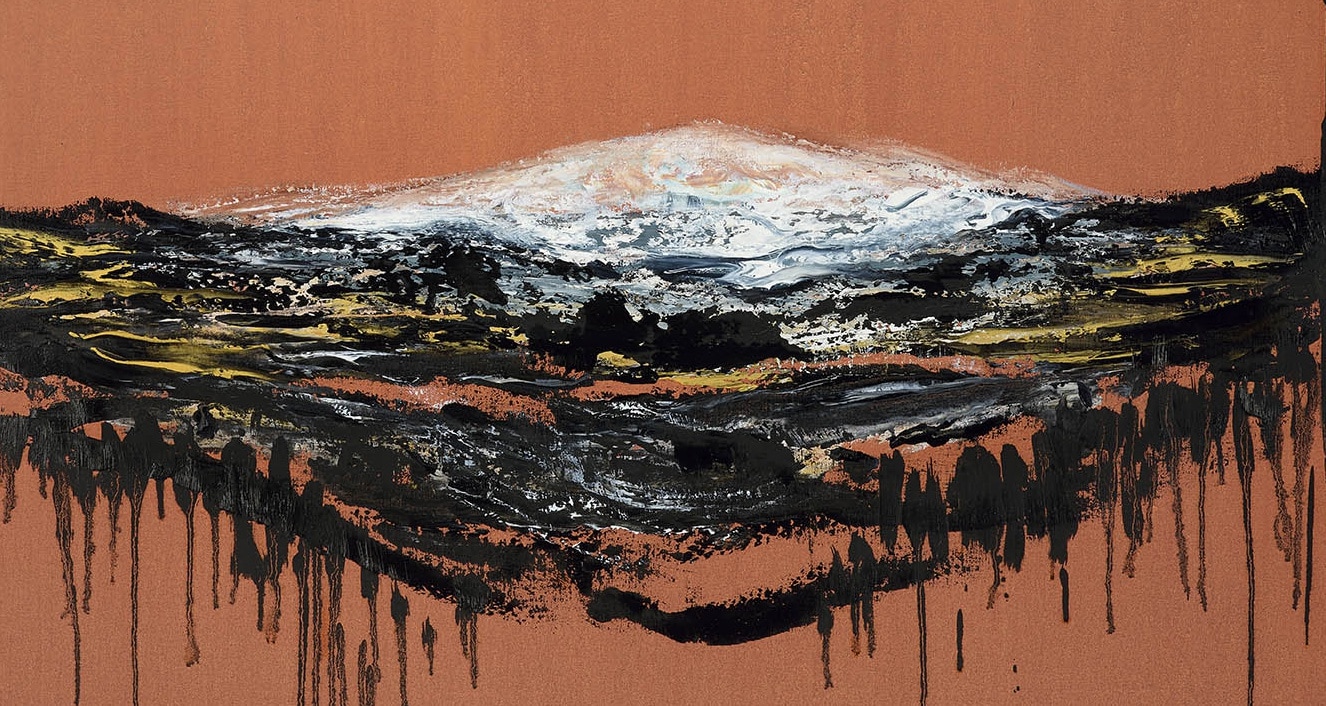 Marlborough Fine Art is to open Edge, an exhibition of new paintings and sculpture by Maggi Hambling, widely regarded as one of Britain's most significant and controversial artists. Her work offers a counterweight to the careful irony and self-conscious allusion of contemporary art, demanding a direct and unmediated encounter with the viewer. The artist's new works featured in the exhibition convince viewers of their presence at, and becoming part of, those works' making, and carry notions of human vulnerability, touching on topics ranging from Hamlet to Aleppo.
Private View: Wednesday 1st March, 6-8pm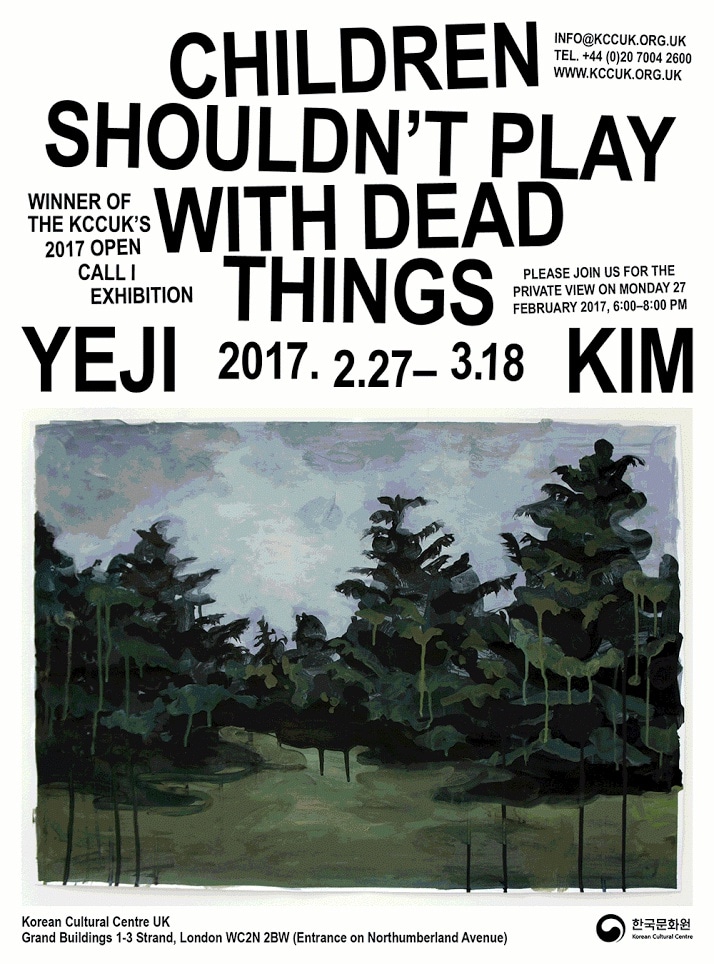 Korean Cultural Centre UK is to showcase Children Shouldn't Play with Dead Things, the first solo show by Yeji Kim, a Korean-born, London-based artist and winner of the KCCUK '2017 Open Call'. The exhibition explores a sense of the virtual world, inspired by the flatness of images found on social media platforms, through Kim's two-dimensional paintings of which each acts as a metaphor for three-dimensional realities.
Private View: Monday 27th February, 6-8pm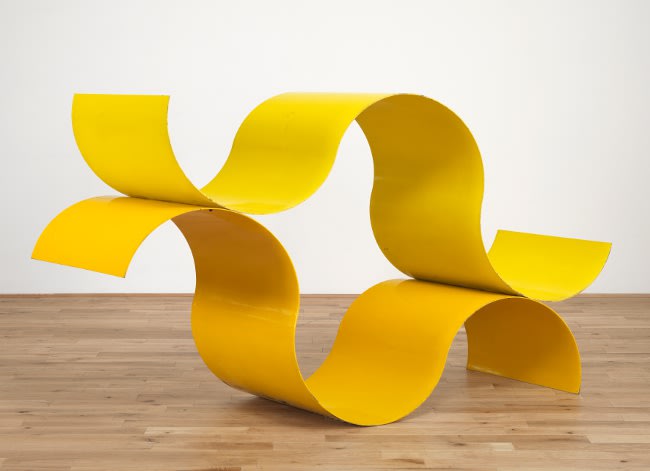 Waddington Custot is to present a group exhibition focusing on the wide-ranging and sometimes contradictory invstigations of colour by artists from the mid-twentieth century to the present. Drawing together painting and sculpture from international artists, the exhibition traces the discourse around the significance of colour over time, showcasing works by Donald Judd, Frank Stella, William Tucker and 16 other artists.
As the exhibition will show, the artistic investigation of colour will remain a fertile ground for exploration, and whilst an immense account has been done, the show engages the conversation to continue.
Private View: Tuesday 28th February, 6-8pm