Pelham Picks
An exclusive look at the most illustrious private views of the week ahead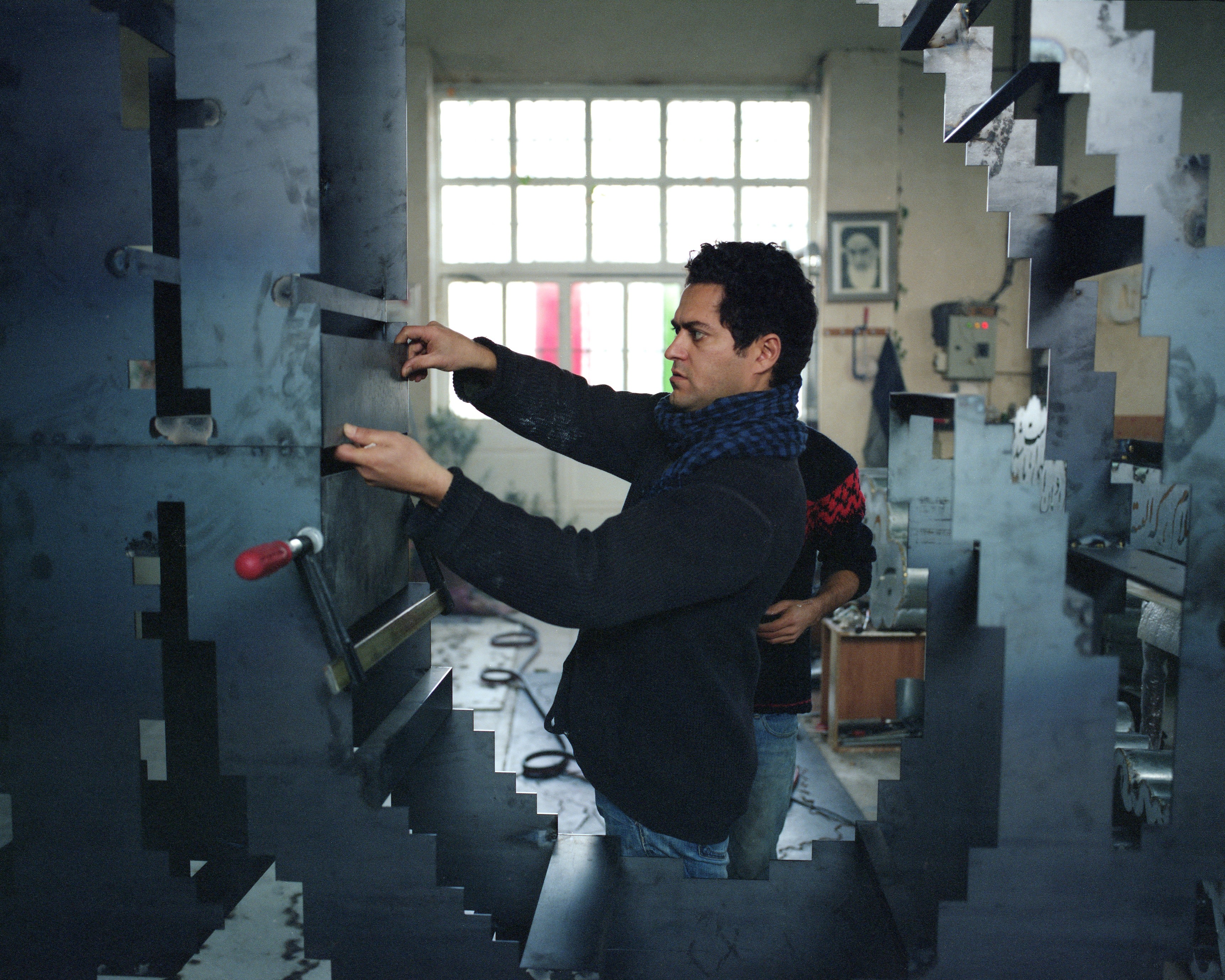 narrative projects is pleased to present The Unity of Time and Place by Iranian artist Mahmoud Bakhshi. The artist's second show at the gallery sees the space transformed into an immersive installation centred on the infamous Cinema Rex fire in Abadan, in southern Iran. The cinema was set ablaze killing over 400 people on 19 August 1978, and is considered to have triggered the revolution of 1979.
PV: 26 January 2017, 6-8pm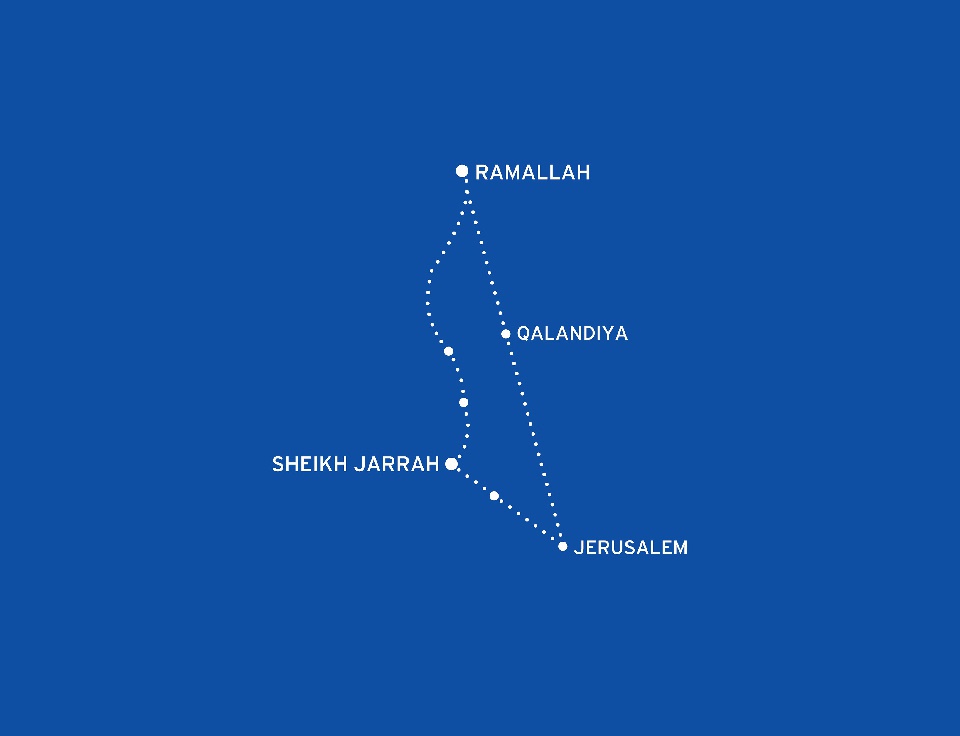 Lisson Gallery

presents the first major solo exhibition in the United Kingdom by Moroccan-French artist

Bouchra Khalili

. Based between Berlin, Oslo and Paris, Khalili's work explores the broad topics of migration and displacement through the mediums of film, video, installation, photography and prints.
Largely inspired by the idea of journeys, both literally and conceptually, Khalili's exhibition at Lisson Gallery lays bare the socially constructed nature of borders and challenges our fixed ideas of identity and nationhood.
PV:

26 January 2017, 6-8pm

Ronchini Gallery

is proud to present the first UK solo exhibition of new works by French artist

Elvire Bonduelle

.

This exhibition features a series of works following on from her curatorial project Waiting Room
, which focuses on the experience of contemplation and a critique of how we interact with art in typical gallery spaces.
PV

: 26 January 2017, 6-8pm