Pelham Picks
An exclusive look at the most illustrious private views of the week ahead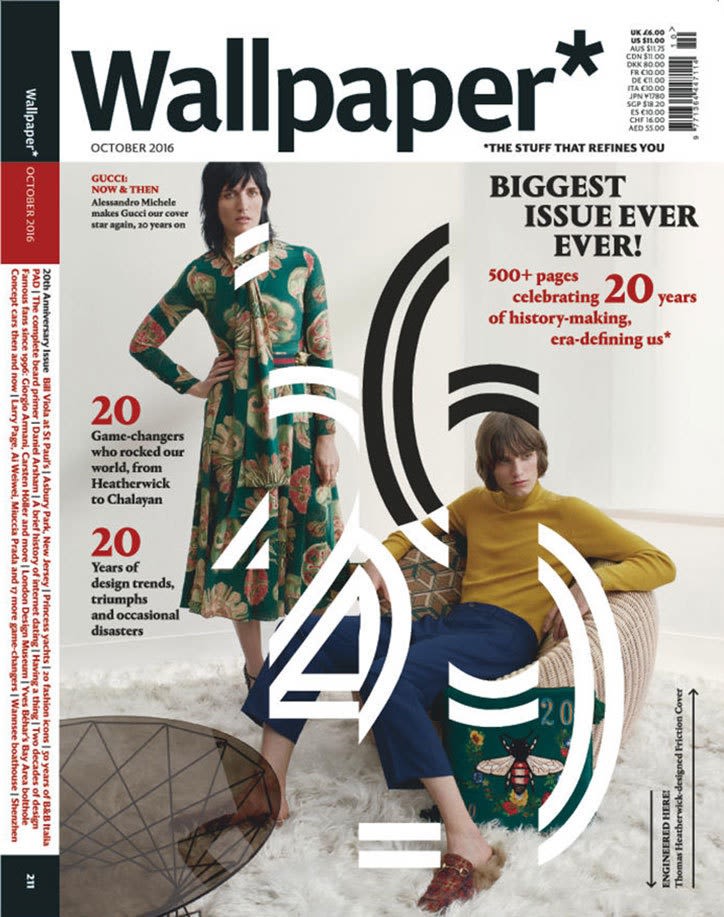 Wallpaper* Editor-in-Chief Tony Chambers will be joined by British designer Paul Cocksedge for a talk at the The Lydia & Manfred Gorvy Lecture Theatre , V&A. The discussion explores the magazine's past, present and future, and how design can change the world.
Cocksedge is widely acclaimed for innovative, interdisciplinary work, whose career has grown with Wallpaper* - he collaborated on two projects for the annual Wallpaper* Handmade exhibition, been included on both editions Wallpaper* Power List, and received a Wallpaper* Design Award this year for his Freeze Desk. Wallpaper* is one of the world's foremost design and lifestyle publications, recognised for intelligent perspective and international reach. Now in its 20th year, it has discovered and promoted numerous young talents and seen them prosper into highly respected creatives.
Wednesday 19 October between 19.00 – 20.45.

The current exhibition at the Turbine Hall, Tate Modern, is an immersive experience, challenging your perception of time and space.
Hyundai Commission is a series of site-specific installations by contemporary artists which activate and stimulate your senses through a spectacular choreography of acoustics, sound lighting, flying objects and film, each connected to the other and playing their part in a far bigger score.
Anywhen
is a site-specific exhibition that changes throughout the day and that will evolve during the six-month period of the commission.
4 October 2016 – 2 April 2017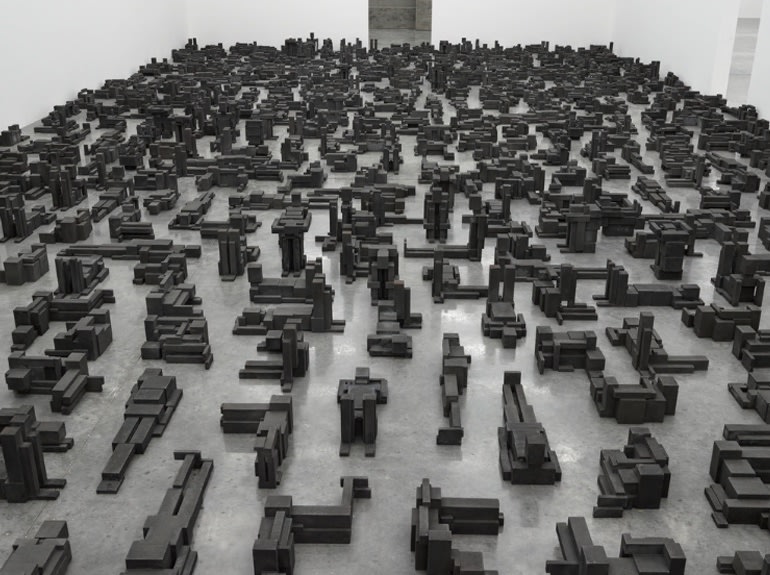 White Cube

presents 'Fit', a major new exhibition by Antony Gormley at Bermondsey.
For this exhibition, Gormley has configured the gallery space into 15 chambers to create a series of dramatic physiological encounters in the form of a labyrinth. Visitors are faced with a choice of passage through differently sized, uniquely lit spaces where each room challenges or qualifies the experience of the last.
The exhibition makes reference to both the citizens of a city like London and the migrant seeking refuge. 'Fit' asks whether we as citizens identify with the forces that determine inclusion or exclusion from city or country.
30 September – 6 November 2016